This is your chance to earn double rewards for your content:
Blog about TV Shows popular in your country!
Starting today and for a month, we give our users the opportunity to earn more power-ups and Rewards for their content. All you have to do is write about TV and reality shows popular in your country (all but TV shows from the US).
If you're from The Philippines, Vietnam, Pakistan, India, China, Mexico, Brazil... and are passionate about TV, blog about it! A large part of bitLanders users are from those countries so they'll be happy to read about it!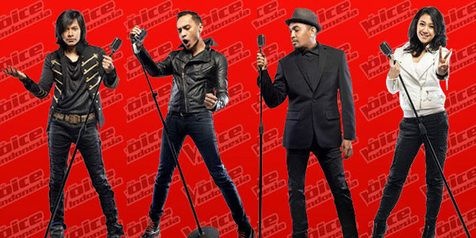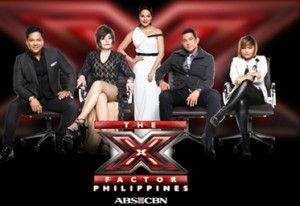 Make sure your content is original and follow all our rules for submitted content (find them here). Then, once published, click on the 'Submit content' button at the top left (or from the arrow at the top right of your blog) to submit your blog for review.
Submitting a blog costs only 10 Gems AND we return back to you 1 Gem per star as an extra reward for your quality blog! And if your blog is rated 5 Stars, you'll get the full cost of 10 Gems back so it's a free submission for you!
Out of all the content submitted, blogs about TV shows will receive double rewards compared to other topics.
This is your chance to reach a higher BuzzScore and earn more Rewards! We can't wait to read your blogs!
- Micky