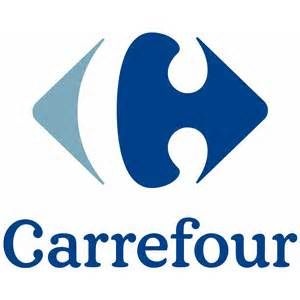 Now a day most retailers are capitalizing on smartphone opportunities, both iOS App store and Google Play. Top 25 Apps in France have grown almost 50% Y-o-Y.
The analysis had shown that large retailers face many handles when it comes to mobile. Mobile strategy can make the difference, the successful of app also depends on quality with higher rate apps in downloads.
Here are top 25 Retailers in France by 2013 Sales Revenue in All Channels
Rank
Retailer
Primary Channel
1
Carrefour
Hypermarket
2
E.Leclerc
Hypermarket
3
Intermarché
Supermarket
4
Auchan Group
Hypermarket
5
Casino Group
Supermarket
6
Système U
Supermarket
7
Adeo Group
DIY
8
Schwarz Group
Discounter
9
Louis Delhaize
Hypermarket
10
Kering*
Electronics Specialist/Online
11
Kingfisher
DIY
12
Galeries Lafayette
Department Store
13
Metro Group
Cash and Carry
14
Decathlon
Sporting Goods
15
Aldi Nord
Discounter
16
Boulanger
Electronics Specialist
17
Darty
Electronics Specialist
18
IKEA
Home/Furniture
19
Conforama
Home/Electronics Specialist
20
Dia**
Discounter
21
BUT
Home/Electronics Specialist
22
Mr Bricolage
Home/DIY
23
Plus Pharmacie
Drug
24
Amazon
E-commerce
25
Kiabi
Apparel
Source: Kantar Retail
* Until mid-2013, Fnac was a subsidiary of Kering, and sales revenue for 2013 is, therefore, included
in the parent company. Fnac is now an independent, publicly-traded company.
** As of mid-2014, Carrefour is in the process of acquiring Dia France.