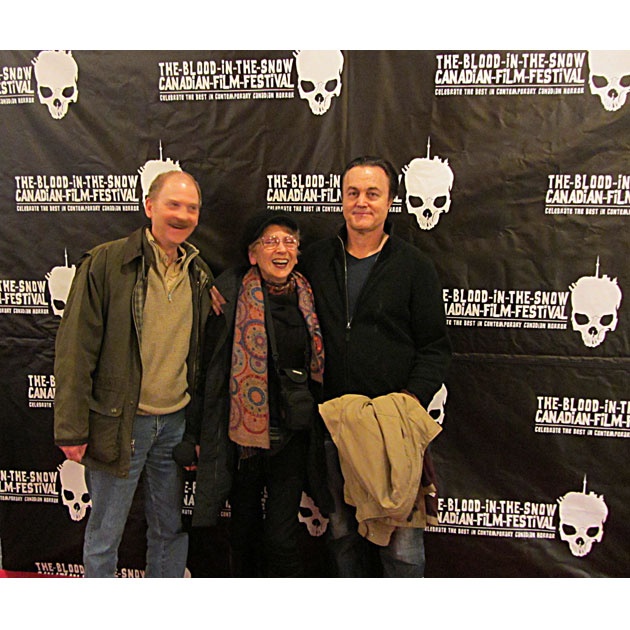 Larking about at Blood In the Snow with one of our favorite actors, Robert Nolan, who is muttering vaguely obscene remarks to me.
In November 2013 we were invited to something I would NEVER usually attend - a Horror Movie fest. It's called The Blood in the Snow Film Festival and it's held in Toronto, in the Povince of Ontario in the great white frozen north that is Canada.
This festival really is a case of the "little engine that could". 2013 was it's second year and it was sold out 2 weeks after it was announced. Obviously horror movies have a pretty enthusiastic fan base.
Two filmmakers about whom I had previously blogged (Post Life Productions and Black Fawn Films) were showing their shorts, so that motivated us to go.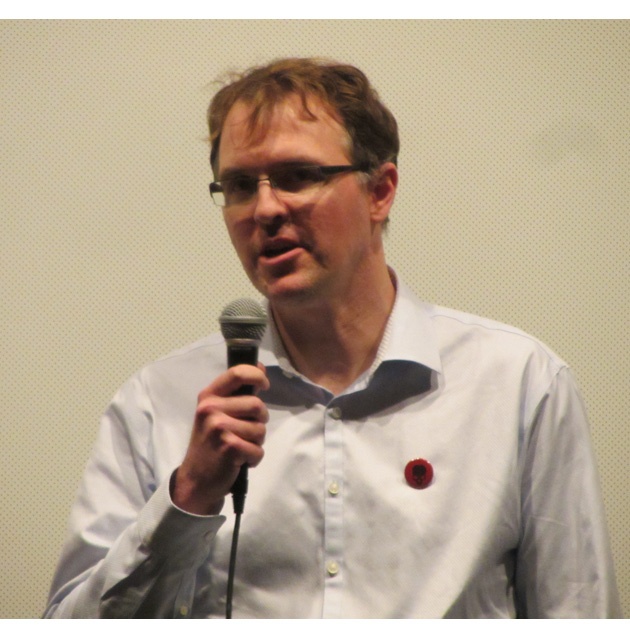 Greg Kovacs of Post-Life Productions, previously featured in an article on this blog. Above photo by Louise Peacock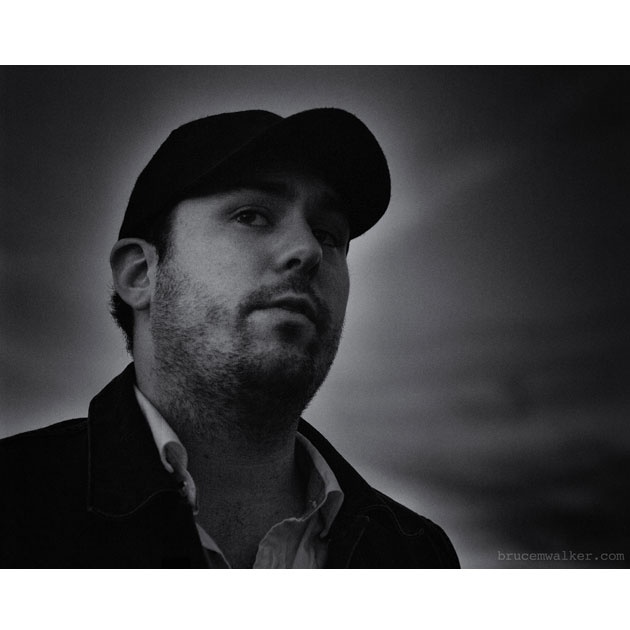 Above, Chris Giroux of Black Fawn Films, also previously featured in a blog here. Photo by Bruce M. Walker
You can read the whole article at my blog on Tumblr, here is the link.

Above, Kelly Michael Stewart, the man behind the Blood In the Snow Festival.