In this blog i am going to tell you guys about the best CHEST WORKOUT at GYM.




So at gym first of all before starting any game you should warm up your body first ,by doing push ups or reach ups or anything you like to do.Before starting chest workout you should do 3 sets of pushups you can use push up stands or do it on the floor like this.....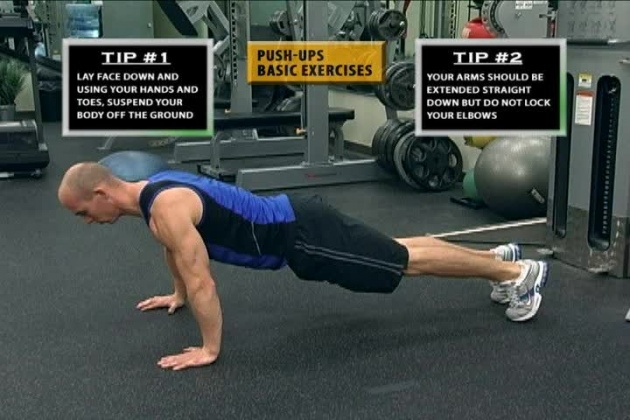 After three sets of pushups, its time for chest reach ups, its all same you have to do three sets for each and every exercise.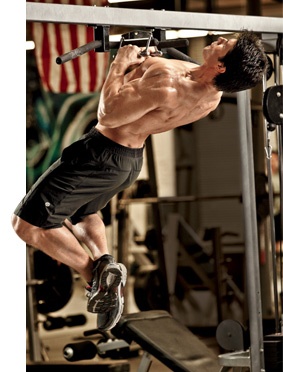 This will warm up your chest muscle and your body.
Now its time to start chest exercise, first you should do 3 sets of BENCH PRESS ,and increase weight on bench press in every set, should start from the lowest and increasing it to maximum you can PRESS.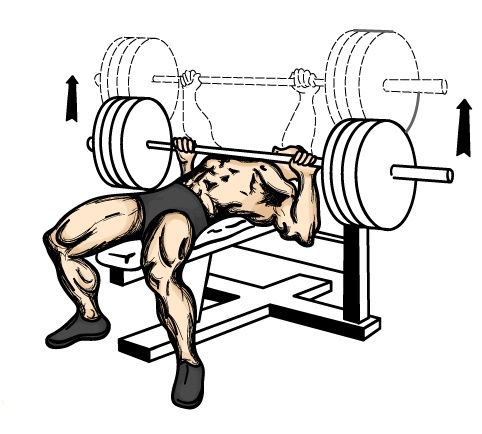 After doing three sets of straight bench press it time to do flat bench press with dumbbells, same as i told before three sets are compulsory and each set must be of 10 to 12 reps.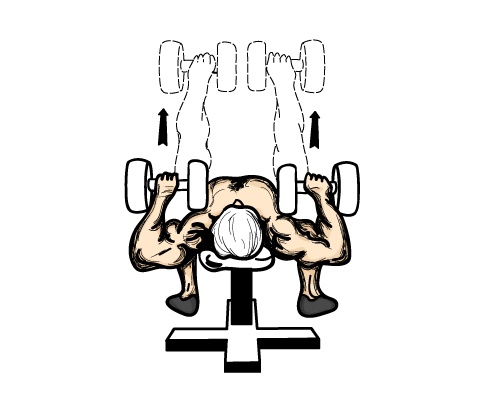 After completing exercise on flat bench its time for inclined bench, inclined bench press is similar to flat bench press .After three sets of inclined bench press same as flat bench press its time for dumbbell incline press its also same as dumbbell flat bench press.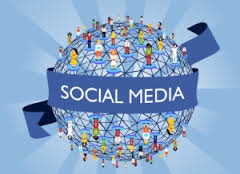 INCLINED BENCH PRESS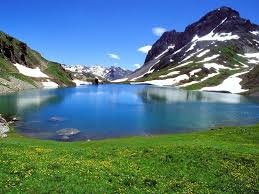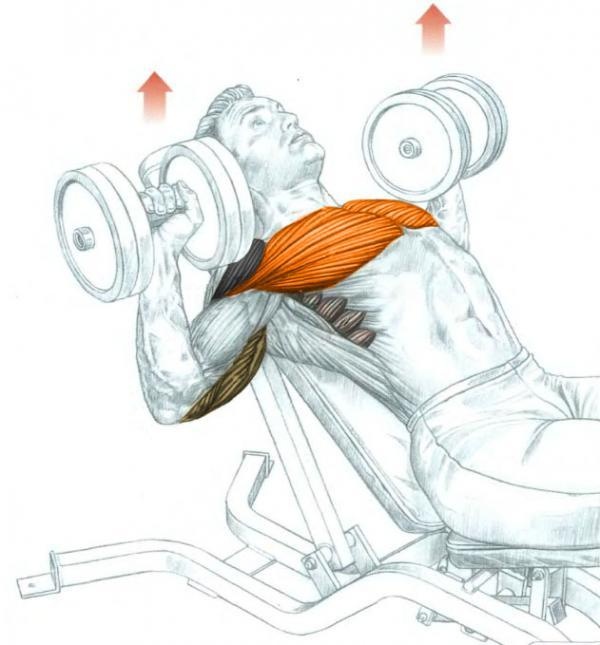 DUMBBELL INCLINE BENCH PRESS
After doing dumbbell incline bench press go for the BUTTERFLY EXERCISE .There are different angles for this exercise train each angle every week.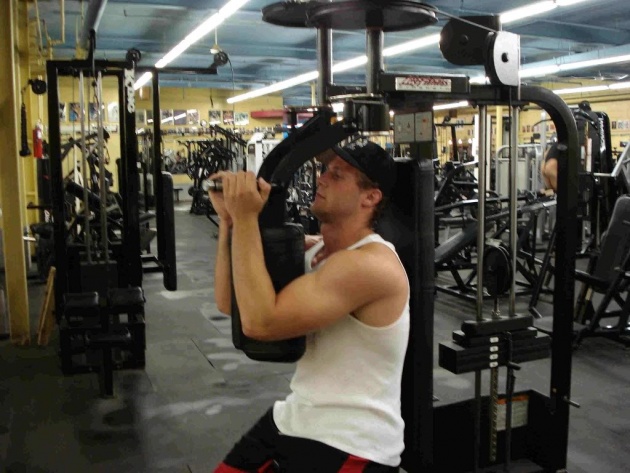 Now its time for dumbbell pull over it can be done on flat bench .Three sets and each set must be of 10 reps.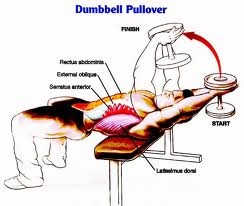 After completing all exercises do some pushups and eat something that will help in repairing your damaged muscles.I recommend you to use supplements because they don't have any side effects and are good for your body growth.

A HEALTHY SPORTS KEEP DOCTORS AWAY FROM YOU.