Hello friends
How are you all?
I'm here today among you guys and I would like to write another movie review which is about Deewana. You may read my latest movie review here;
https://www.bitlanders.com/blogs/bollywood-movie-review-bichoo/7729400
Dear friends, before I continue writing, first of all, I would like to introduce my today's review.
Introduction: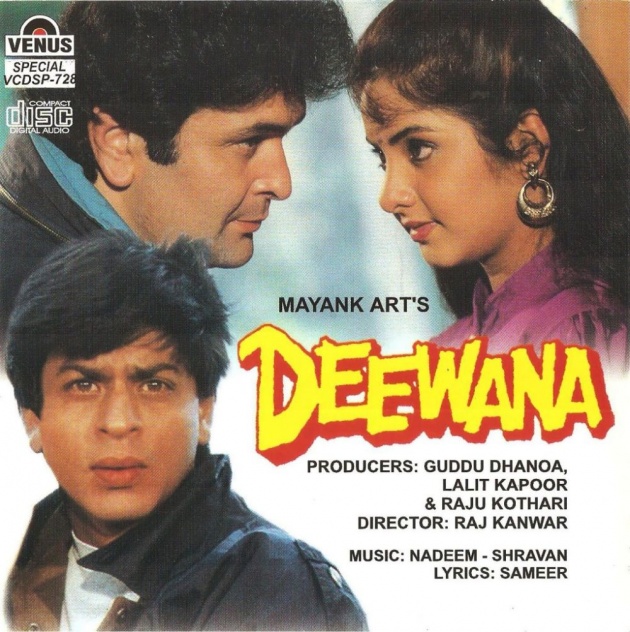 Image Credits: https://i2.wp.com/jilaaga.com
The movie Deewana was released in 1992 and the leading role was played by Rashi Kapoor, Divya Bharti, and Shah Rukh Khan. The movie was a love story movie, the movie was very heart touching. The movie songs were are also very romantic and became very famous.
Awards:
The movie was selected for following awards.
The king Shah Rukh Khan got best debut award in this movie.
The late Divya Bharti got Lux New face of the year award.
Nadeem Sharavan got the best music Direction award.
Sameer got Best Lyricist award for the song, "Teri Umeed Tera Intizar".
Kumar Sanu got best playback singer award for "Sochain ge Tumhen"
Vinod Rathod got best male playback singer award for "Aisi Dewangi".
Alka Yagnik got best female playback singer award for "Aisi Dewangi".
Now I would like to move forward by introducing the major characters of this movie with you.
Rishi Kapoor: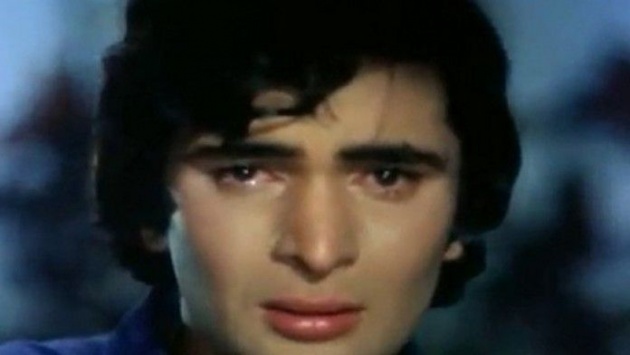 Image Credits: https://blogtobollywood.com
Rishi was born in 1952. He made amazing acting in this movie and appeared as a singer. His name was Ravi in this movie and he played the major role in the film. He showed great performance. He sings the song, "Sochain ge tumhen Pyar" and falls in love with Kajal (Divya Bharti). Soon both love each other.
Divya Bharti: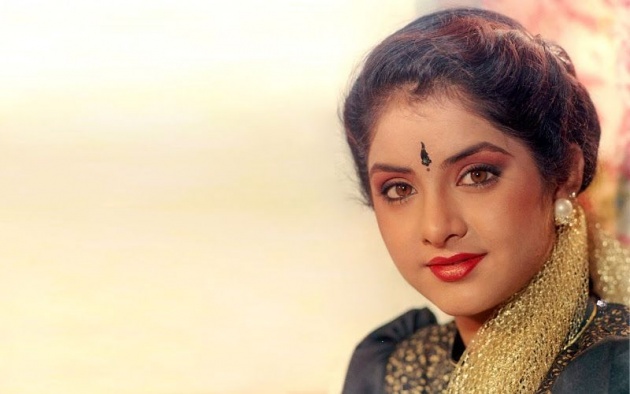 Image Credits: https://1.bp.blogspot.com
Divya appeared in this movie as Kajal and she got qualified for the Lux new face award. She appears in this movie as an innocent girl from a village and she falls in love with Ravi. Divya later died but she made marvelous acting in the film. Her performance was mind-blowing.
Image Credits: http://iphonewallpapers-hd.com
Shah Rukh Khan: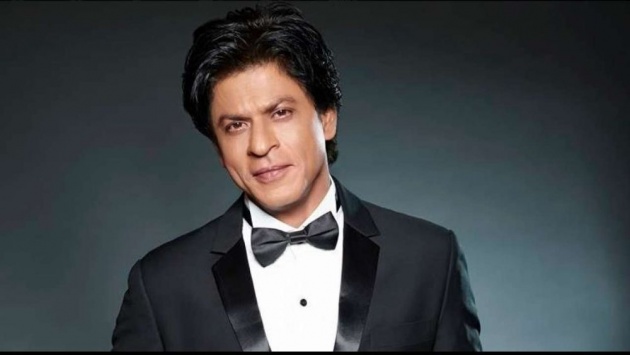 Image Credits: https://cdn.dnaindia.com
Shah Rukh appeared in this movie as Raja. He got best debut award from this movie. This was I think his first film in which he showed performance. His acting was thrilling in this movie. He was named as Raja in this movie and he loves Kajal and gets married to her.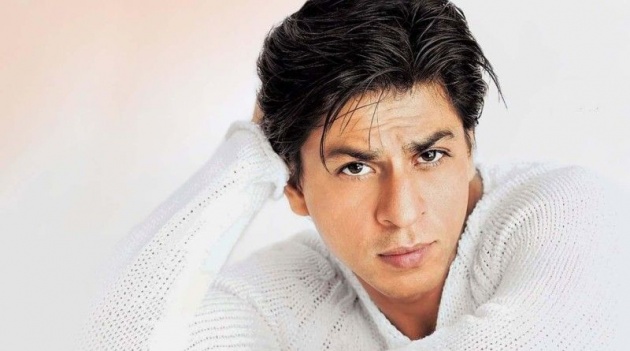 Image Credits: http://www.awesomeindia.in
Amrish Puri: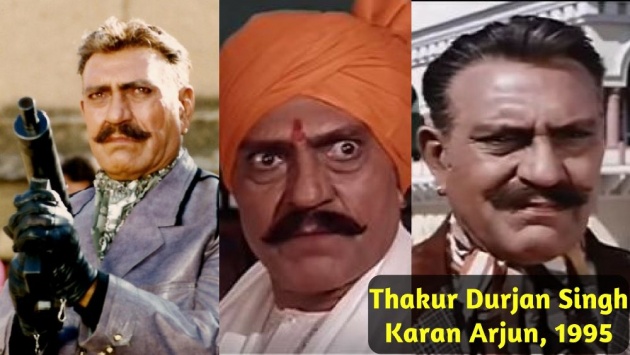 Image Credits: https://daily.social
Amrish Puri was a famous villain in Bollywood movies. He worked great in this movie and showed brilliant performance. He was a greedy uncle of Ravi who wants to snatch his property. For this purpose, he tried to kill Ravi and also kidnapped his mother and wife. He was later killed by Ravi at the end of the movie.
Mohnesh Behl: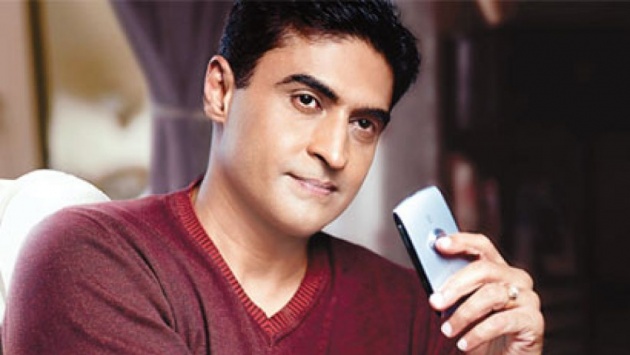 Image Credits: https://cdn.dnaindia.com
Mohnesh appeared in this movie as the son of Amrish Puri and he is also a famous villain and his acting is amazing. He was killed by Ravi in the movie. He name was Narendra in this movie.
Alok Nath: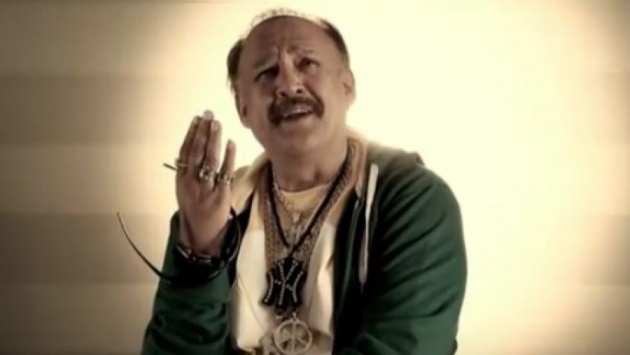 Image Credits: https://cdn.dnaindia.com
Alok Nath appeared in this movie as Mr. Sharma. He helped Ravi's mother and Ravi's wife when they reached in the city. He helped them till the end and showed his faithful relation with them.
Sushma Seth:
Sushma appeared as the mother of Ravi. She is a nice lady and her acting was really great as an old mother. She convinced Kajal to marry with Raja.
Dear friends, these were some major characters who appeared in this movie and now I would like to tell you briefly about the story of this movie.
The story of Movie:
Video Credits: Venus movies via YouTube
The movie starts with Ravi who wants to be a singer and for this purpose, he goes to a beautiful village for attending a show. He meets there with Kajal and falls in love at first sight. He spends some time with her and truly loves her. Then he comes back promising that he will soon marry her. Kajal becomes angry and Ravi marries her there and brings her home. Ravi's mother treats her very well.
Dhirendra (Amrish Puri) is a greedy person and he is the uncle of Ravi. He wants to snatch their property. His son Narendra (Mohnesh) tries to rape Kajal and Ravi beats him. After some days, he attacks Ravi and Ravi kills him. Ravi falls in river and Kajal thinks that Ravi is dead.
Kajal and Ravi's mother is kidnapped by Dhirendra. Due to a servant, they run away and reach in the city. Both ladies start living with Mr. Sharma (Alok Nath) who is a layer. He promises that he will try his best to take revenge of Ravi from his greedy uncle.
Video Credits: Bollywood movie world via YouTube
Raja is the young boy who falls in an accident with Kajal and starts loving her. Raja goes to the Kajal's home and meets her mother (Ravi's mother). He begs her to marry Kajal with him. After that, Ravi's mother asks Kajal to marry again with Raja and to forget Ravi. Kajal gets marry with Raja.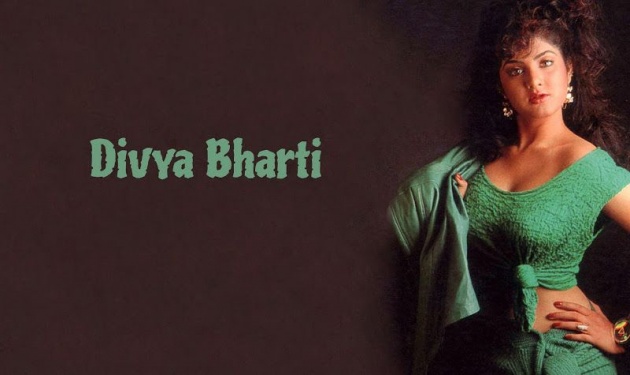 Image Credits: https://4.bp.blogspot.com
One day Raja helps a stranger and brings him to the hospital who is actually Ravi. He brings him home and Kajal and Ravi's mother recognizes him.
The situation becomes very sad. But Ravi handles the situation and he goes with his mother and Kajal remain wife of Raja.
Now Ravi fights with his greedy Uncle because he kidnaps Kajal. Raja saves himself but Ravi kills himself and his uncle with a bomb attack.
The story ends up.
Dear friends, you may read my other movie reviews here;
Dear friends, here is a Querlo Chat Survey related to my blog post, what kind of movies you like?
Querlo Chat Survey via Querlo.com
Dear friends, thanks for your precious time.
Thanks for reading
Best Regards
Asad