Hello friends

How are you all?

Today I would like to discuss an amazing movie with you which was released in 2000. The movie name is Mela.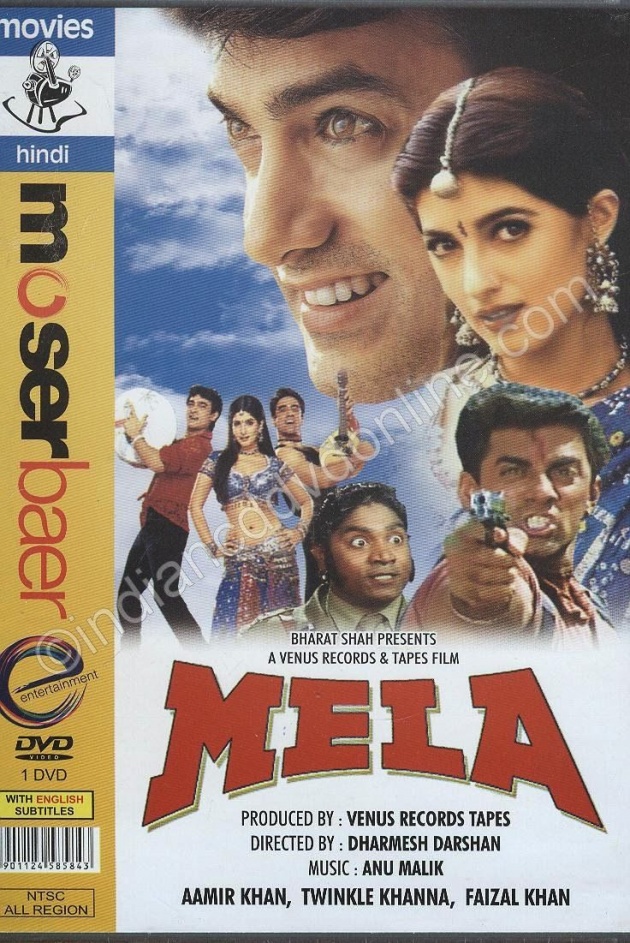 Image Credits: http://4.bp.blogspot.com

You may have read my previous submission which was Haan main ne bhi Pyar Kia,
you may read it here;

https://www.bitlanders.com/blogs/haan-main-ne-bhi-pyar-kia-bollywood-movie-review/7733495

Dear friends, now I would like to make an introduction to the movie Mela.

Introduction: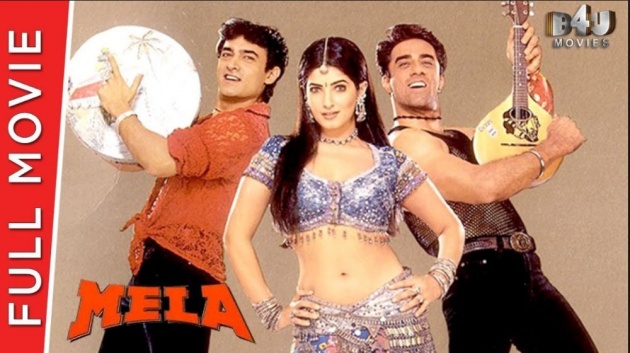 Image Credits:Captured via YouTube.com

The movie was released in 2000 directed by Dharmesh Darshan. The movie was a thriller and action film and the main cast was Amir Khan and Twinkle Khanna. Amir Khan's real-life brother Faisal Khan also worked in this film and made wonderful acting. The movie story was fantastic but it was unfortunately failed at the box office.
Now I would like to introduce the main heroes of the film and the actors who worked in this film.
Amir Khan: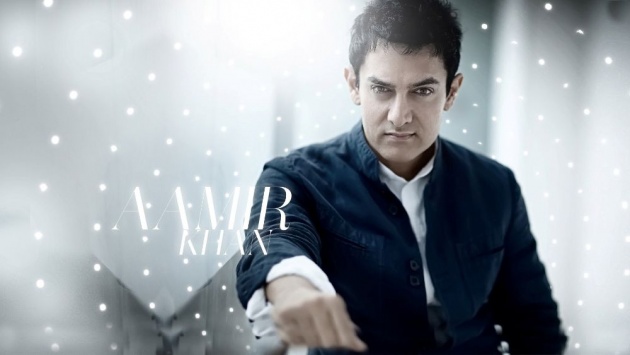 Image Credits: https://amunni.com

Amir Khan was cast as the leading role in this film. His acting was marvelous and he played an amazing role in this film. His name in this movie was Kishan Pyare. He is a truck driver and he works for loading and unloading with his younger brother. He loves his brother a lot and can bear every pain for him.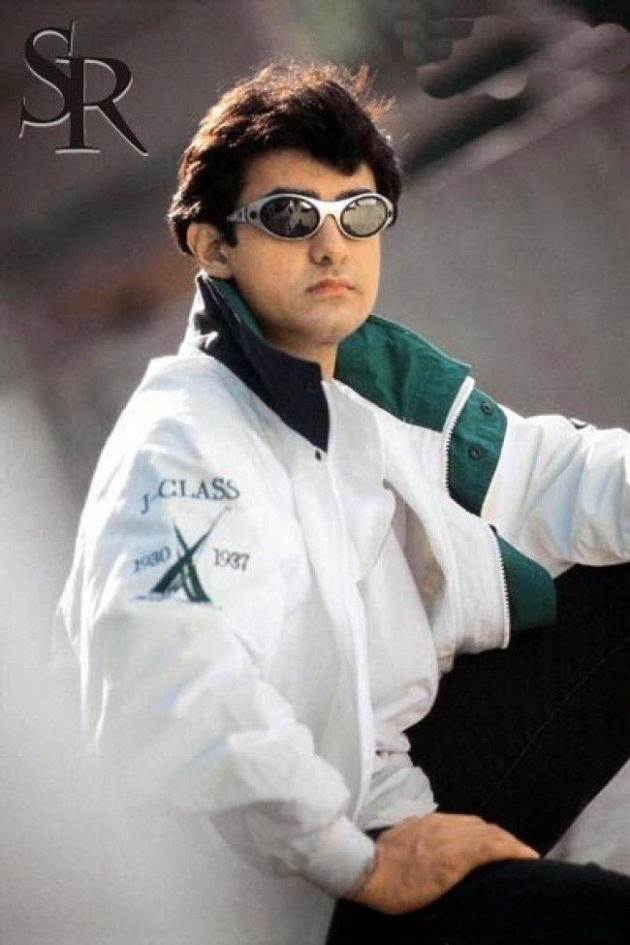 Image Credits: https://amunni.com/
Faisal Khan: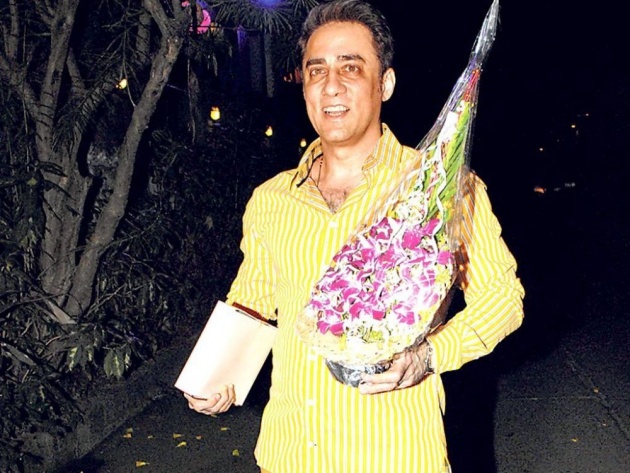 Image Credits: http://www.lightscamerabollywood.com

Faisal Khan is the younger real-life brother of Amir Khan and has appeared in various movies. His acting is also amazing. He appears as Shankar Shane in this film and plays a good role. He also loves a lot with his brother. He calls Roopa as her sister and fights for her till the end. He also convinces his brother of Roopa's help.

Twinkle Khanna: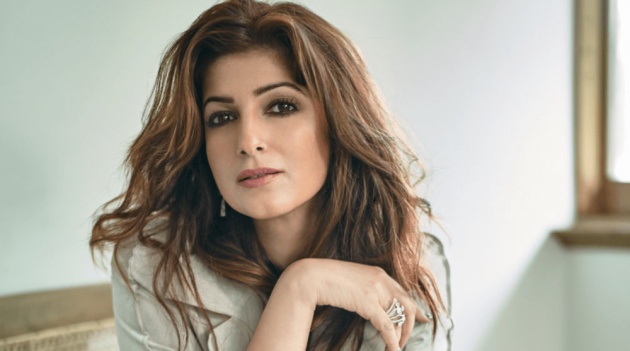 Image Credits: https://www.newsbugz.com/

Twinkle Khanna appears in this film as Roopa and plays an amazing role. Her acting in this film is like a girl who has lost her family and hardly survives herself from the bad people. She finally gets her revenge from the criminal and becomes successful.

Tinu Verma: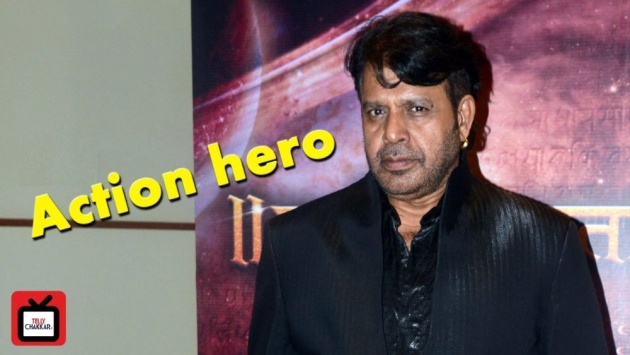 Image Credits: YouTube Images

Tinu Verma appears in this film as Gujjar Singh and plays the negative role. He appears as a criminal and he is a target killer too. He kills innocent people and wants to capture Roopa. He promises her that he will make her mistress and she would not be able to become sister or wife of anybody. Finally, in the end, he is killed by Roopa along with Amir Khan and Faisal Khan.

Jhonny Lever: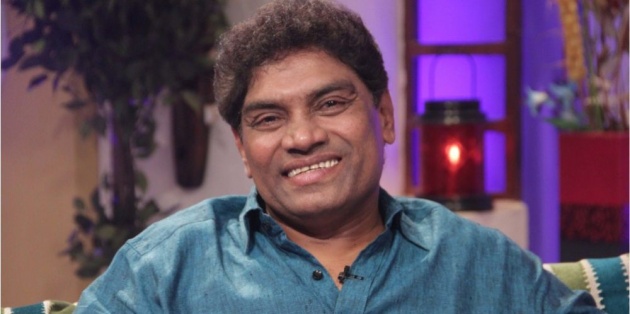 Image Credits: http://bollyworm.com

Jhonny Lever is the famous actor for his amazing comedy in Bollywood movies. He appears in this film to make some comedy. He appears as Inspector Pakad Singh. He plays the amazing role of inspector.
Read more here;
http://bollyworm.com/news/emraan-hashmi-johny-lever-support-cancer-children/
Navneet Nishan:

Navneet appears in this film as a friend of Roopa and named in the movie as Bulbul. She is a nice girl and she wants to sacrifice her life for Roopa. Her acting is also amazing in this film.
Ayub Khan: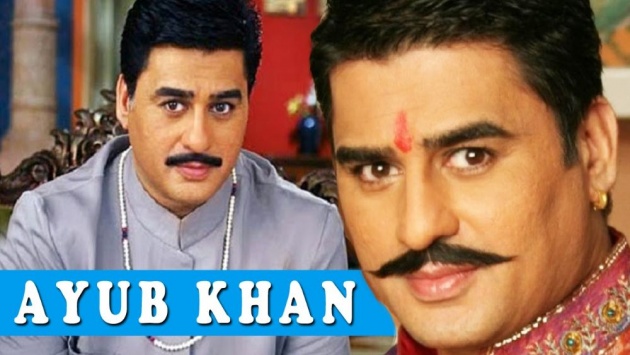 Image Credits: YouTube Images

Ayub Khan appears as the special person in this film and he appears as the brother of Roopa. His name in this movie is Ram Singh. He is killed by Gujjar Singh in the beginning.
Tiku Talsania:

Tiku appears in this film as the Murari and he plays an important role. He is the Sarpanch of the town and makes important decisions for the town. He is a respected person. He also fights for Roopa and for the sake of the village.

Parmet Sethi:

Parmet appears as a special person in this film and he also tries to snatch Roopa's trust. Roopa wants to escape from Gujjar Singh but when she finds that Parmeet is also a bad person then she runs away from there.

Omkar Kapoor: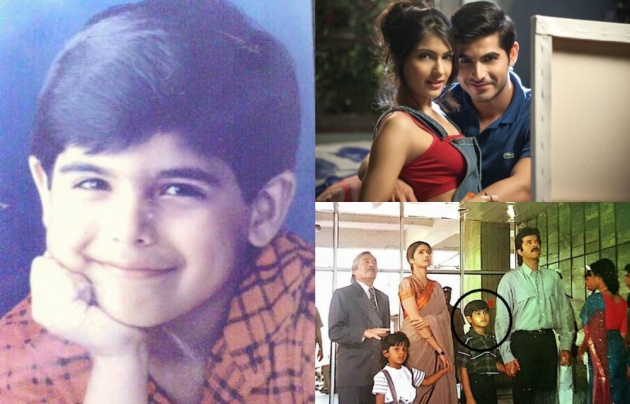 Image Credits: https://cdn.bollywoodbubble.com

Omkar appears as Gopal in this film. He is a little boy who wants to marry. He was a great child actor.
The major actors who have appeared in this film are discussed above and now I would like to tell you the movie story in brief.

Movie story:
Video Credits: YouTube via Ahmad Shaer

The movie begins with a special ceremony which is celebrated in the village Chandanpur. Roopa is a young beautiful girl who appears in this function along with his brother named Ram (Ayub Khan).
Gujjar is a criminal person who is also a target killer. He kills a respected personality in the function and then he sees Roopa and wants to take her. He also kills many innocent people and also the brother of Roopa. Roopa escapes from the place of Gujjar and finds herself in another place because she escapes from the river. She wants to go to Chandanpur but can't find the right way.

Kishan and Shankar are two young brothers who work for loading and unloading. Roopa hides in the truck and after some time they find her. They want to throw her away but Kishan asks her to work with them in the function party as the dancer. She runs away but after some time she again reaches them and wants their help. Both of the brothers fight each other. Finally, Shankar agrees to help Roopa and goes with her in Chandanpur.

They want to take revenge from Gujjar and finally make a plan to celebrate Mela function again. They try to fight with Gujjar but he is a very powerful person with a gang. He captures Roopa again and Kishan also reaches there to help his brother and they both fight till the end.
The movie ends up when Kishan and Shankar present Gujjar in front of Roopa and she kills him to take revenge for her brother and town. People of the town also help them in finding and killing Gujjar and his gang.
Video Credits: YouTube via B4U Movies

The movie ends up when Roopa makes marriage with Kishan and goes with them to start a new life.
Dear friends, you may read my other movie reviews here;

https://www.bitlanders.com/blogs/bollywood-movie-review-deewana/7731811

https://www.bitlanders.com/blogs/bollywood-movie-review-bichoo/7729400

https://www.bitlanders.com/blogs/badal-a-bollywood-movie-review/7566279

https://www.bitlanders.com/blogs/bollywood-movie-sadak-1991-review/7565152

Thanks for Reading

Regards

Asad Munib