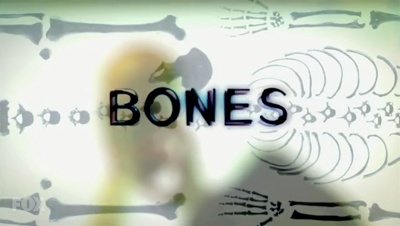 Image Credit: Fox via Wikipedia

"The Bump in the Road" is episode eight of season seven of Bones, the forensic drama television series loosely based on the novels and life of anthropologist Kathy Reichs. In this episode, the body of an extreme couponer is run over by a family car.
Back to Work
It's Brennan's first day back at work since giving birth to her daughter in the previous episode, "The Prisoner in the Pipe" (in a stable, because the inn was full - after their discussion regarding the birth of Jesus earlier, Booth made certain to point out the coincidence). Booth has also misused FBI assets checking up on the person running the nursery at the Jeffersonian.
Running Over a Body
A family is off camping, something it appears only the father is looking forward to, when their car hits a bump and everything flies off the roof. After stopping the car, they discover that the bump was actually a body. One missing its head. Probably no-one is looking forward to the camping trip now.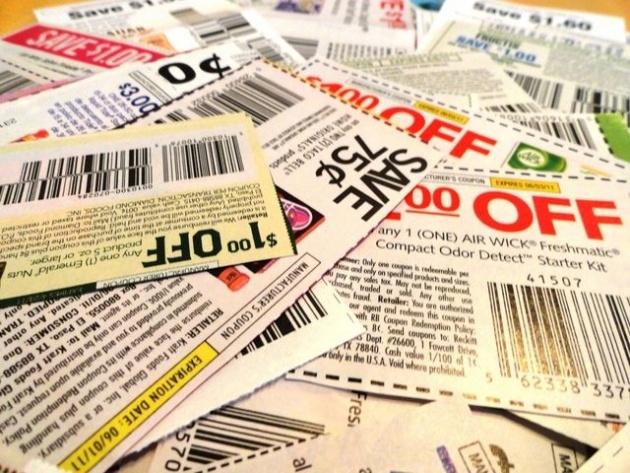 Image Credit: Bessie Spin via Freeimages.com

Dragged by an 18-Wheeler
Finn helps Hodgins determine that the body had been dragged for some distance by an 18 wheeler lorry. The dead body, a woman, had paper stuffed in her bra. Hodgins thinks it might be something really secret; Angela determines that it's actually money off coupons. An odd place to keep them.
Death by Lorry
Agent Shaw quickly identifies the truck and where it is. The driver of the lorry is quickly ruled out. It seems the woman had been assaulted before her death and was crouched down, hiding under the lorry when it pulled away. Which seems to be what killed her.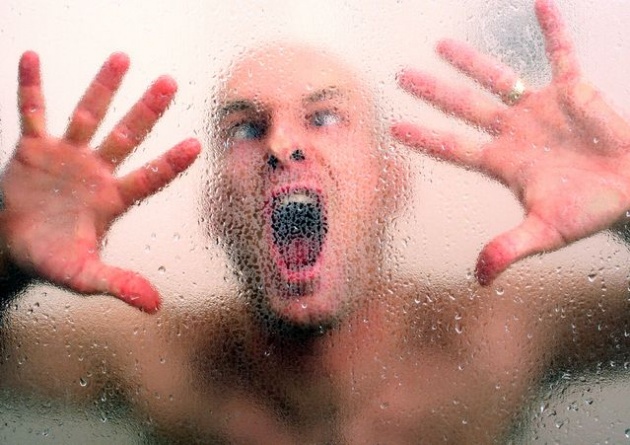 Image Credit: scott adams via Freeimages.com

The Life of an Extreme Couponer
According to the woman's husband, she was an extreme couponer, and devoted her life to saving money. To the extent of buying stuff they didn't really need, or have space for, and spending days couponing. Perhaps she misunderstood the whole 'saving money' thing? Then again, it looks like she was getting an awful lot of stuff for the money. The dead woman had also got into it with one of the checkout women. Said individual didn't like the dead woman, but said that perhaps it was one of the members of the woman's couponing club who killed the dead woman, Barb. Although the women seem more than a little crazy, they don't really seem like suspects.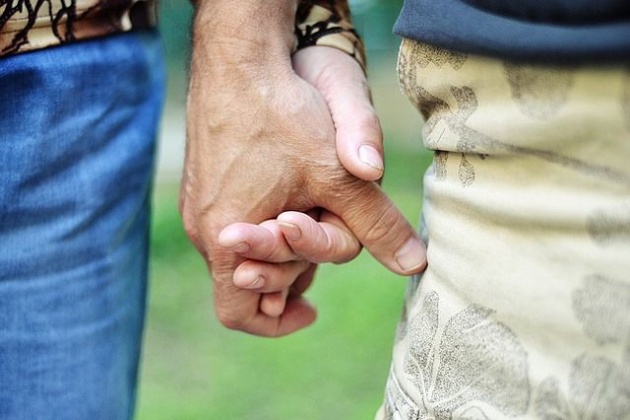 Image Credit: severyanka via Pixabay

Personal Matters
Finn and Michelle meet and start to hit it off. Cam - who had earlier told Finn to live a little - is a bit speechless.
Bones - The Bump in the Road Trailer
Video Credit: melyssaAL via YouTube
More Blogs from this Television Series: