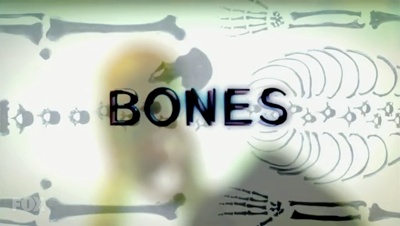 Image Credit: Fox via Wikipedia

"The Diamond in the Rough" is episode ten of season eight of Bones, the forensic drama television series loosely based on the novels and life of anthropologist Kathy Reichs. In this episode, crystal-encrusted human remains are those of a missing dancer.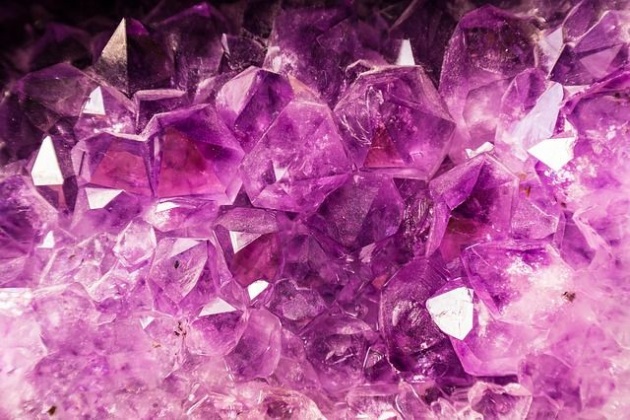 Image Credit: Didgeman via YouTube

A Skeleton Made of Crystals
The episode opens with credits for what looks like a very low budget show called Paranormal Abnormalities. The show is being filmed live, via a camera on the presenter's helmet, at night in Dillinger Quarry. The presenter is looking for apparitions. Sweets is watching the show and making comments at the same time. Then the presenter sees something glowing. When he goes over to it, it turns out to be a skeleton made of crystals. Sweets is by now not making comments but freaking out.
Brennan is Excited About Dead People; Angela is Depressed About Them
Brennan and Angela are in the diner. Brennan is very excited about some 10th century remains. Angela is, on the other hand, rather depressed. When Brennan compliments Angela, saying she reconstructs the faces of murder things as well as anyone else in the country, Angela says that's the most depressing thing anyone has said to her. Angela realises she hasn't really done any art in years. Brennan tries to help Angela get over her state of mind. Something she's not always good at. Cam and Hodgins also try to help.
Sparkly Skeletal Remains
The remains from the show have been brought by the Jeffersonian. The skeleton is definitely encrusted in crystals and looks quite stunning. Except, you know, for being the remains of a dead person. The crystals aren't diamonds but are various minerals found in the quarry. The flesh could have been removed from the corpse in three days and the crystals would only have taken another three days to form. So from body to crystal-encrusted skeleton in only six days. The victim's clothes are disturbed, suggesting sexual assault.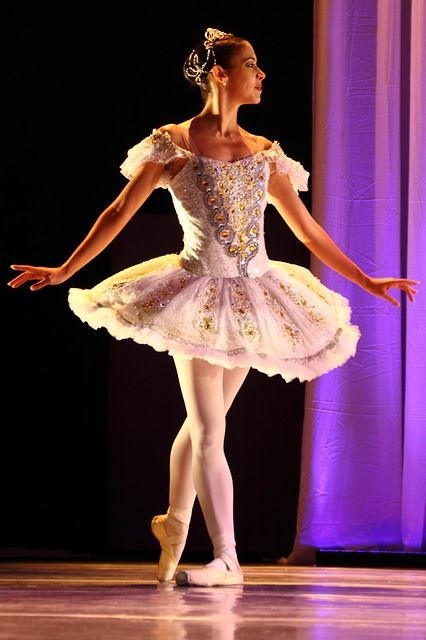 Image Credit: KarenBond via Pixabay

A Dead Dancer
Booth wants to know more than the victim's sex - which is female - such as cause of death and identity. This needs the crystals removing first. X-rays of the skeleton show that all 26 bones in the victim's feet have been damaged. Not torture but an injury that is common to gymnasts or dancers. There is a dancer who was reported missing a week ago by her dance partner. Said partner had hoped that the dancer, Katarina, had simply decided to quit, as she had been off her game recently. Katarina herself is from Germany and had moved to another continent to dance with Kendrick, her partner.
The Dancer's Partner Says People Would Kill to Dance With Him
Kendrick says that he is a very good dancer and women would kill to partner with him. Given that his former partner is dead, perhaps not the wisest thing to say. Kendrick also has a new partner, really quickly. This is because Katarina had disappeared during the auditions for a television show called Dance to the Top. Their big break, with a big pay check at the end of it if they win, and they were favourites. So, a definite motive for murder. Sweets doesn't get dancing and Booth tells him that he taught dancing to get himself through college at $30 per hour. Which leads to plenty of comments from Sweets.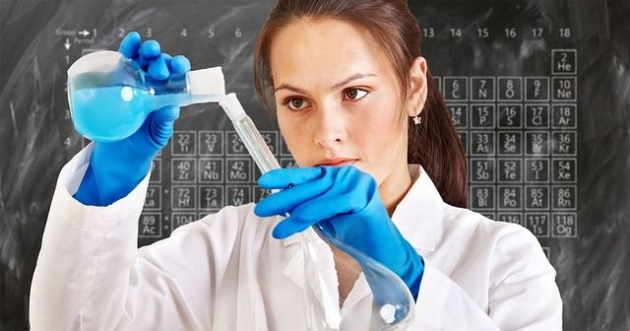 Image Credit: geralt via Pixabay

Time For an Experiment
Hodgins discovers that maggots could have easily disturbed the victim's clothing, making the murder have a different motive. Wendell, meanwhile, is struggling for ideas on how to remove the crystals from the skeleton. So Wendell seeks Hodgins' help. Hodgins thinks this is exciting. Initial experiments do not go well.
Going Undercover
Sweets wants Brennan and Booth to go undercover as dancers at the dance auditions. Brennan is excited about this; Booth, rather less so. It turns out that Brennan did not know Booth taught dance. Sweets' reasoning for the undercover work is that Kendrick is either a possible target or another possible victim. So they go undercover as Buck and Wanda. Again. The competition is quite intense. The mother of one of the dancers is a bit too focused. Brennan starts getting very involved in the competition. And intends to win. Brennan needs quite a bit more practice though. One of the dance numbers turns out to be highly amusing, due to unexpected interference.
Guest Starring...
Mary Murphy and Tyce Diorio guest star as themselves as the judges. No idea who they are? Apparently they are both judges on the (actual) reality TV show So You Think You Can Dance.
Bones - The Diamond in the Rough Trailer
Video Credit: subbones via YouTube
More Blogs from this Television Series: