Book is something which connects us around the world. Through the book one can understand about others, about their activities and deeds.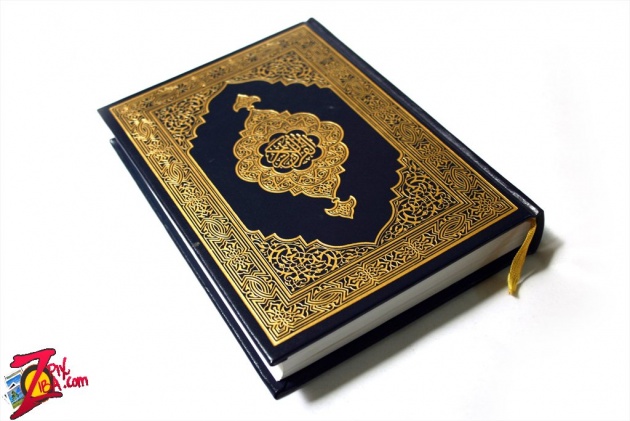 Book the friend that never annoys us, it tells us about different matters, understand us although it cannot speaks. There are different kinds of books such us: scientific books, story books, historic books and etc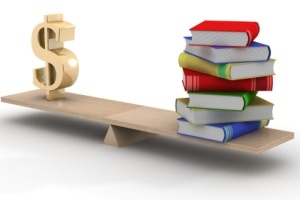 but every book has the value of studying once, as the book presents us different subjects. Assai library at home can be a sound amusement for every one that can amuse us for hours in the free times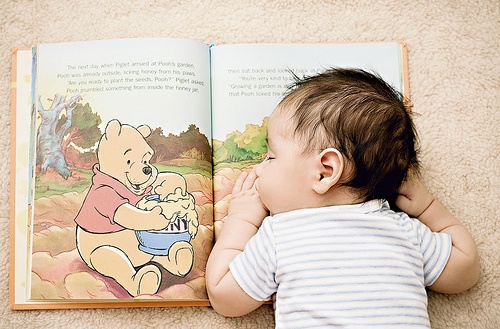 .book is a reference which is written by a writer who wants to transfer his or her knowledge opining for the others so other people can use the book us a reference to increase their knowledge. Book is human's friend.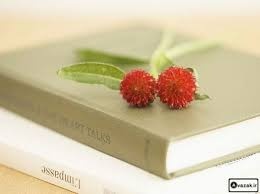 Every person enjoy from studding of book the studding of book has a lot of benefits because It make a human fresh minded.