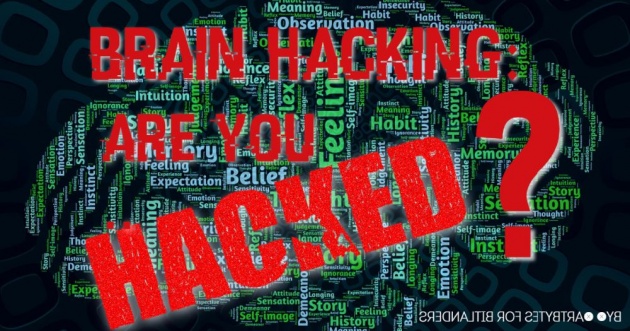 Image Credit: Edited via Pixteller.com
About seven months ago,
I posted the article: Are you addicted to social media and your cellphones?
In that article I shared a video with the award-winning actor Denzel Washington asking an intriguing question:
"Are you using the device, or the device using you?
Smart Phone Addiction
With so many affordable smartphones available in the market today, more and more people are getting hooked to social media and even just to the basic cellphones that are capable of sending and receiving text messages.
Even people who are earning less than the minimum pay owns a cellphone.
The young generation today or what we call the millennials are the ones who are actually hooked to this amazing technology.
These kids seem like they cannot live through a day without a cellphone.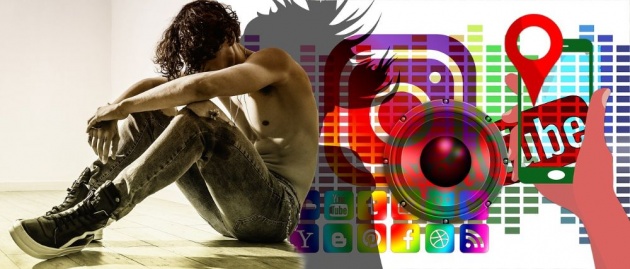 Image Credit: @geralt via Pixabay
Why?
The question is, why are cell phones and social media so addictive? Why are we hooked to it? Is it coincidental? Or were they intentionally designed to get us hooked?
Are You Hacked?
In the next edition of my Querlo Chat, let us discuss more about brain hacking, and how are they doing it.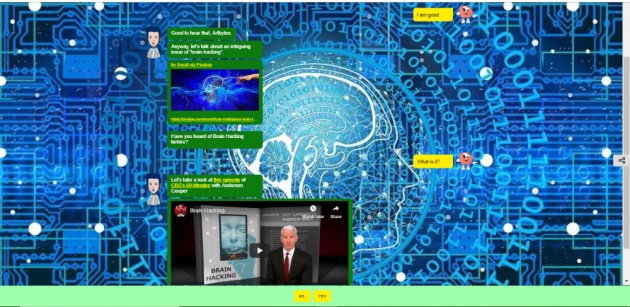 Image Credit Screenshot of my Querlo Chat
-o-o-O-O-O-0-0-0-O-O-O-o-o-
Let's find out through this Querlo Chat.
I hope you enjoyed this chat-blog.
Conclusion
Probably it shocked you to realize that product designers are intentionally designing the gadgets and apps to get you addicted. We are hooked to the frequent "Bing" each time our social media receives a message or likes.
They are actually exploiting the very nature of our brain and use it to subconsciously control us just to make more money.
But there is always a way out.
Moderation is the key!
Next time, we will explore some ways how to take back control and learn how to use the device in moderation and not let it use us.
Don't Forget To Check Out The Future of Blogging.
The future of blogging - The bitLanders C-blogging

bitLanders, the worldwide blogging platform, introduces the future of blogging "The bitLanders C-blogging", Conversational AI blogging by Querlo powered by IBM Watson and Microsoft Azure with the purpose to provide bloggers the possibility to communicate and establish a conversational relationship with their readers.

Thanks to the world's most prompt technology - Artificial Intelligence, powered by Querlo's conversational AI technology.

Querlo integrates the DeepQA Artificial Intelligence functionality of IBM Watson and Microsoft – a collaboration which sets Querlo apart from other solutions in the market.
Information from: Micky-The-Slanted-Salerno-Blog
Thanks for chatting.
-o-o-O-O-O-0-0-0-O-O-O-o-o-
If you like this chat-blog, please share.


John Reynold Loberiza (a.k.a @artbytes) is a freelance graphic artist, web developer, and blogger. He is also a licensed Financial Adviser under Insular Life.
The content of this blog post is the author's original work. Proper credit is always given to the respective sources of information and images. Please feel free to check out my other blog posts: http://www.bitlanders.com/Artbytes/blog_post
If you have any reactions or inquiries regarding the subject of this post, please write it in the comment or send the author a private message.
For more information or questions you can also:
Follow me on Twitter: http://twitter.com/jrlcentral
or email me at jrlcreativeideas@gmail.com

~°~°~°o0O0o°~°~°~

Join Bitlanders
If you are not a member of Bitlanders yet and you are a content creator- a writer, blogger, photographer, an artist or a hobbyist, you can earn from your creations (blog posts, photos, artworks, or videos) by uploading them in Bitlanders.