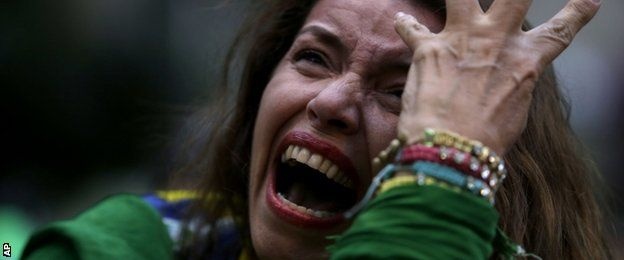 What happened yesterday? It was drama real drama ,drama that staged Joachim Löw for it needed only 30 min .Brasil without Silva and Neymar was so helpless that can t do anything against <<Bundes Mashin>> ,but beating this way could not have imagined even most fans of Germany 7-1 it s unbeliveable ,amaizing in the main role were players Germany ,but from all players was one that do somthing special ,that player beat gol whinch make him historical player .
He exceeded Ronaldo record ,Klose beat his 16 th gol in Mundial ,Ronaldo`s record was 15 and it s a double sadness for brasilians .But problem is not just in sport ,we all know how much people were against Mundial .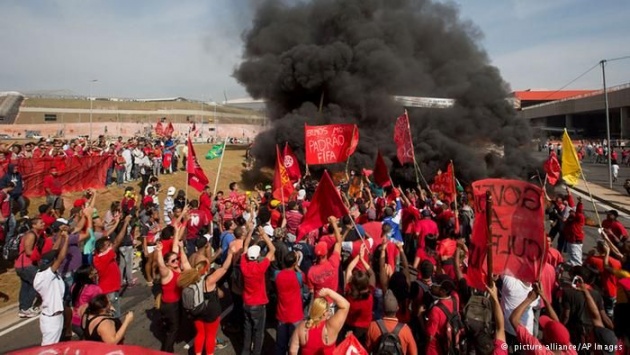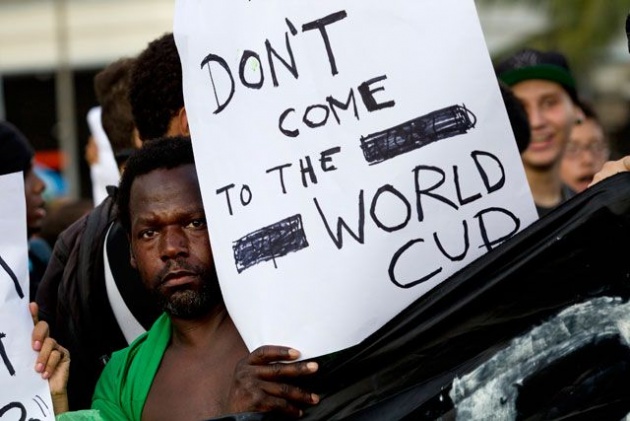 Brasilia now has so poor economy and if Brasil could win Mundial it would justify Brasil government but know i dont know what they will apologize,it will later ,now brasilians must to try come back from shell shock ...