Bridge is built to cover the gap between the two sides of river or valley. Little gap may be covered by a big stone or a long trunk of a tree. Big gap can only be covered in other ways then this by making different types of bridges across the river. An arch can be built up across the river by placing little stones tightly with one another the middle one serving as the key stone. Flat arch cannot stay well. High arch is to be built if the gap is wide enough.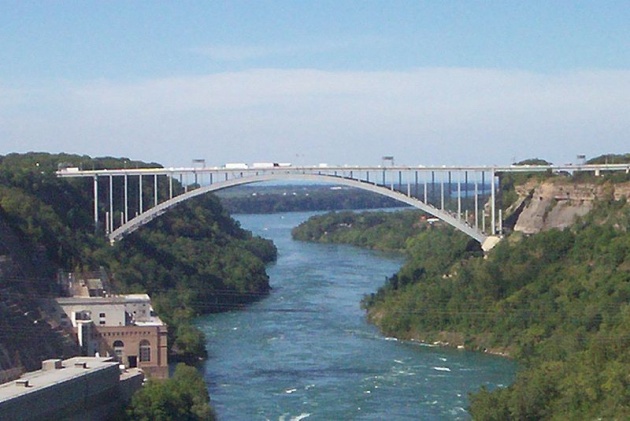 If a gap is still wider, bridge can rest in the form of many arches and these can be built up from the river bed. A side dam can help building these. The side dam is called cofferdam.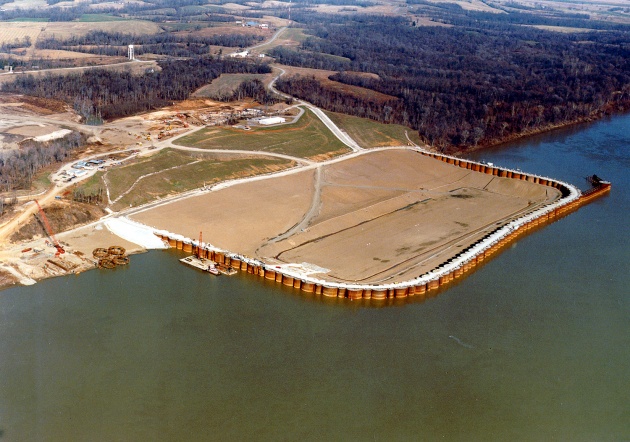 Then there are hanging bridges bound to towers or pillars by steel ropes or chains. Big steel arch can be used from upper side to hold the weight of the whole bridges in Sydney Harbour Bridge, or the weight of the bridge can be balanced on both sides as in Forth Railway Bridge, Scotland. This is called cantilever bridge.
Bridge building needs engineering and scientific skill. Rocks are to be examined. Forces of wind and water are to be checked. Sometimes models are made tests. Houses are building better due to the same research, for better living of man. Scientists and engineers have made the world safer and more comfortable.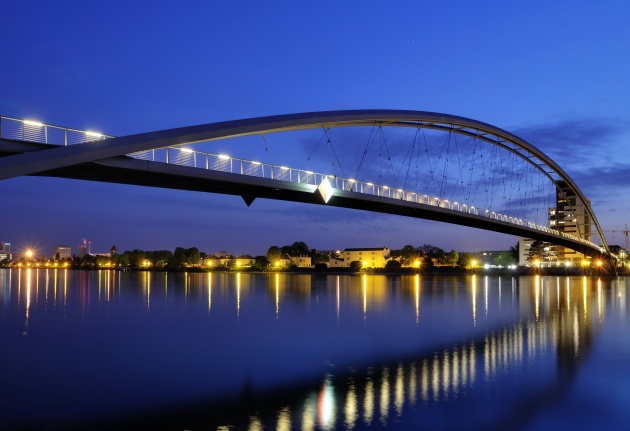 All the discussion mentioned above is general but in my view bridges play a very important role in a country, city or a village. If we look at the importance of bridge in our life then we can define bridge as the way of communication between the people living on both the sides of bridge. While writing this article a quotation of Michael Jordan came into my mind that I want to share "I want to be the bridge to the next generation."