Castiglioncello, Italy.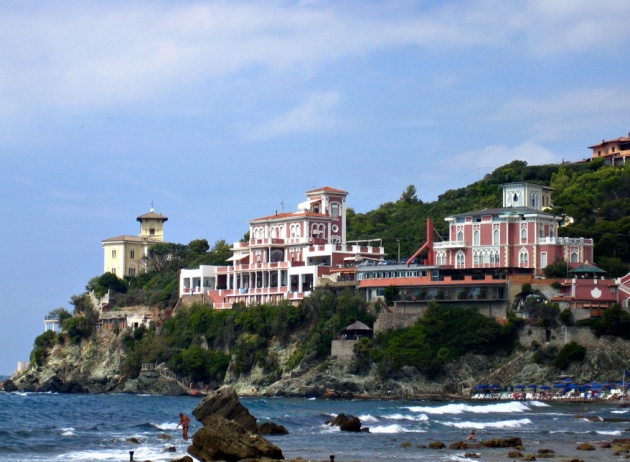 My parents met there in the 1950's. This month I am spending one more summer with my family on the coast of the Tyrrhenian Sea. Getting up in the morning to walk down the "Crepatura" and dive into the water or sailing at the Circolo Velico Pietrabianca in Vada is a nice thing, but last year was a nightmare. I spent endless hours online figuring out technology upgrades and advertising contracts. This year is much different and more relaxing. What happened? Simple, I started working with Mike Sweeney and Roya Mahboob.
Mike Sweeney is an amazing strategist and mentor. Out of his hat of tricks came a simple message: "Inbound marketing". Those two magic words gave birth to Film Annex Capital Partners and its portfolio of companies and services including "Your Buzz". Today, Film Annex has a staggering InBound marketing and we compete with the National Geographic in terms of third party mentions.
Roya Mahboob is an incredible business woman and a real inspiration. Last February, she suggested I invest in the life of 160,000 young Afghan students and 40 schools in Herat, Afghanistan. Six months later, after 3 classrooms built and the 4th one due at the end of July, we connected about 20,000 Afghan students to the World Wide Web. They are creating their "Digital imprint", and working on a revolutionary Social Media Curriculum through the Examer Educational Software. This is the "Afghan Development Project".
You might wonder what "Castiglioncello" has to do with "Film Annex Capital Partners" and "The Afghan Development Project". The answer is right in front of you. Log in at Film Annex, check out your dashboard and navigate through the platform in both English and Dari. Read blogs associated to topics like "Sharing", "Blogging", "Filmmaking", and your question will be answered. In case you can't grasp it, seat back, think it through, and try again.
The 280,000 registered users on Film Annex are treated equally and rewarded financially. They can express their vision on films and write about them. We define digital strategies to give them access to valuable professional film content and advertising revenues. This policy allows Film Annex to pay the users, including Afghan students, filmmakers and writers, at the same level as what we pay US and European contributors.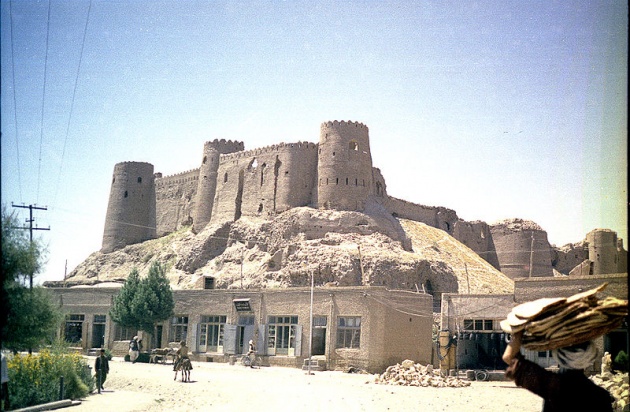 The world starts in Herat, Afghanistan, and ends in Castiglioncello, Tuscany, where the Etruscan civilization settled in 800 BC. They were traveling from the Near East. In Tuscany, children call their father "Babbo" just like Afghan children call their father "Baba". Is this a coincidence? If one morning you swing by Caffe' Ginori in Castiglioncello, I will buy you a coffee, and we can talk about Central Asia and how building schools in Afghanistan will change your life and the life of your children.