Summary of the business case:
Mary Thompson is the VP and the head of the strategic planning of an MNC and she believed in a slogan "when in Rome do as Romans do" but she is going to rethink about this slogan because when she found opportunities in four countries she was hesitant to move the operations there. The first opportunity was South Africa but she was hesitant because of the racial discriminations against blacks. The second opportunity was in China but she was hesitant because the forced labor is used in factories. The third opportunity was in Pakistan but she was hesitant because child labor and girls under fourteen are used in factories. And the last opportunity was in Saudi Arabia and she was hesitant because women can't take part in business deals there. MNC is losing opportunities and isn't expanding. So what should she do?

The situation:
The situation should be solved by taking the opportunity in South Africa by hiring white and black people to avoid racial discrimination and also by taking the opportunity in China by using their forced labor and taking the opportunity in Pakistan by hiring child labor and girls under fourteen but just in their vacations and about the opportunity in Saudi Arabia, this matter should be discussed by her and the manager of MNC to send a male employee to Saudi Arabia to run the business there.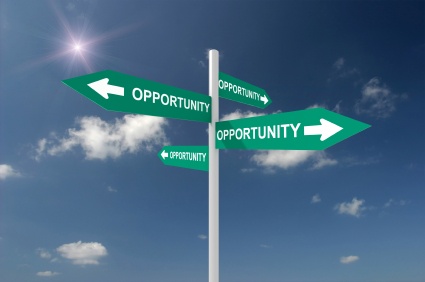 Opinion:
We should be flexible and our business should be in our mind as a first priority, because at the end if you could not do that, i could say that you don't deserve to get this opportunity.
Written by Mohammed Hussein