BUZZ
First we have to know what buzz actually is ?.Buzz is actually a substitute of like we all do others social media sites.When We found some interesting post , vidoes , sound tracks and much more , its on us we like it dislike that content.As we all know bitlanders is basically following game format in which you have to compete with each others in terms of their buzz scores they achieved daily on the basis of their work.Buzz score totally depended on contents you post here in .Higher the buzz leads to higher your reward on daily basis.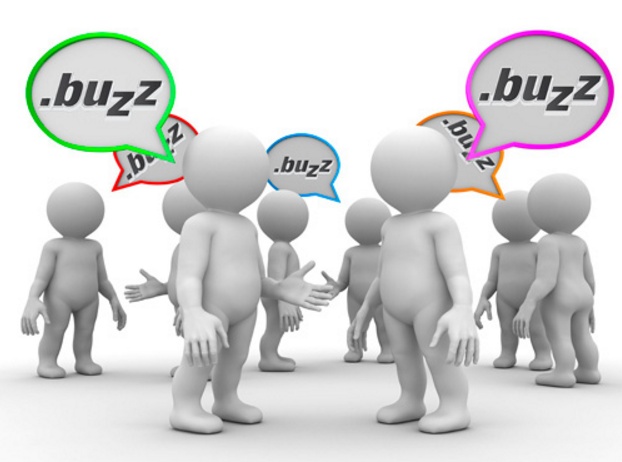 Place for Creators
Bitlanders is actually one of top social media site which pays you for your contents.First site which pays us something which belongs to us.Nice and different concepts heard in social media .Bitlanders is a place for those who belongs to creator family.Everyone can't be a content creator because its not easy to write different.Content is basically something we can expressed by some medium , it can be done by writing , speech types of arts and much more.Bitlanders is a platform for all content creators and owners .Film makers , bloggers and Photographer too can use this amazing platform to show the talent to whole world in seconds.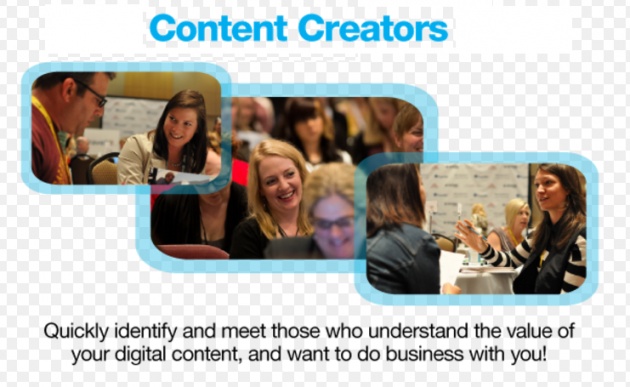 Spamming
Spamming is a word used widely on internet in now a days.Spamming is basically irrelevant messages or comments send to large numbers or same message to large numbers of users for any purpose.These are done by spammers .Main theme behind this to misuse site for own benefit and destroyed site sepuratation.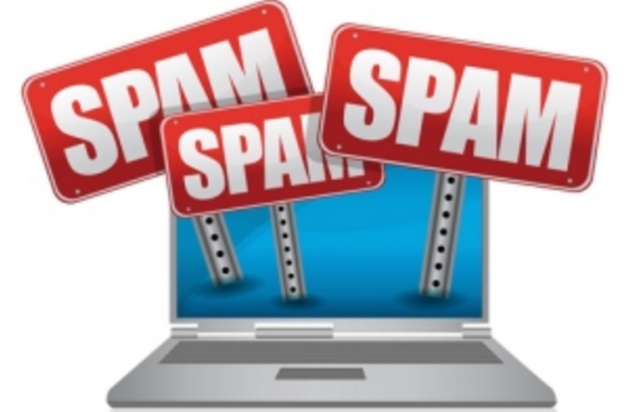 Disadvantages of Spamming
This will effect site reputation.This alse discourage the content creators who write articles , make videos and photographers because these spammers take their positions by irrelevant means of earning.Spamming waste peoples precious time.
Spam Free Zone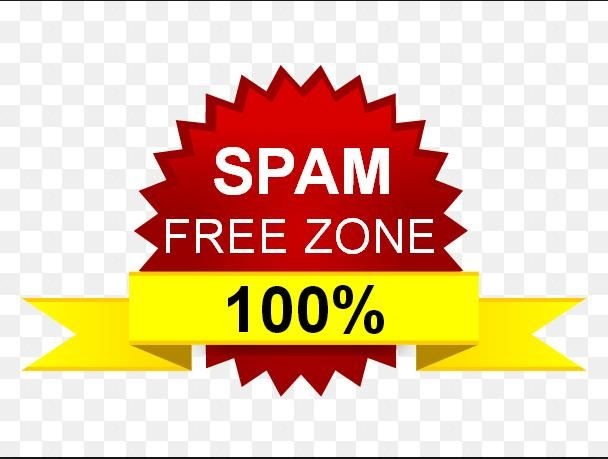 Spam free zone is liked by all members including new ans old ones because it benefits both in all matters.More fair use of site is basically a spam free zone which actually benefits all in all mammers.We all know these useless techneques harm the site as well.Site pay us what they get from sponsers so , if site is full of spammers the sponsers remove their adds from the site which leads the site revenue down and out too.If bitlanders grows we grow , so its better for us to support site in all manners to stop spamming activities for the betterment for all and encourage spam free zone.
What Include in Spamming
Content Spamming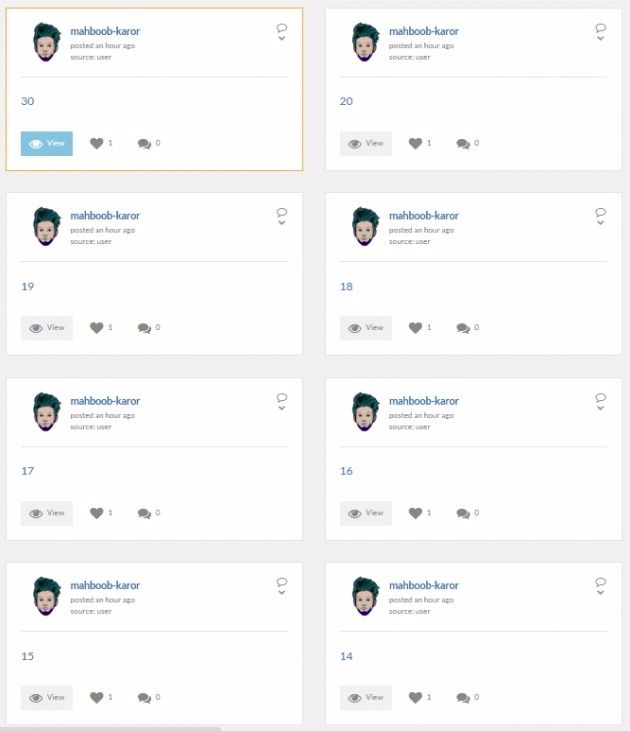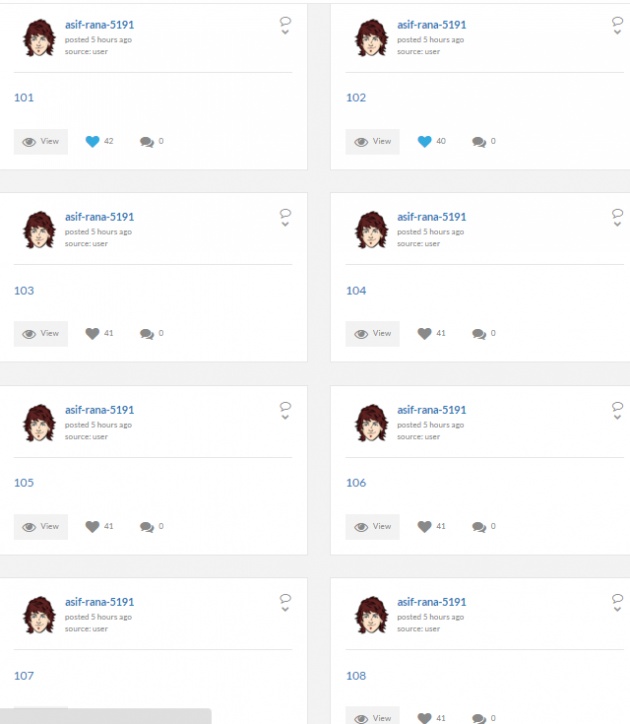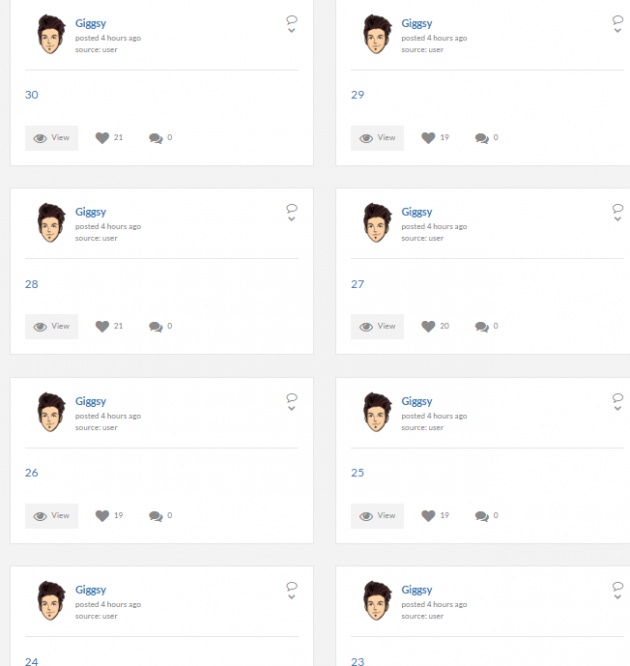 Chat Spamming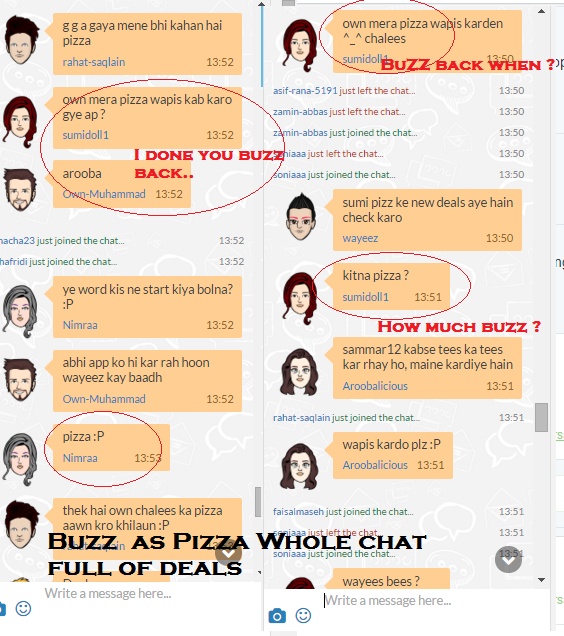 Comments spamming
Asking for bzz and posting comments in which mentioning to bzz back and i buzz you is all consist of spamming so far in bitlanders...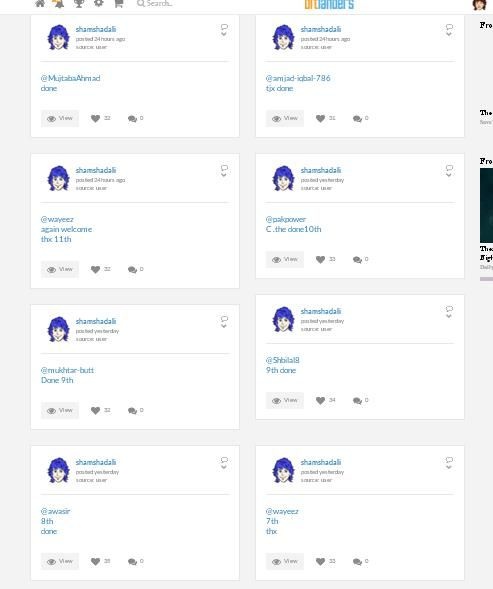 Unfollow them
Its better not to support those member who being a part of that spamming activity. so , without waiting start doing these unsub them so can't spam your activity log..