The advertising industry based on page views and user eyeballs is obsolete. Until now, no third party company can provide "constructive" solutions. This is an unsustainable business model for all parties, including Ad Networks, Publishers and Advertisers.

Thanks to its experience of 10 years as a publisher and to its leading AdServer technology that allows to work with 30 Ad Networks, Film Annex has developed the BuzzScore, a measurement tool for the user's content quality, reach and influence. This is the way to measure brains instead of counting eyeballs.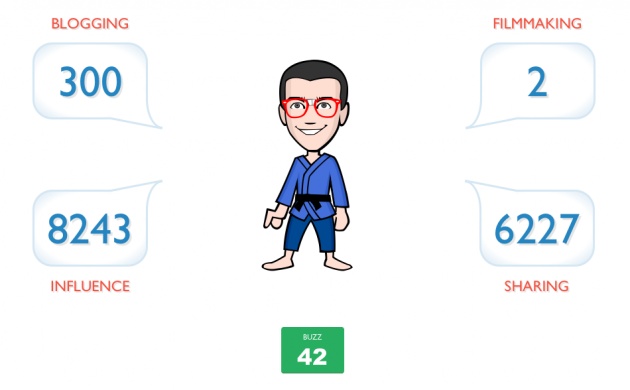 Next week, we will launch the Beta version for all users and implement a Buzz Button in the "Earn More" section so that every user can grab the Buzz Button and publish on any other website to measure and quantify the quality of the viewership. The users will be rewarded with the BuzzScore and our financial compensation in Bitcoin will guarantee the quality of the measurement!

The BuzzScore rating is backed by a Bitcoin payment that establishes a fair and public market value for the user's work and interaction. The Film Annex BuzzScore provides details on the user's work, and where the user can improve its participation with better articles, blogs, videos, reach and influence. It provides CONSTRUCTIVE SOLUTIONS to Publishers, AdNetworks and Advertisers.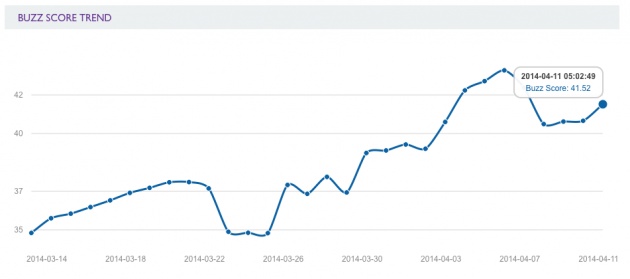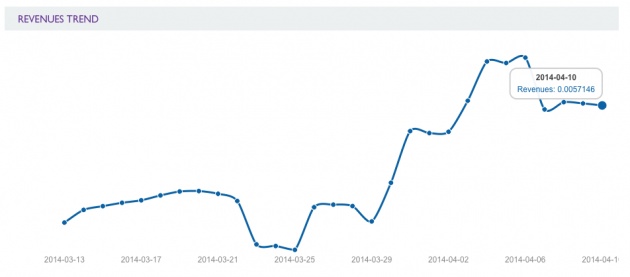 Revenues are estimated in Bitcoin

In parallel, we will focus on inviting small businesses to join Film Annex and its network with free profiles. We will soon offer the internal Film Annex Advertising to promote sponsored stories and sponsored users as it's done on Facebook and Twitter. This will generate our internal advertising revenues and a healthy competition between users to gain exposure and BuzzScore points. There are other measurement scores like Klout and Kreed, but they don't provide financial compensation and detailed measurement of content quality, reach and influence. Their algorithms don't provide CONSTRUCTIVE SOLUTIONS, but only judgement.

We already eliminated display advertising. One day, we might eliminate also Video Advertising, cleaning up the site even further and improving the user experience.

Keep an eye on your notifications, and poke, remind and stimulate your subscribers to create and promote.

Thanks for reading.
If you are not part of the Film Annex and Women's Annex family, please help me support Women's Annex Foundation and register at Women's Annex today by clicking here.