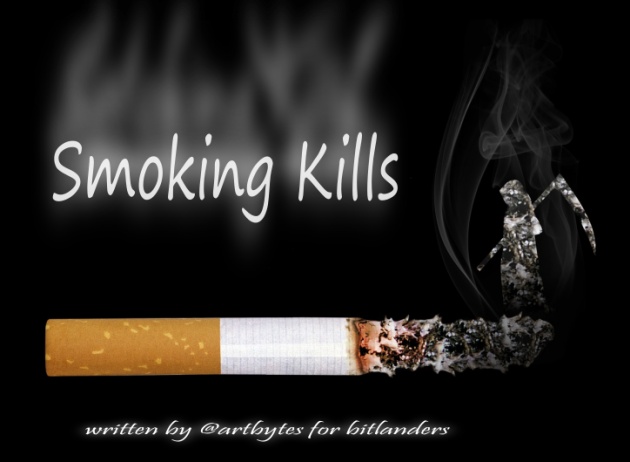 Just last weekend, my father-in-law died of multiple organ failure due to a combination of pulmonary diseases: TB, pneumonia, and Chronic Obstructive Pulmonary Disease (COPD).
The cause: 40 YEARS OR SO OF SMOKING CIGARETTE. He died at the age of 61.
His death reminded me of the death of my own father who also died at the age of 61... a day before he could have turned 62. My father suffered a massive stroke. Again, the reason, 40 YEARS OF SO OF SMOKING.
Why Do People Smoke?
This made me wonder, why do people smoke? What's in that foul smelling odor of a cigarette that people are hooked into it?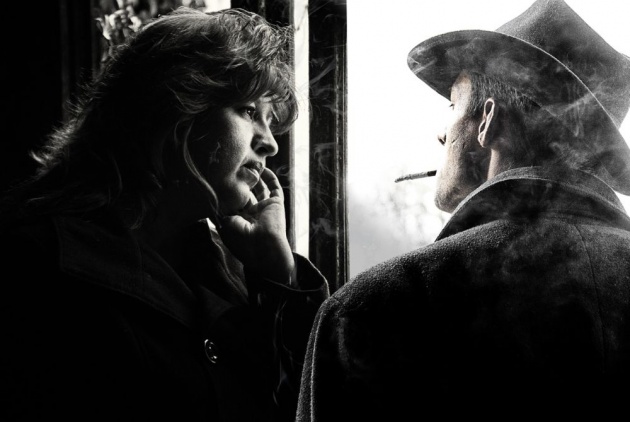 Image Credit: @geralt via Pixabay
C-Blog: Smoking Kills!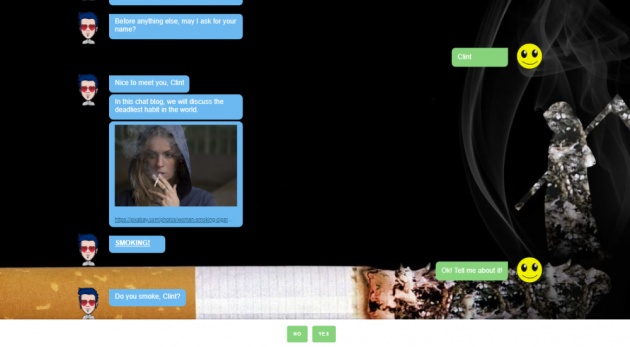 Image Credit: C-Blog: Smoking Kills
In this C-Blog, I will share with you the following
Effects of Smoking (to the our health)
Statistics About Smoking
Cigarette Smoking Related Deaths
Secondhand Smoking
Why is Smoking Addictive?
Why is Smoking Still Legal?
How to Stop Smoking
Interact with this C-blog and I hope you could learn something.
C-blog: Smoking Kills
I hope you learned something from your interaction with this CBLOG.
Thanks for chatting.
~°~°~°o0O0o°~°~°~
Please Check My Other C-Blogs
~°~°~°o0O0o°~°~°~
If you like this chat-blog, please share.
John Reynold Loberiza (a.k.a @artbytes) is a freelance graphic artist, web developer, and blogger. He is also a licensed Financial Adviser under Insular Life.
The content of this blog post is the author's original work. Proper credit is always given to the respective sources of information and images. Please feel free to check out my other blog posts: http://www.bitlanders.com/Artbytes/blog_post
If you have any reactions or inquiries regarding the subject of this post, please write it in the comment or send the author a private message.

~°~°~°o0O0o°~°~°~
Join Bitlanders

If you are not a member of Bitlanders yet and you are a content creator- a writer, blogger, photographer, an artist or a hobbyist, you can earn from your creations (blog posts, photos, artworks, or videos) by uploading them in Bitlanders.
You can join Bitlanders by clicking this link-> http://bit.ly/Join_bitlanders