You must have seen many fundraising platforms on the internet, including crowd funding, etc. but, Givkwik is a bit different. It actually brings companies, Non-Profit Organizations (NPO) and other communities together to increase the impact of fundraising in the society. The company now started an annual campaign in New York with hashtag GivingTuesday.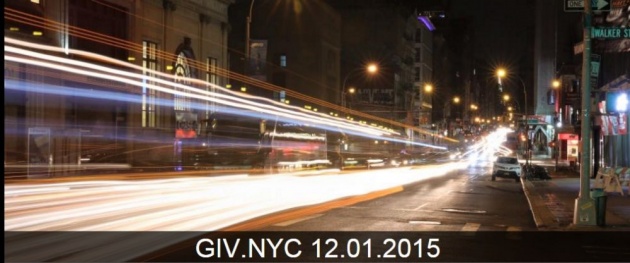 If you like one of 50 local NPOs (Non-Profit Organizations), you can even vote for it. Out of these 50 NPOs, 10 will get opportunity to present their cause to their live audience where they can win $10,000 on December 1 (and the program sponsors might also contribute in donating).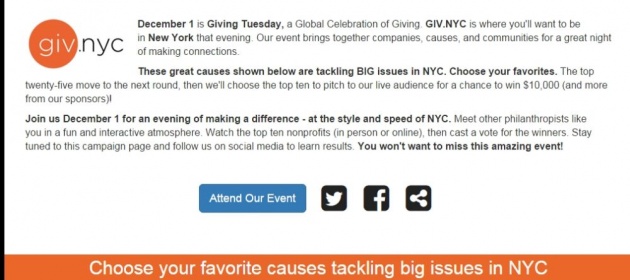 You can vote for your favorite Non-Profit Organization HERE. You need to hurry as the voting can only be done by 30th November, 2015. Givkwik is going to hold the GIV NYC Live Event - the venue is Impact Hub, New York. The visitors are going to participate to favor their Non-Profit Organization. You can CLICK HERE if you want to attend the event.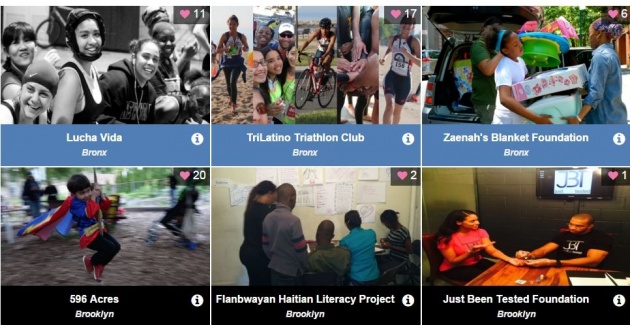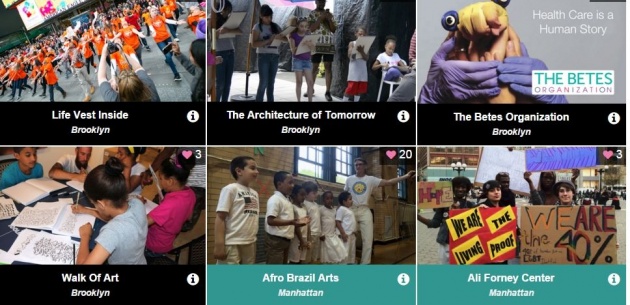 Start sharing this campaign and ask your friends to visit! You can find more information regarding this event on the website HERE