Today we woke up pretty early in order to check some films and stuff at the Palais. When we arrived it was very peaceful and nice to stay.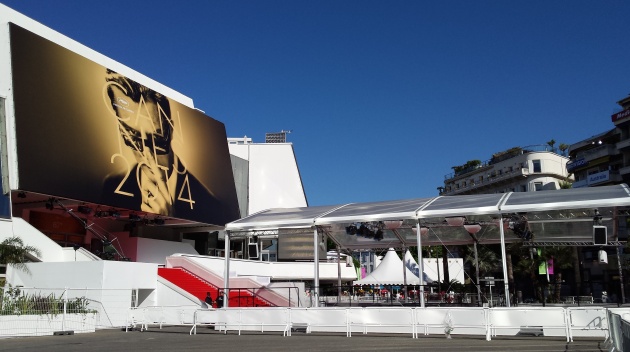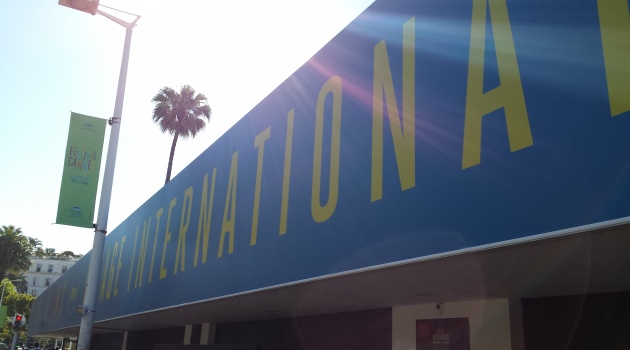 The Palais du Festival, the main building where the festival takes place, is very beautiful from the inside. It´s also SO big.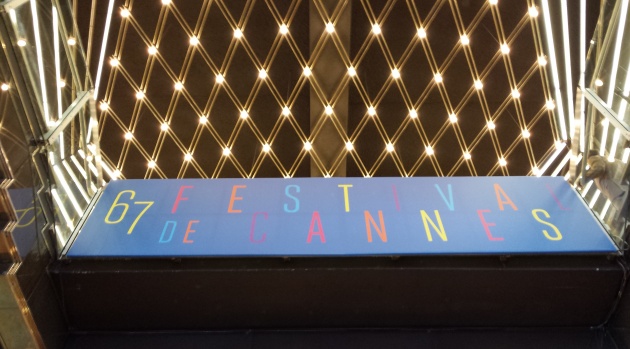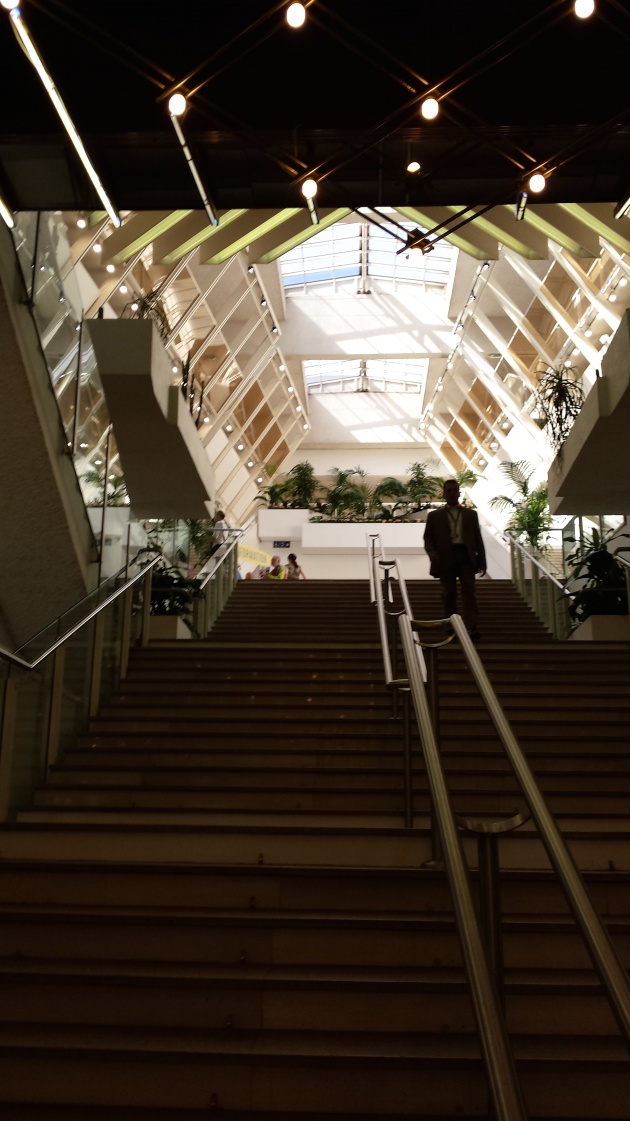 For the bigggest media there are many locker rooms which are filled daily with every important information for them about who is where doing what, information about the films that are going to be screened etc. There are hundreds of them!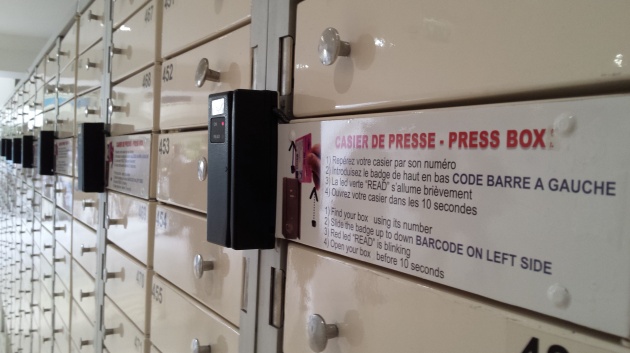 Then I went to the Short Film zone, where the Short Film OS and Short Film Corner take place. It was pretty empty, given that it was soon and it was the first day, so I have to investigate it little by little! Anyways, it looks like this: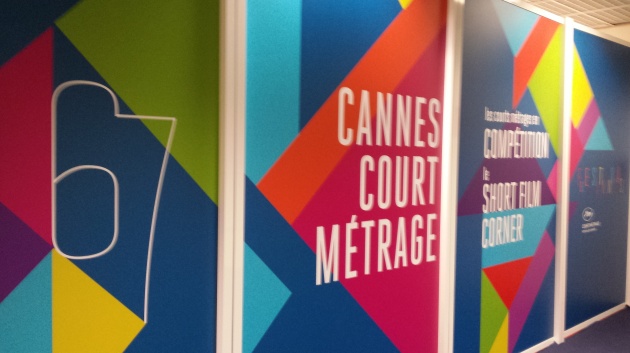 They have very nice rooms to talk and see workshops and there are many different brands showing their work there.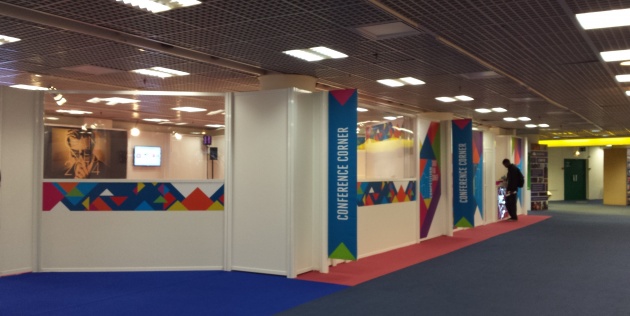 After that, we had a quick lunch near the Palais.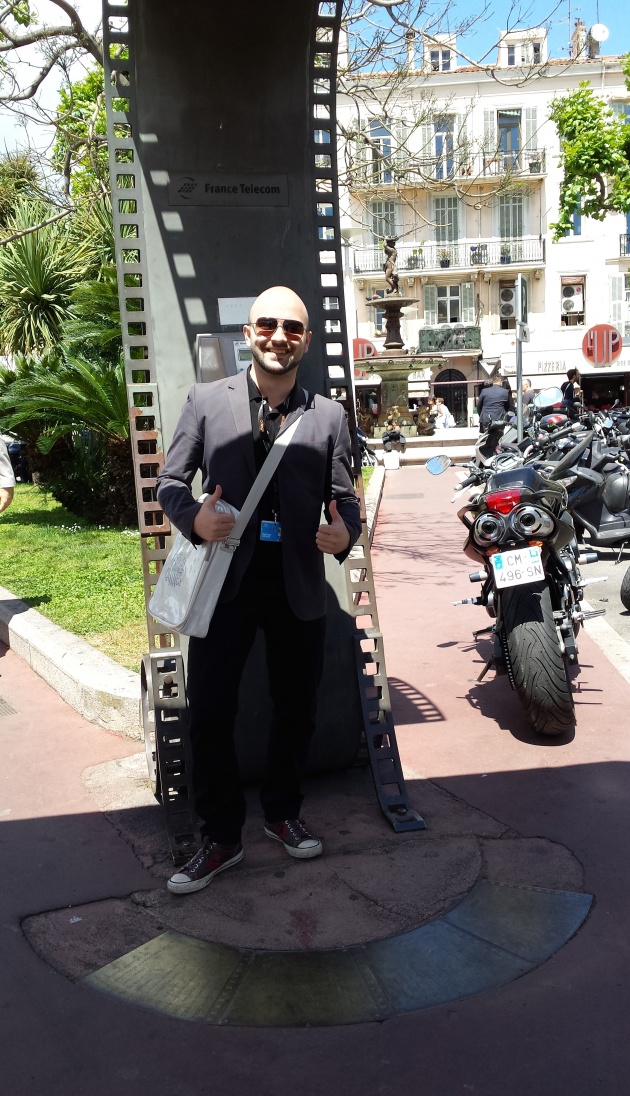 Then off to our first movies, the first one from the Film Marché, Curse of Downer´s Grove. It was screened at Olympia theater.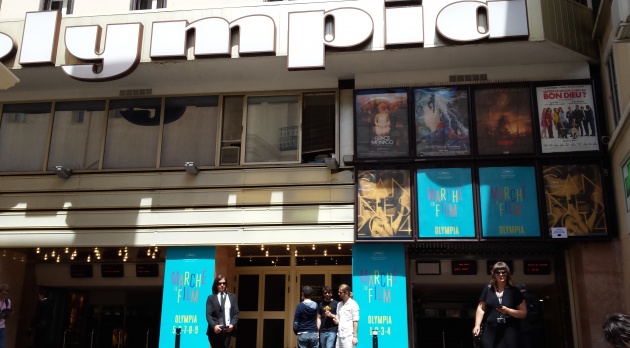 Then we went to the Palais again to watch, at the Salle Buñuel, the worldwide premiere of Nagisa Oshima´s "Cruel stories of youth" in 4k.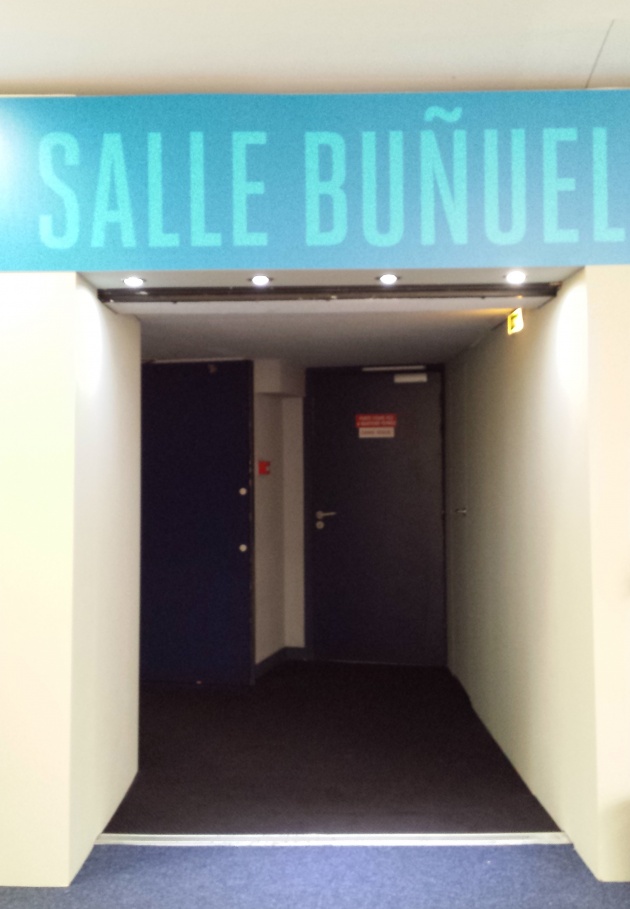 It´s an old japanese movie from 1960 which been restored and now the image looks incredible, even at the 4k resolution. It was also a movie that was banned from the UK since 2008. It was a pleasure watching it and also listening to the words of Cannes Film Festival´s Thierry Frémaux , the legendary producer Jeremy Thomas (producer of Bertollucci´s "The last emperor" and some Cronenberg´s movies like Crash).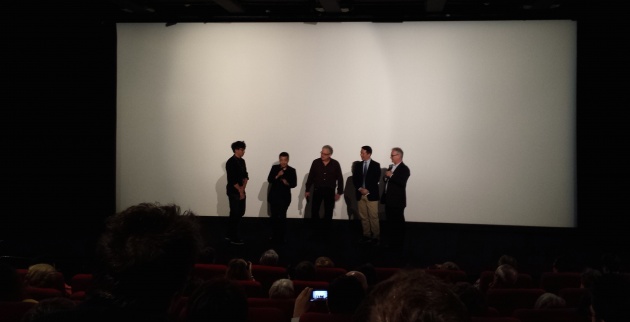 So that was it for today! Tomorrow I will try to post about the Marche du Film, the movies I´m going to watch and many other stuff!
By the way, the weather is still sunny, no sign of rain yet!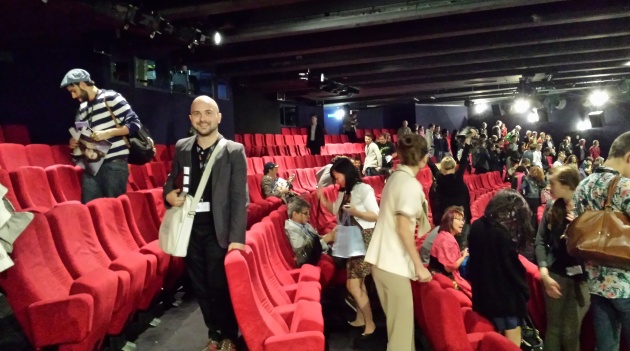 See you at the next blog!