Today was a movie-day. I was at the Salle Lumière, where the opening and closing ceremony+awards takes place. I watched The Captive and Winter Sleep. I loved Winter Sleep, it´s a 3 and a half hours movie but it´s worth every minute of it! By the way, congratulations to Turkey, this year they celebrate their 100 Anniversary of Turkish Cinema!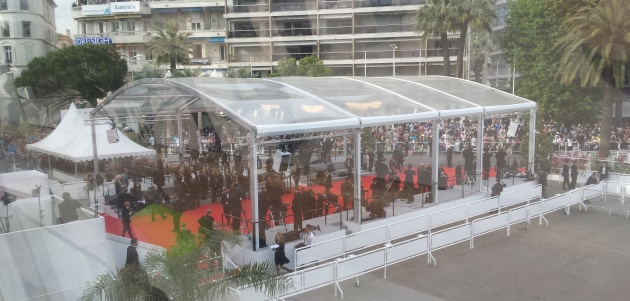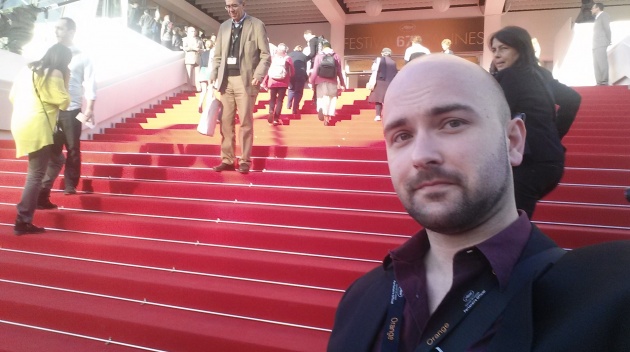 Salle Lumière can afford 2300 people aprox.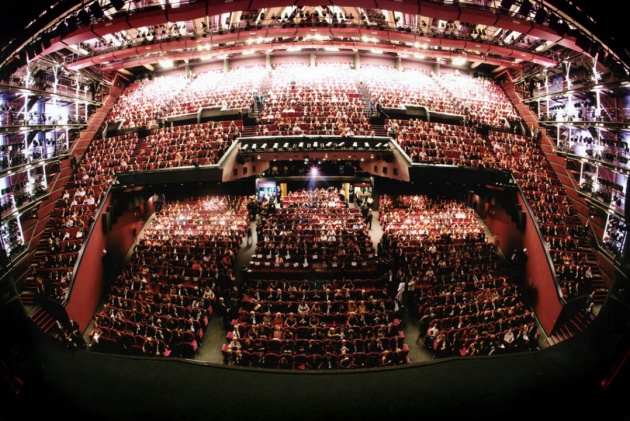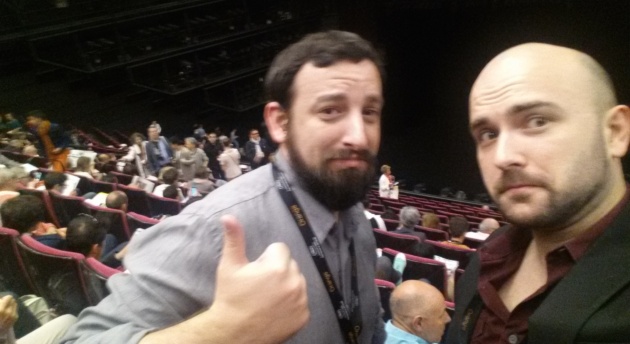 This is Omar, journalist at Terror Weekend and a friendo of mine, ready to watch The Captive.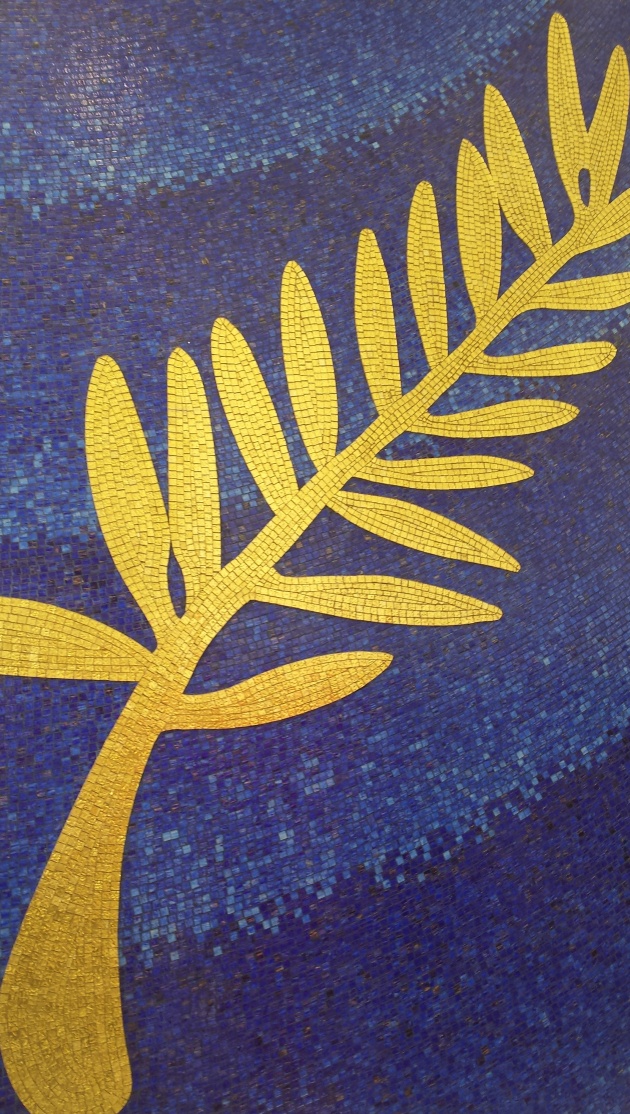 After these movies I went to another theater, Salle du Soxiantème, to watch Mr Turner. It´s a very very powerful biopic about an awesome british artist. A little bit slow but really great movie, although my favourite for now is Winter Sleep.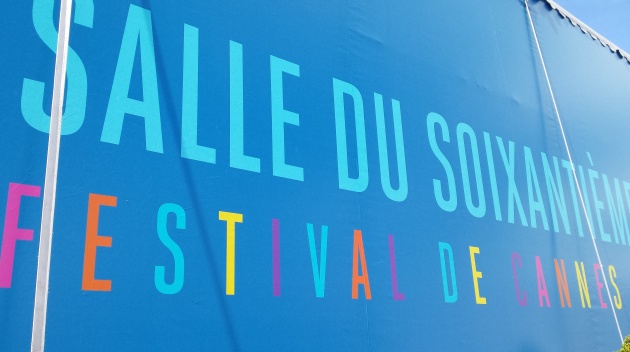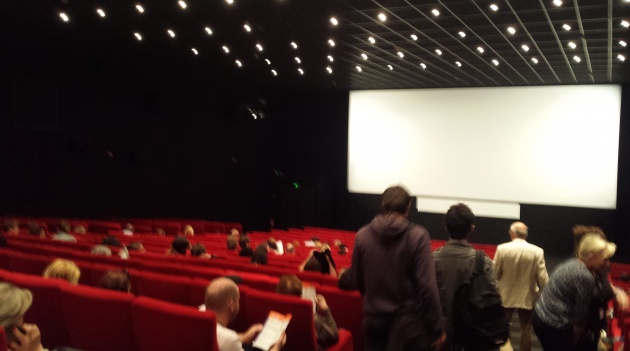 For attending the screenings and premieres you must take your accreditation and also an invitation for watching the film, and a curious detail about Cannes is that there are SO MANY people at the main entrance of the theaters asking for an invitation... It´s insane how many people there are!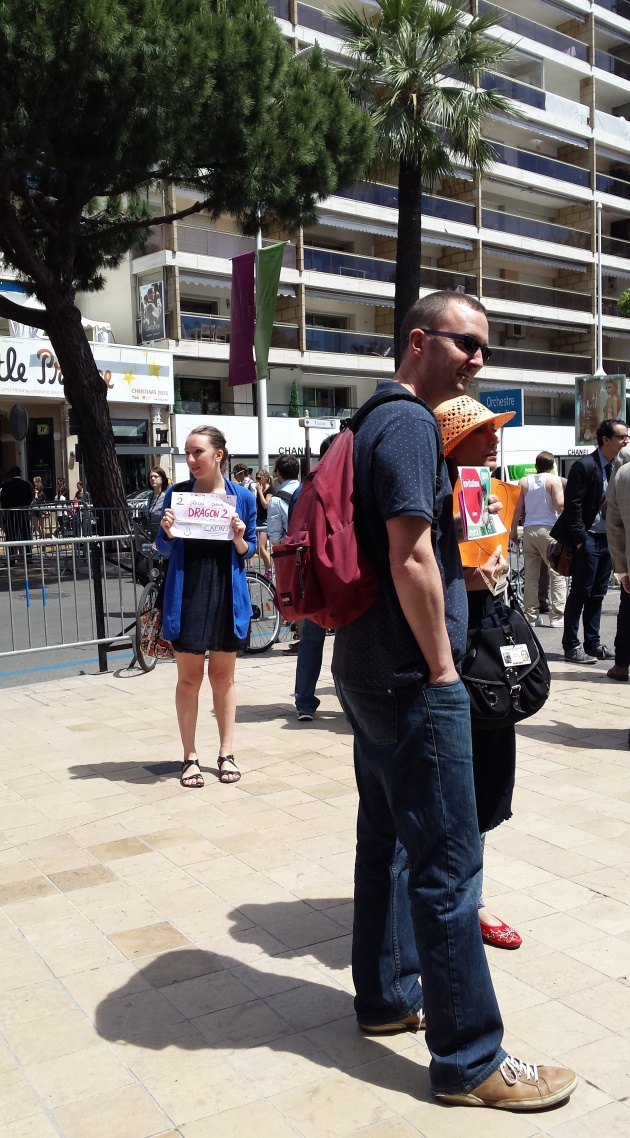 It´s incredible the amount of people everywhere everytime.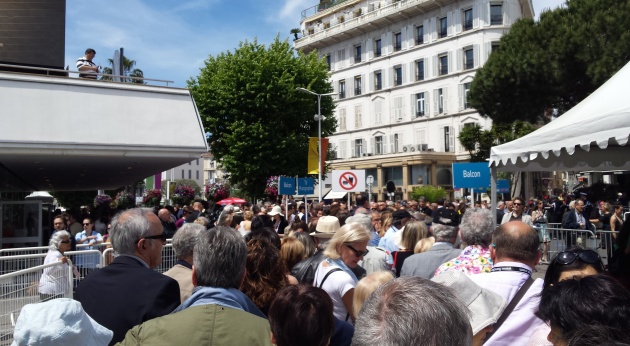 After eating we just went to watch the documentary about Cannon Studio, Go-go Boys. The screening was attended by the Gogo boys themselves! Epic!
For those who don´t remember their movies, they are the producers of Charles Bronson movies, many Chuck Norris movies such as Delta Force, Superman IV, Masters of the Universe, some Stallone movies etc... legends of the 80´s action cinema, Cannon was the biggest independent film company in the US for a long time!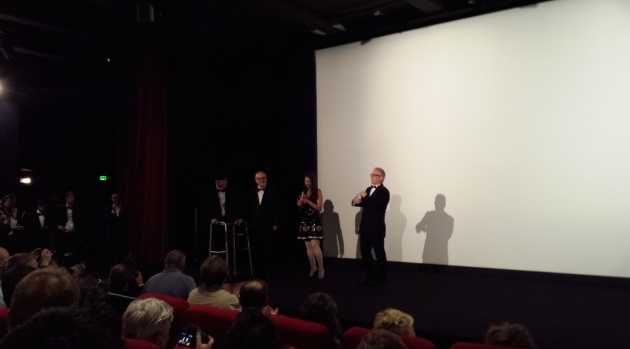 Tomorrow I have more Official Selection screenings... let´s go!