Today was a special day.
We started watching Alleluia, a very sexual and violent film starring a spanish actress, Lola Dueñas, who nailed her character. It´s a very shocking film and she was there to present it together with her co-star and the director of the film.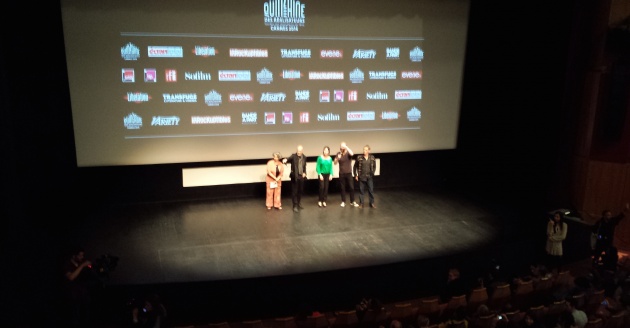 Then I had some meetings and work to do, so I had to go on my own for a while. This was a problem because I had to move from a place to another and today was the second rainy day of our stay at the Festival.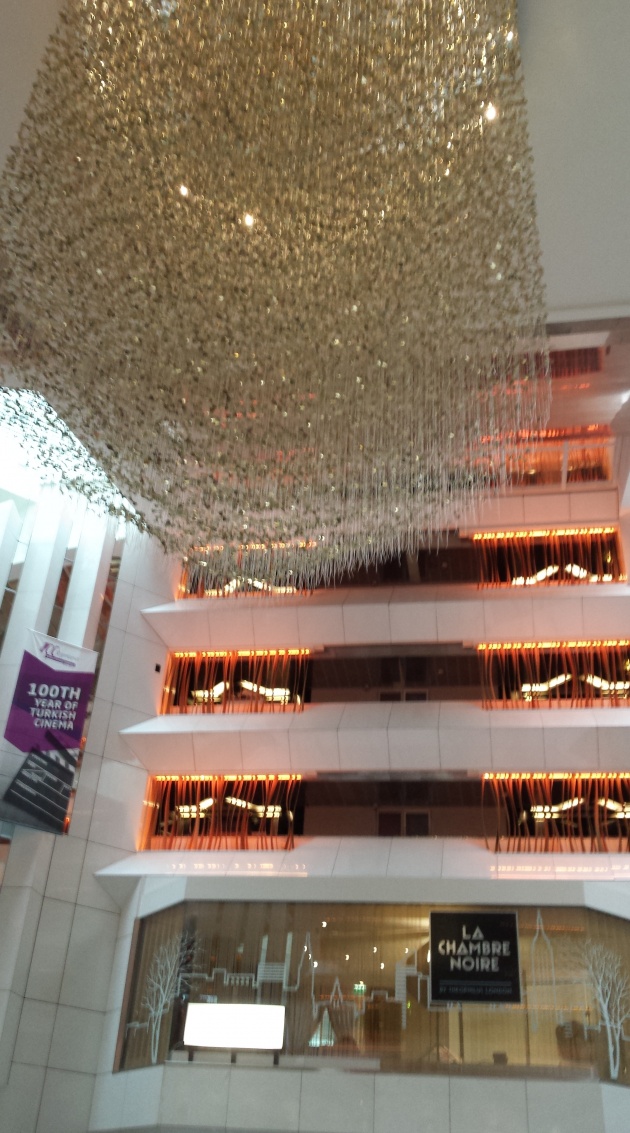 After that I went to the big screening of the day: the worldpremiere of 4k remastered The Texas Chain Saw Massacre!!!! In 7.1 Dolby Surround!!!!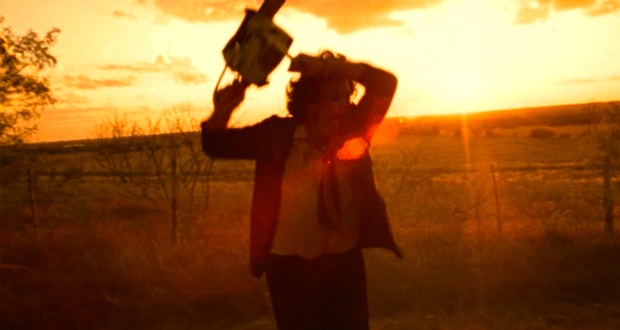 The premiere was hosted by Texas Chain Saw director, Tobe Hooper, and Drive and Only God Forgives director, Nicolas Winding Refn.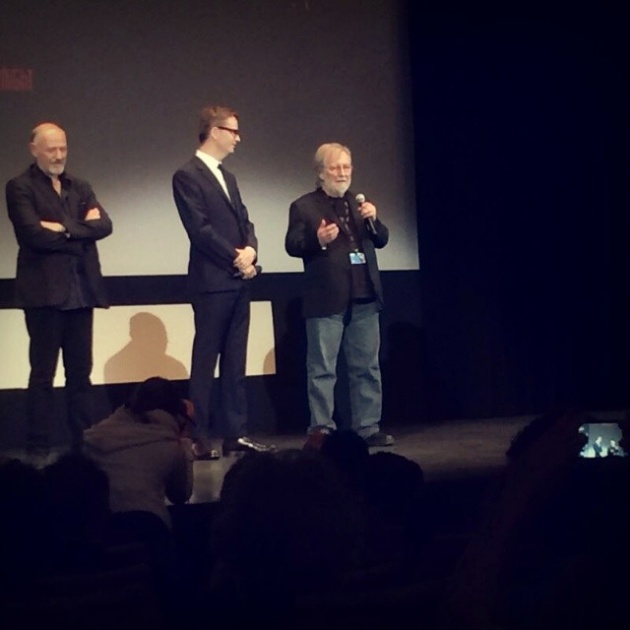 People clapped 5 minutes before the screening and 5 minutes after it. An awesome experience, everybody was so excited!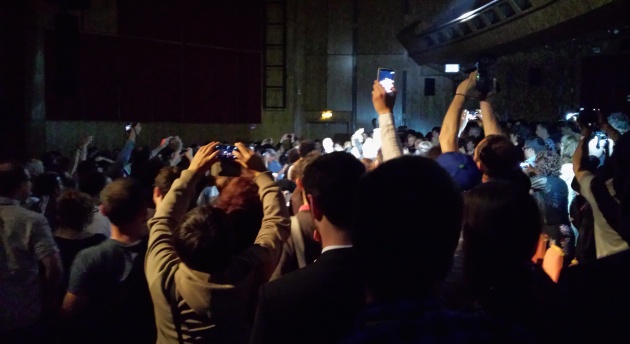 At the beach there was John Waters´"Polyester" screening but given that it was raining we decided not to go.
Tomorrow is our final festival day, so let´s see how does it work!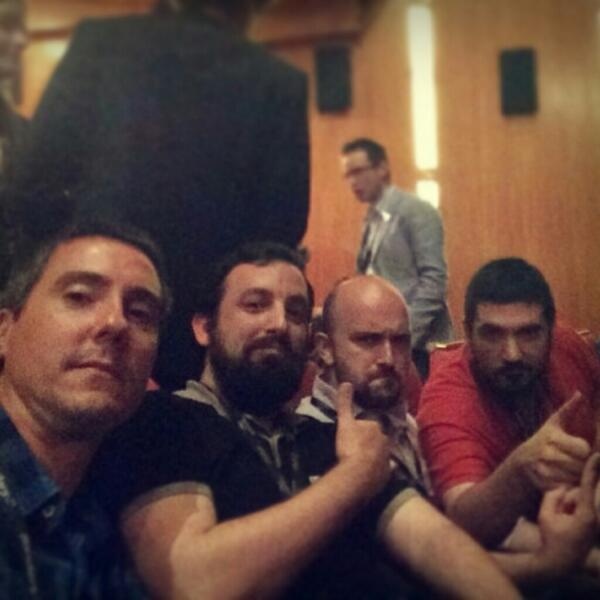 Texas Chain Saw Massacre screening!!!!!!