Last week was a Special Cannes and we continue today with the latest news from the Riviera, where the Festival will close on Sunday. Many well-expected films have been unveiled already: The Bling Ring, by Sofia Coppola, Francois Ozon's Young and Beautiful, both exploring the life of young and eager characters, Nicolas Winding Refn's Only God Forgives and Steven Soderbergh's last film before he retires, Behind the Candelabra. The film tells the story of pianist Liberace, played by Michael Douglas and his lover, Scott Thorson, interpreted by Matt Damon, going from romance to a more father-and-son relationship. After Soderbergh's statement on Hollywood and the state of cinema, most people will see his film as another commentary on celebrity and fame.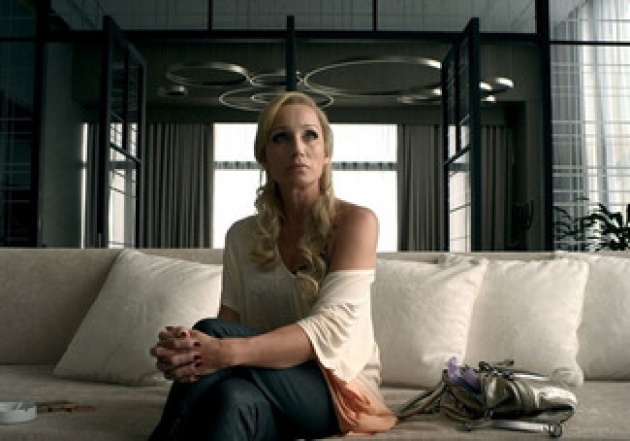 Festivals are also the place where you can seen exclusive scenes from upcoming features. The Weinstein Company came to Cannes this year to present several ones including Grace of Monaco by Olivier Dahan, starring Nicole Kidman, already at the Festival as a jury member. While Kidman's interpretation doesn't seem to top Marion Cotillard's transformation in Dahan's other film La Vie en Rose, the footage was shadowed by the glimpse given to the press at Kristin Scott-Thomas' performance in Only God Forgives. She plays a blond matriarch running a drug empire who manipulates her son into avenging his brother's death.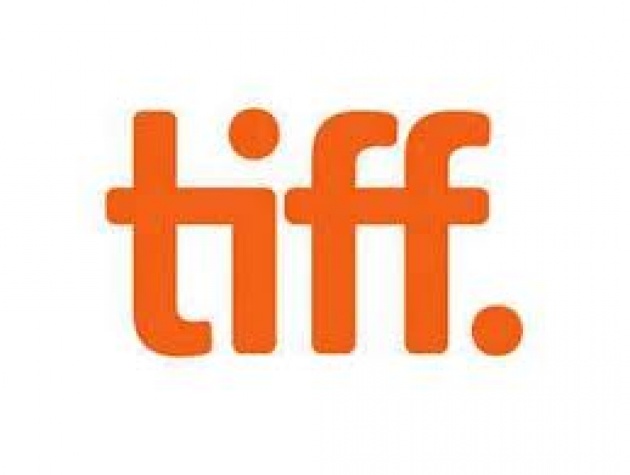 Back to the North America Festival scene, the Toronto International Film Festival just announced its first official selection. It will be presenting the world premiere of Visitors by Godfrey Reggio, officially introduced by Steven Soderbergh. About the movie, that will be played with a live orchestral performance of the score, he says, "It's a bold, beautiful, uniquely moving cinematic experience, and the live orchestra component is the proverbial cherry on top." The Festival will run September 5 to 15.
We'll be back next week with Cannes' 2013 list of winners.