By Sem Maltsev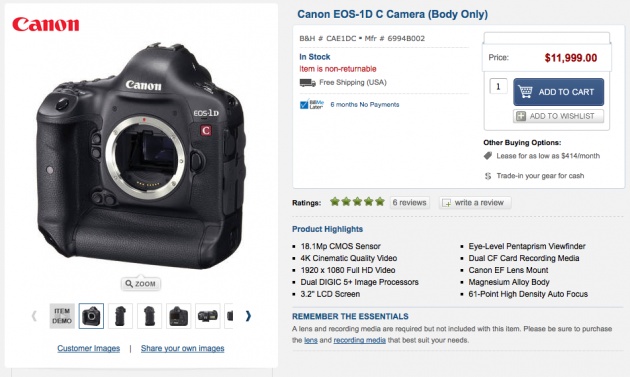 Today, I would like to talk about the Canon EOS-1D C. Our production team decided to rent some funky camera to shoot the Fall 2013 Mercedes-Benz Fashion Week. Big thanks to Models WebTV.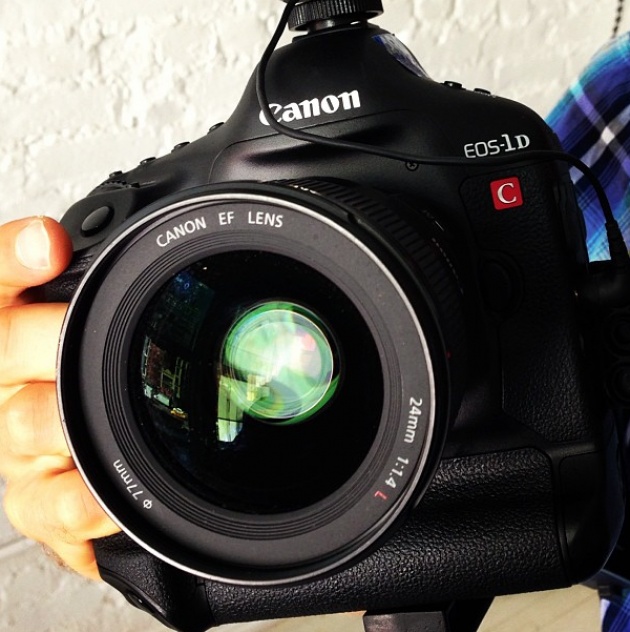 Now about the specs of the Canon 1DC:
- HDSLR Camera
- 4K Cinematic Quality Video (4096 x 2160), 24p (23.976)
- 1920 x 1080 Full HD Video, 60p and 30p
- 18.1Mp Full-Frame CMOS Sensor

We chose that camera because of the 4K. Is it the future or the present? I was very curious to know. Please be aware that I've been using this camera for only 2 days now, and everything I'll say is based on my own opinion. But let's start from the beginning.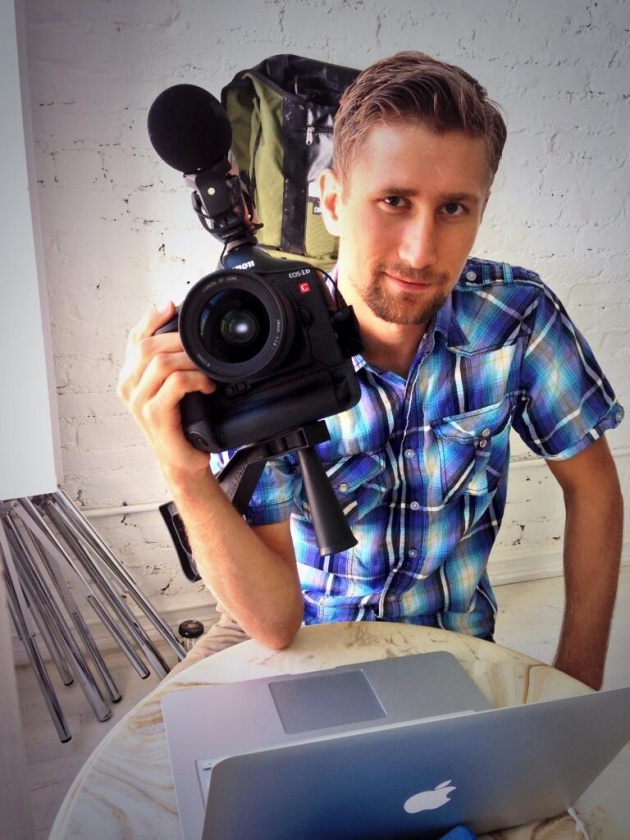 First of all, it's a HDSLR camera, meaning that it still looks like a camera. My first impression was that it's very comfortable to hold in hands. I have been using a Canon 5D mark II for more than 3 years now, and I absolutely love the format. The Canon 1DC feels a little bit heavy, meaning that the shots will be steady when you shoot from hands.

Let's talk about the 4K. It has always been a hot topic in the discussions on filmmakers forums. Today's video world operates in 1080p. Most of the cameras, even point and shoot or smartphones, can shoot in 1080p. Also, most of current TVs support 1080p. An average Internet speed allows you to stream 1080p on your computer. On top of that, to edit 4K, you have to have really powerful (expensive) computers. Why 4K now? Now it's probably too early to switch to 4K, because cameras and TVs are expensive and the speed of Internet is not optimized for 4K, but sooner or later it'll happen.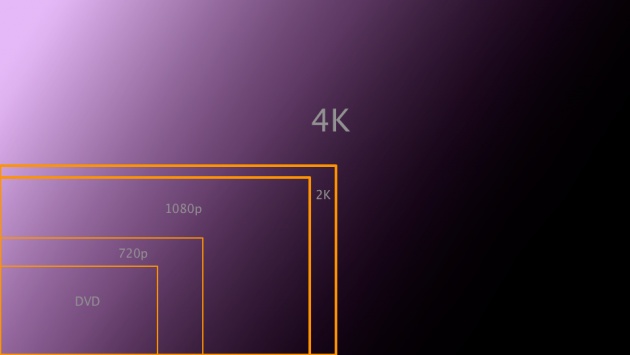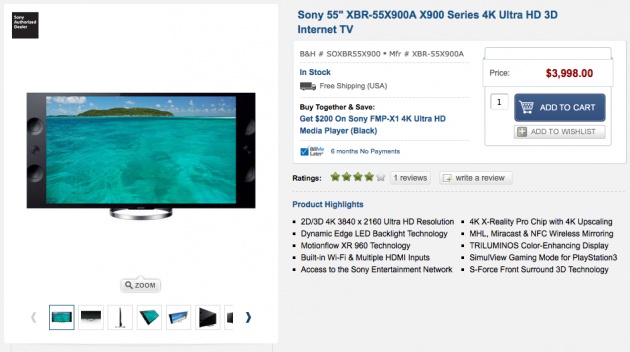 Let's get back to the Canon 1DC. Because of 4K, the camera delivers an amazing detalization. You can easily see hair pieces on a face if you are shooting closeups, with incredible quality. The picture is crisp and sharp. It's like the difference between SD and HD.
Here are some stills from a 4K video: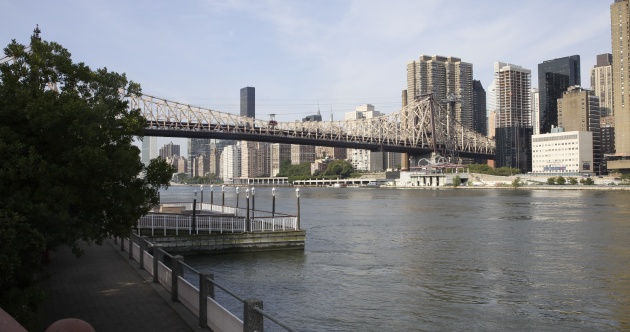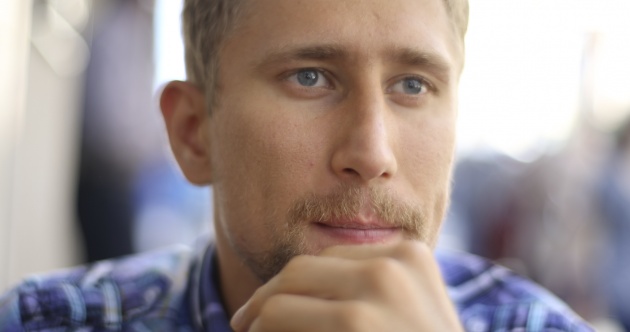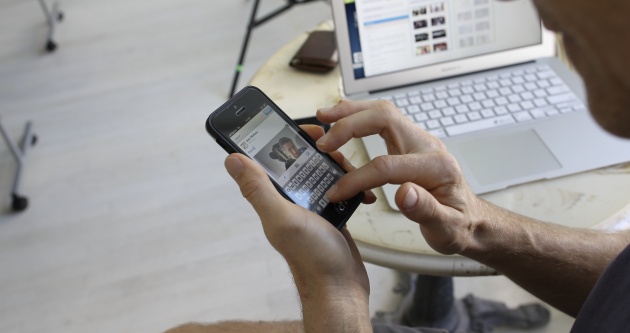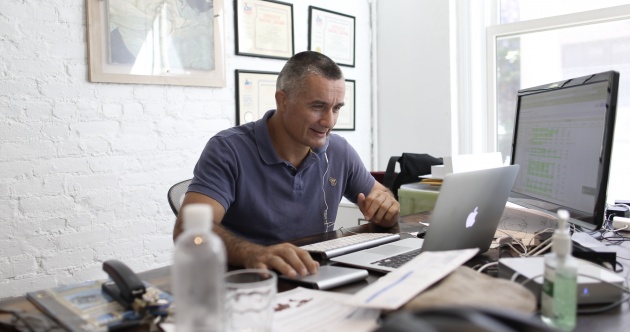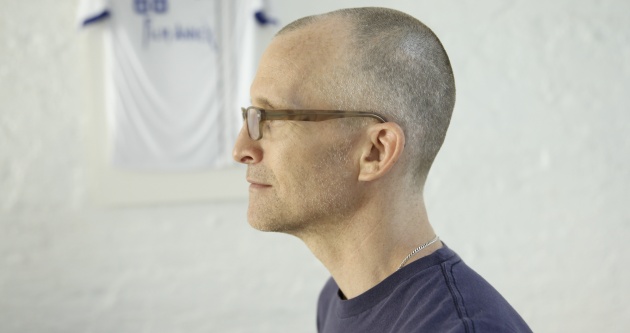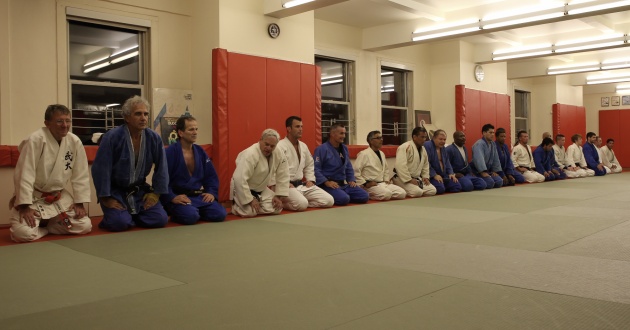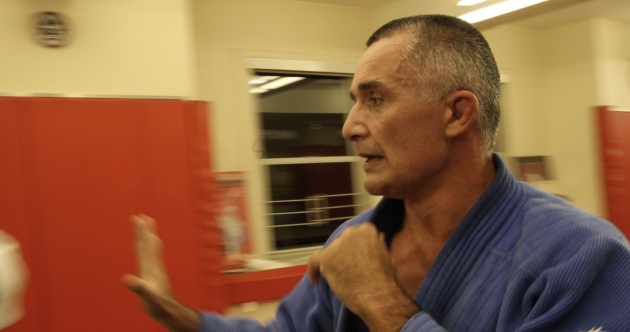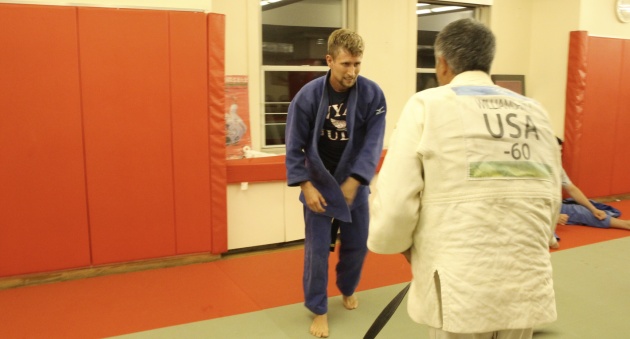 The biggest question was: "Is my computer (Mac Pro Early 2009, 2.66 GHz Quad-Core Intel Xeon, 16 GB 1066 MHz DDR3, NVIDIA Quadro 4000 2048 MB) powerful enough to edit a 4K video"?
I transferred 4K files from the camera to my computer and put them on Adobe Premiere CS6 timeline, and I witnessed the struggling and pain of my computer. It played but with huge skipping. It means that it's impossible to edit 4K for me. But here is the trick: from the beginning, I noticed that Canon 1DC shoots 4K can work with Motion JPEG codec, so I converted 4K Motion JPEG to 4K ProRes LT and voila, it worked on my Adobe Premiere CS6. I was very happy.




I've been using this camera for only two days and I have another 4 days to find more pros and cons.

The Canon 1DC is a great example for 4K introduction. It is available only for professionals ($12.000 just the body), but very soon, we will see some updates (the codec for example, I can't wait for H.265 by the way) and new cameras. And I think 4K will come to our homes in the next 2 years.   

'Till next time.            

Sem Maltsev