This week on 60 minutes they have been talking about a young American singer whose name is Taylor Swift. She released her first debut country music 6 years ago when she was only 16. She had had the dream of being a big singer of the United States of America.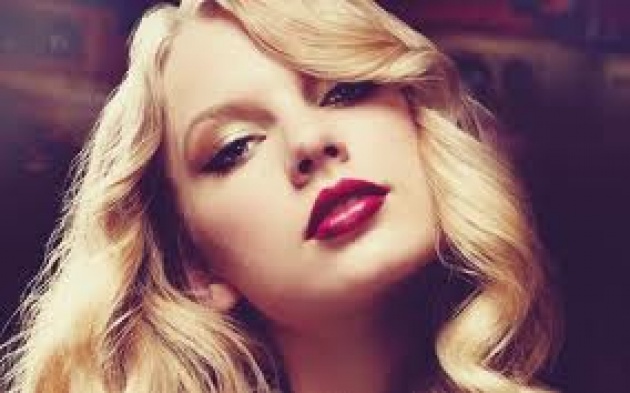 Now, she's as big as she wanted. Her latest album "Red", sold more copies in its first week of release than any album in more than a decade.
She is the one who writes her own songs, about "Love" and "Heartbreak". She's been called "the poet laureate of puberty"
She's so credible songwriter that when she sings, nobody can stop screaming at the arena. The songs she is writing are autobiographical with love story. This is something that has charmed lots of fans to her.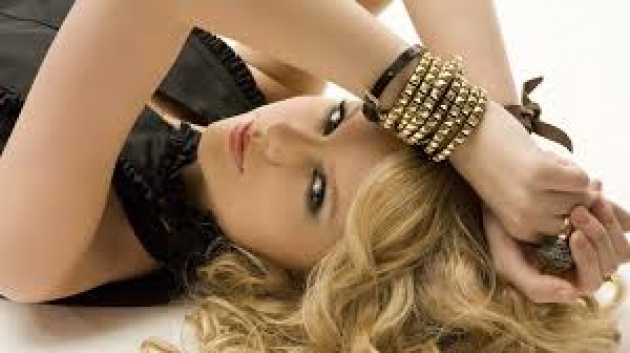 Now, people talk about her as a great songwriter, and she is the pride of her fans not only in the United States of America, but across the world. The same as me, that now I am one of her fans. This would be one of my (Muhammad Rafi Cena) big wishes to meet her someday and to take pictures with her.