Definition of food is too difficult, because food is part of our social life. With a consideration each of these words.  Words such as food, health, nutrition or healthy nutrition, energy, growth, life, come to mind.  In every country people have different usage of food with different recipes. Food promotes the health and, however some of them are not good for our health.
Human beings are a social species; we eat together, sharing meals, serving food and see each other at the time of eating food, and learn from other traditions.
Asian dishes:
Asian dishes are a different type of dishes than other continents. In these countries, people use spices more in their foods like condiments, such as; pepper, black pepper and turmeric. Spicy foods are more common in India, Pakistan and Afghanistan. However going extreme on everything will have bad effect     on our health. Indian food is too spicy some of them are too healthy and some of them consider as hottest food in the.
1.Biryani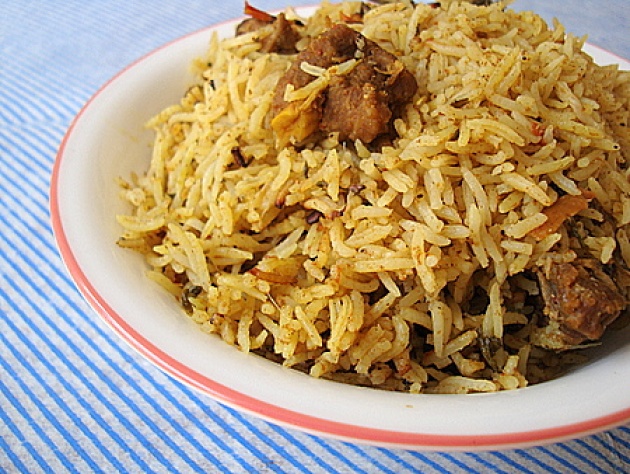 Biryani is a popular Indian meal which based on spicy rice, meat, fish, eggs and vegetables.
Also this meal is served in many neighboring countries. Many people from all over the world love to eat this meal at least ones a week.
Chinese, Japanese and Korean foods are similar in kind and they have many varieties. Meanwhile, most of them are healthy and effective for body growing.
 One of the most delicious and popular food among Asian countries as sushi.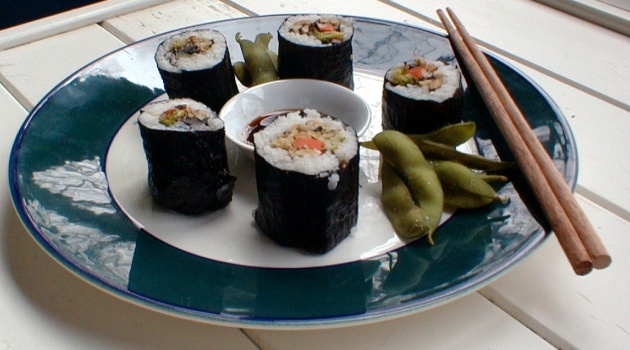 2.Sushi is a fresh, delicious and healthy food. Cold rice dressed with vinegar, formed into any of various shapes, and garnished especially with bits of raw seafood or vegetables. This cuisine is fresh and appetizer, most of the restaurants all over the world is serving it, and it has many fans in all parts of the world.
Iranian cuisine:  
Iranian cuisine are uncountable in kind, there have many delicious, as well as healthy food listed in this address. One of the popular, well-known and tasty cuisines is Ghorma Sabzy.
3.Ghorma Sabazy:
 Ghorma Sabzy is a traditional Iranian cuisine, since it contains vegetables and due to the presence of protein, nutritious material like, beans and meat that has high nutritional value of the food tastes and relish is consistent with the majority of temperament.
Asian dishes is numerous, and writing in this regard is requires multi-volume books, but it is small definition from a limit number of several famous and delicious cuisine from some parts of Asian countries.