This upcoming Monday, I have a meeting about the Afghan Development Project. I am extremely excited because I can finally see a strong team of motivated individuals getting together over here at SUNY New Paltz.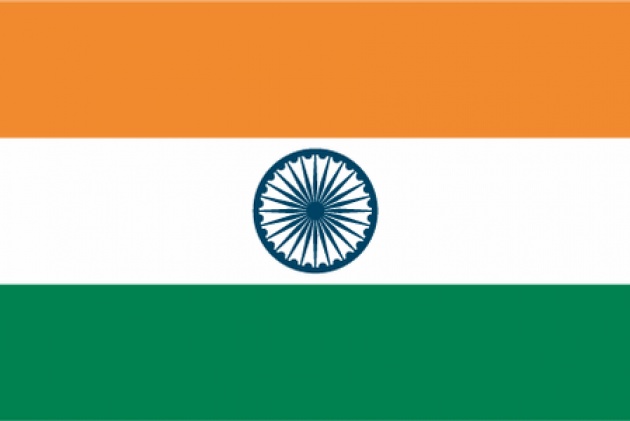 While I wait for the meeting, I decided to read some news about other areas within Central and South Asia. I came across an extremely interesting article (with some help from my lovely girlfriend), about a new tablet that was introduced in India. The article is entitled New version of 'world's cheapest tablet' unveiled from the website digital life. The tablet is super cheap, aimed at about 20USD; with the hopes of releasing to the student market within India, "where internet usage is only around 10%". In the article, there is a quote that says "technology enabled learning is a very important aspect of education" stated by the president of India himself. I find this to be an extremely powerful quote, because it really drives home what Mr. Rulli is trying to enable in Afghanistan. Even though India has much less social and political risk, it is also on the cusp of being a technological superpower in the world.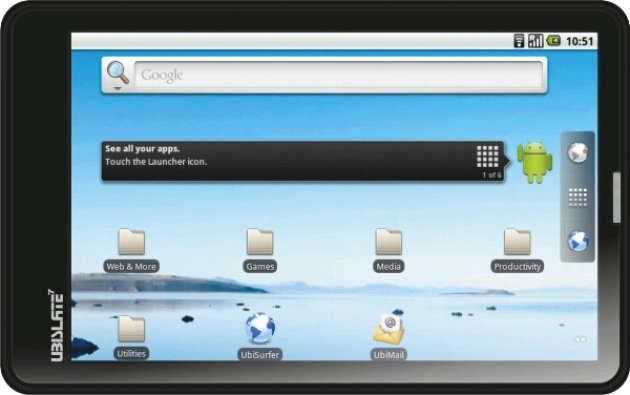 Of course, being the nerd that I am, led me to find some statistics on India from the CIA World Factbook. The first statement I found interesting, is the "rapid economic development" India contains, is making it a powerful player in the world stage; with an estimated 2012 population of 1,205,073,612. This furthers my argument I derived from Mr. Rulli's view points, that Central and South Asia is the next emerging economy to have major influence in the business world of the future. They are the next china, with regards to technological advancement and trade (primarily service) worldwide. India specifically is showing major promise when looking at different statistics. First off, the median age of both males and females is 26.5 years old, which means they are more likely to advance and adapt to a technologically evolving world. Being a "young nation", shows to help with conceptual ideas for new technology (like the tablet stated above). School life expectancy is around 10 years, which means the population as a whole is educated, and as years progress secondary education is becoming more prevalent. There is a major shift of demographics in India going into fields such as engineering. China being there number one import partner, with 12.1% of goods imported by them; show that maybe Chinese influence for technological advancement has fluttered into the Indian economy. I know that there are some social tensions with the relationship between China and India but maybe the ideology flutters in the Indian society sparked a competitive standpoint to be considered a technologically savvy market as well. One comparable to China.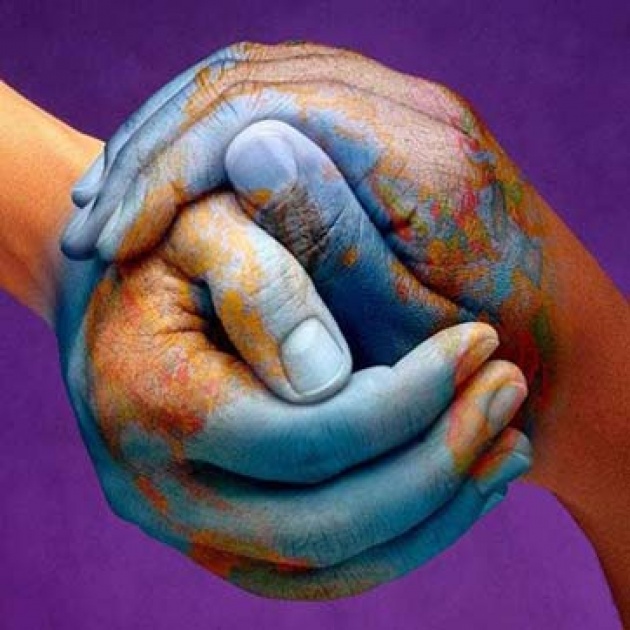 I strongly urge everyone to check out what is going on in the foreign markets around us! It is fascinating and exciting. What do you guys think of the $20 tablet aimed towards education in India? I know Apple came out with the iPad mini here in America with hopes of capturing a U.S. educational market. However, the affordability of the tablet in India is what really seals the deal.
Just proof that technology will always further societies, and keep them competitive.
On a side note, I am glad to see some positive feedback on the blogs I have been posting. It makes it worthwhile that people enjoy reading what I write. Remember what I write are my opinions, so combat them whenever you like! I like to learn from other people objectively, especially when displaying my own thoughts.