Afghan citadel is the first women-owned business company that works in information technology in Afghanistan. The company has been launched by a group of graduate and undergraduate women in computer science in Herat. Roya Mahboob is the CEO of ACSC. The main mission of the company is to empower women through IT in Afghanistan. However, we have faced different difficulties during those years in Afghanistan.
We continue our vision in Afghanistan by building computer classrooms for schools and familiarize female students with information technology. We are helping women in different fields and providing job opportunities for them with the support of other companies like Film Annex.
Today, when the 100 most influential people list was published in Time Magazine, Roya Mahboob was one of the most influential women pioneers in the list. Her name gives us the feeling that we have done a good job for women in Afghanistan. Roya Mahboob is an Afghan woman pioneer who works for women's empowerment and didn't stop her initiatives in Afghanistan. It is really a big achievement for Afghan Citadel and Roya Mahboob to be in the top 100 most influential people in the world and also for other Afghan women.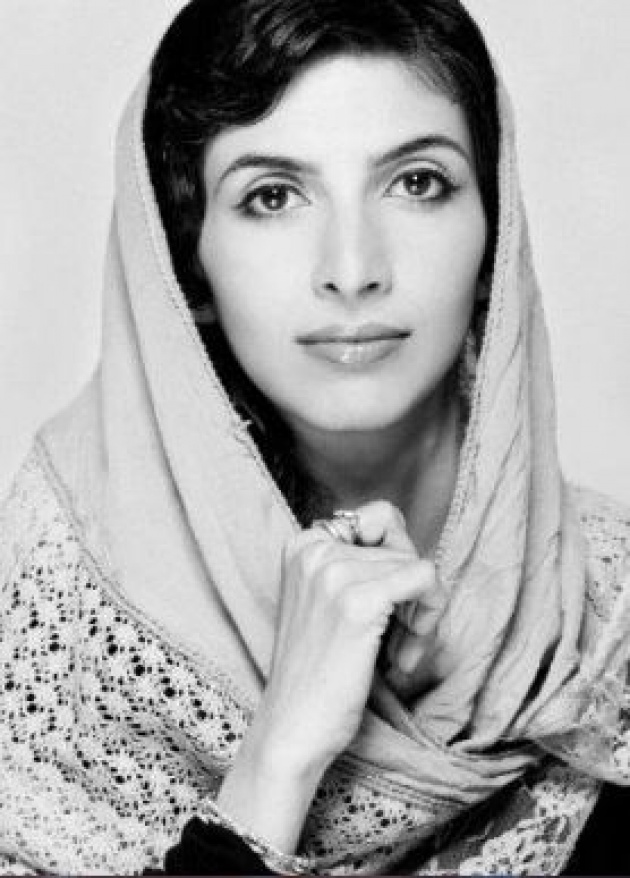 There are thousands other women in Afghanistan that can be one of those 100 influential people in the world if they believe in themselves and their capabilities to help their country and support women in Afghanistan to be one day like Roya Mahboob.