We are strong believers that in that old saying that a picture is worth a thousand words. Wikipedia has it's first appearance back around 1911, when photography was in its infancy.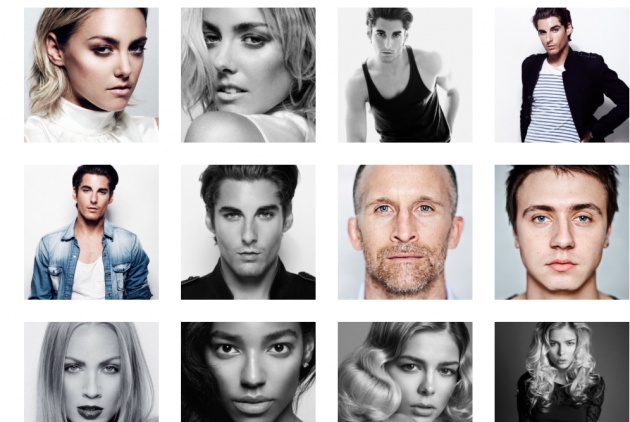 There are many types of headshots and portraits that photographers can create, for artistic reasons, for business purposes (business profiles, model or acting comp cards) down to the amateur selfie, an unadvised form of representing yourself other than to close friends regarding your vacation updates.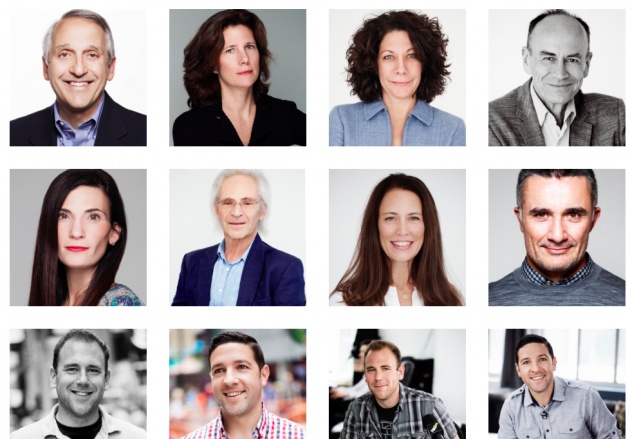 I often see a neglect in using strong images to represent ones self mainly on Linkedin, which is very business oriented in its approach to connecting people. I believe it's a big mistake to simply use the camera on your laptop to create an image that showcases yourself to potential business opportunities and clients.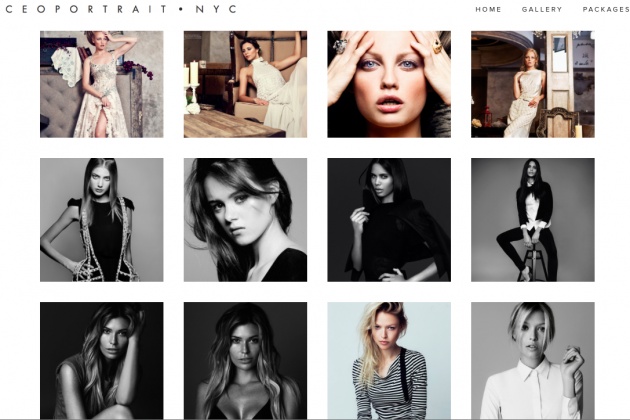 Our friends at CEOportrait - a NYC based photography and editing team are masters at portraying people in the best possible way, focusing strongly on the final audience the images are intended for. You can see in the attached images, models, business leaders, philanthropists, and celebrities. Each image was carefully staged, photographed and digitally enhanced with editing tools. By the way 99.9% of images in magazines are manipulated. So it's important to not photoshop you into a freak, but get the coloring perfect, and hell maybe remove a pimple.
So take the time to put your best self forward in the world of social media, and if you're in NYC look up the CEOportrait team to make you look like a superstar.
Oh and they do video as well...