Being a fan of semiotics and having learnt from many opinionated regarding the pros and cons of stereotypes, my travel experience has been more than fascinating, it really instilled a feeling within me to transcribe it. Though social entrepreneurship and global citizenship were my topics of interest and the speakers made them more enjoyable through their examples, however, the learning based activity on 'stereotypes' was an inspiring one probably because it included the input from delegates across all the continents.
My preparations for United Nations Alliance of Civilization - Education First Summer School 2013 were pretty clandestine, nonetheless, I really imagined myself being part of the upcoming event during the selection stage, with a thought of defying all the consequences despite the not-given-support by my family.
I finally made it among many other candidates from my country and yes, it was surreptitious even at the later. Coming towards the traveling part, I convinced them after all and set on interacting with the delegates from across 100 countries (one from each) on Facebook. During other events, I had the opportunity to interact with participants from different provinces (Paiwand Summit) and at Asian Youth Conference and Peace Festival, i got enlivened about my country situation with delegates from 30 Asian countries. Tis was different for me and I definitely knew it even before applying, the most interesting part was meeting the talented delegates (activists, entrepreneurs, writers, artists).
And yes, living the experience is far more complex than reflection and writing. Obviously explaining the moment would take me weeks and many pages thus I find sharing pictures more assiduous. Some of them are as following.
Fig. 1 Times Square Animation Billboard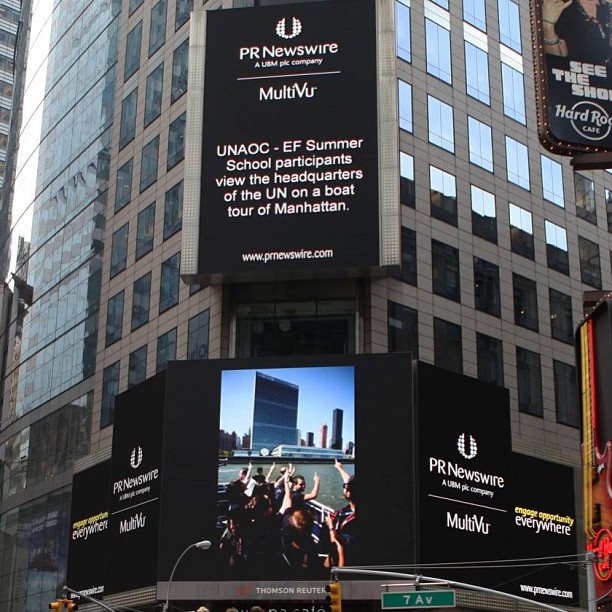 Fig 2. United Nations Headquarters: General Assembly Hall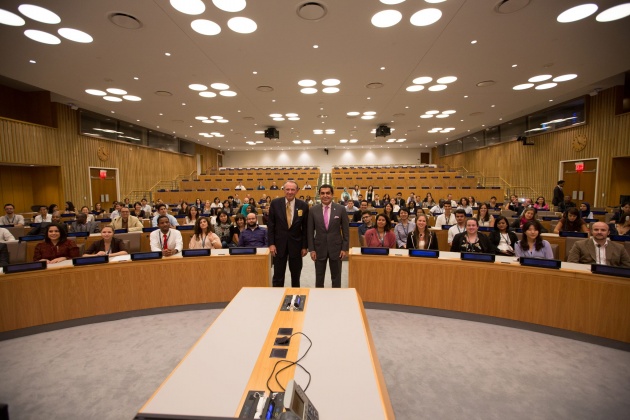 Fig 3. Education First Tarrytown New York Campus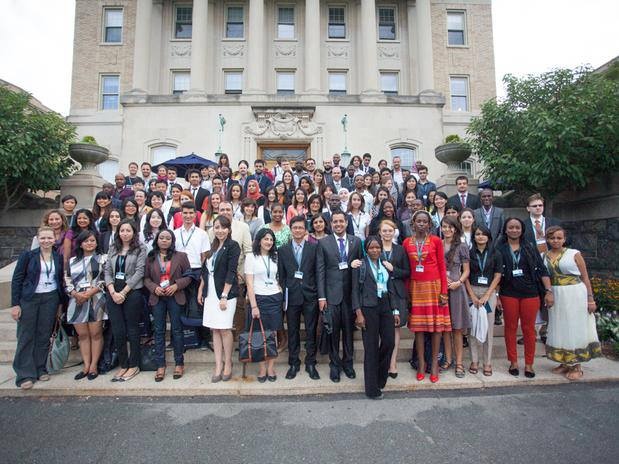 It, definitely is the best traveling experience, I have had so far, I am in contact with more than 40 of the delegates and looking forward to a reunion ahead.