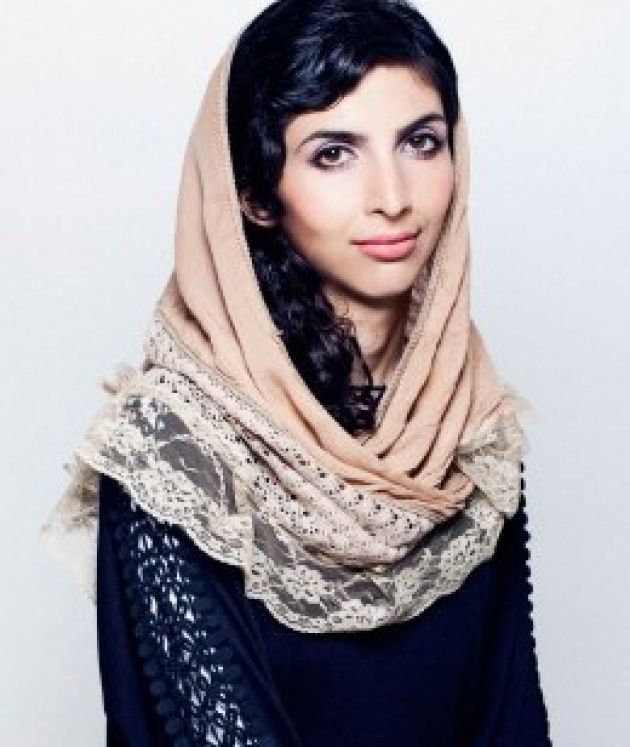 A pioneer is a person who is among the first to explore an area - geographical or knowledge-based - in which he or she will be leading countless others. This crucial individual will provide inspiration for those who will follow, and motivate them to continue the innovative journey. Pioneers are visionary people, special human beings who were born to achieve something special, and use their creativity and genius for the benefit of others.
Roya Mahboob is a pioneer.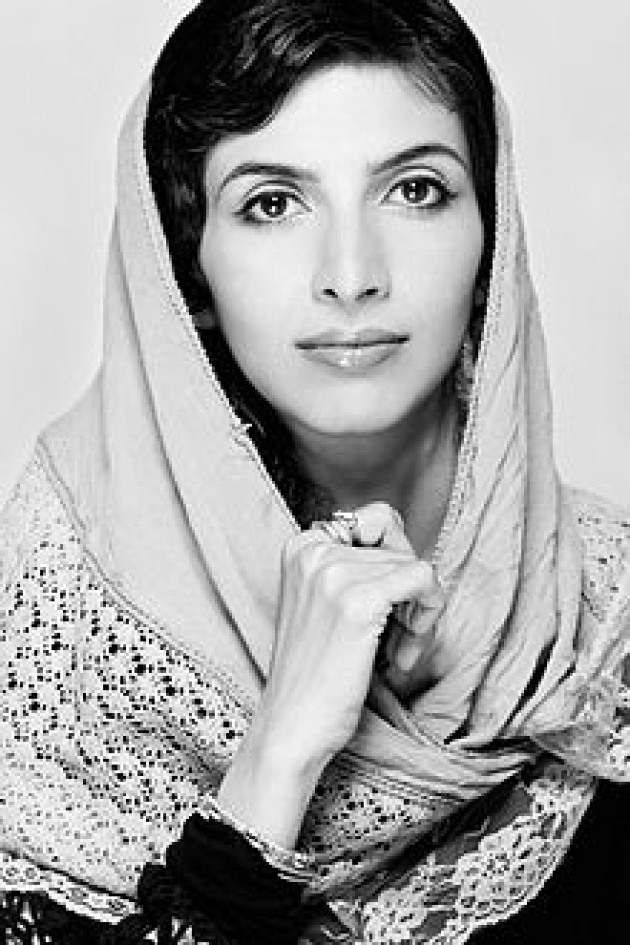 Every year Time Magazine issues a list with what they think were the "Time 100 most influential people in the world", people who changed our planet, for better or for worse. Roya Mahboob is on that list this year, under the category of "Time 100 Pioneers". And a pioneer she is. A technology entrepreneur, she created Afghan Citadel Software Company, an enterprise based in Kabul, Afghanistan, that provides IT assistance to various businesses and institutions in the country, including hospitals and schools. Her staff of 25 employees - 18 of whom are women - is helping her expand internationally. Roya is a pioneer because she is an independent woman in a position of authority in a country in which many women are denied most basic rights. Some of the women who work for her do so from their homes, as they wouldn't be allowed otherwise.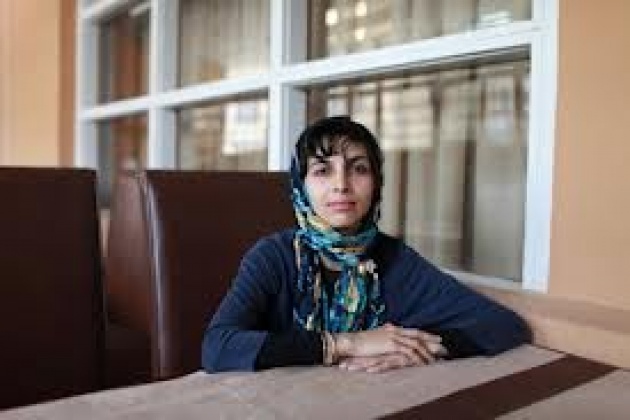 Roya is currently collaborating with Film Annex, an American company that offers a web-based platform for independent film makers to broadcast their work worldwide. They joined forces to implement the Afghan Development Project, building Internet classrooms in 40 schools in Herat, the third largest city in Afghanistan. They will be offering logistics and curriculum to about 160,000 children, who will have the chance to not only be connected to the World Wide Web, but also to utilize this connection to strategize ways to develop more professional opportunities for themselves. This will translate into more opportunities to improve the economy of Afghanistan, contributing to the growth that this country will experience once the situation gets more stable and safe.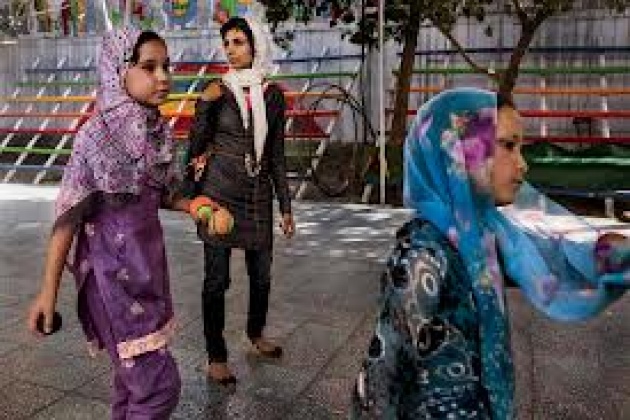 Along with Film Annex and colleague Fereshteh Forough - who is now based in New York - Roya also created Women's Annex, a media platform Afghan women can use to share their stories online. Women's Annex is trying to give every woman the possibility to voice her experience, consequentially providing inspiration for countless others who live in similar conditions of repression. More than 300 women have already contributed to the site with their blogs, and Roya hopes to see this number exponentially increase, so that more and more connections will be built between them and the rest of the world.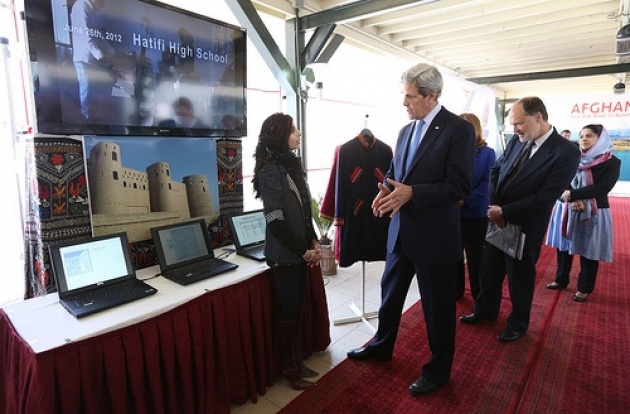 Last night I was having dinner with Francesco Rulli (Film Annex President and CEO), Elaha Mahboob (fashion designer and Roya's sister), Fereshteh Forough (Women's Annex co-curator) and Roya herself. It was inspiring to witness the quartet discussing the next move. A few weeks ago Roya received in Kabul a visit of John Kerry, the US Secretary of State, acknowledging her effort. Now Sheryl Sandberg - the Chief Operating Officer of Facebook - writes her introduction on Time 100 most influential people in the world. What's next for Roya Mahboob? While I listen to her considering all available opportunities before taking the next step, I can't help noticing her contagious smile, and those penetrating eyes that seem to already have the answer.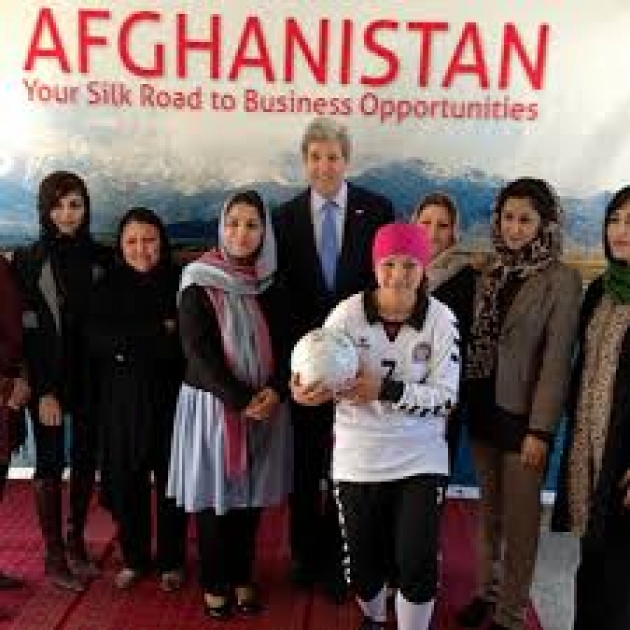 Giacomo Cresti
http://www.filmannex.com/webtv/giacomo
follow me @ @giacomocresti76