The first leg of the Champions League semi-final round, Chelsea soccer team in Vicente Calderon stadium with compact and regular succeed were able to draw the value of a business against Atletico Madrid, Chelsea Blues with this result hope to climb final, in the second leg at Stamford Bridge Stadium in London.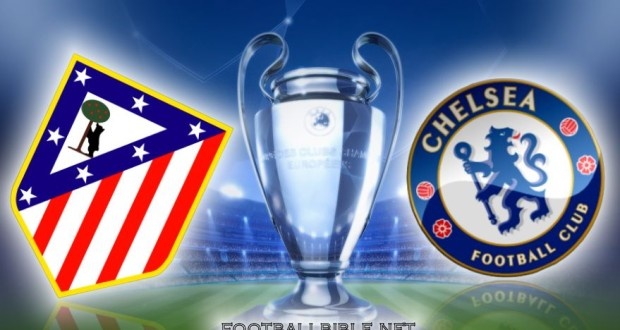 Peter Czech Chelsea's first goalkeeper due to his shoulder injury at the start of the game caused him to lose all its other races remaining until the end of the season.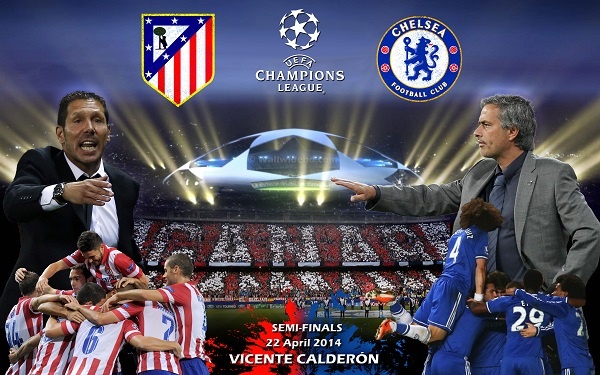 In this game, the host team, Atletico Madrid held the ball the most minutes in the match, but the regular defiance of Chelsea did not make an ideal opportunity for Atletico's players to score the goal.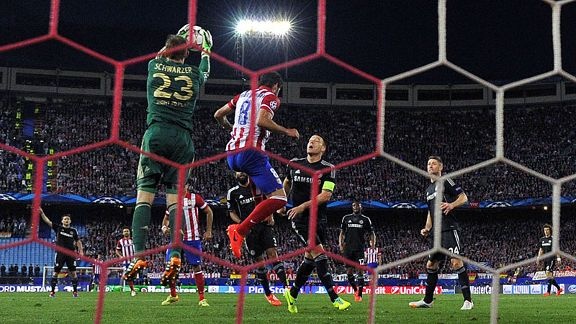 Jose Mourinho's defensive tactics in the game results and Atletico Madrid for the first time in the last 11 games in this competition had failed to score.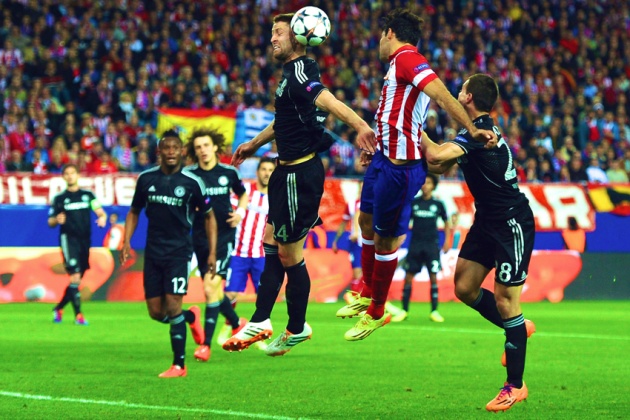 Atletico Madrid 22 times in its past 10 games had opened its rivals goals, but Chelsea despite its goalkeeper Peter Czech injury playing close defense and prevented the team to score the goal.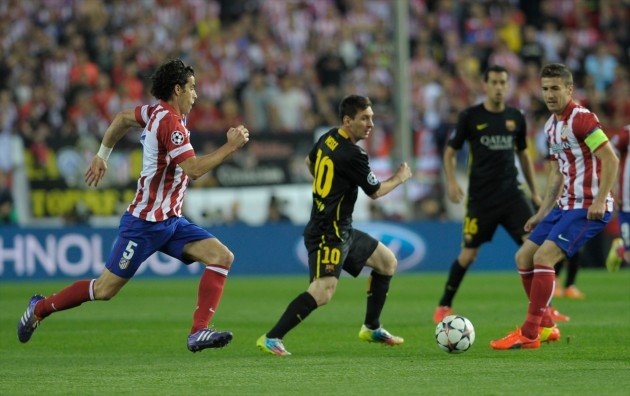 Atletico Madrid started efforts to open the gate in the second half, but John Terry and Gary great performances prevented Atletico Madrid from opening the gate. Chelsea hopes for the third time in seven years, to reach final of the Europe Champions League.