I am 21 years old guy and I had spent my childhood with good memories. The childhood came and gone. Now I am a young boy. When I feel boring in sometime, I recollect my childhood memories and go into childhood. I spent my childhood without any stress because there were no tensions about the future and I was free from the cares. I did same as like a child who eats, plays and sleeps in whole day. I was not worried about my relative parties because I was a little boy.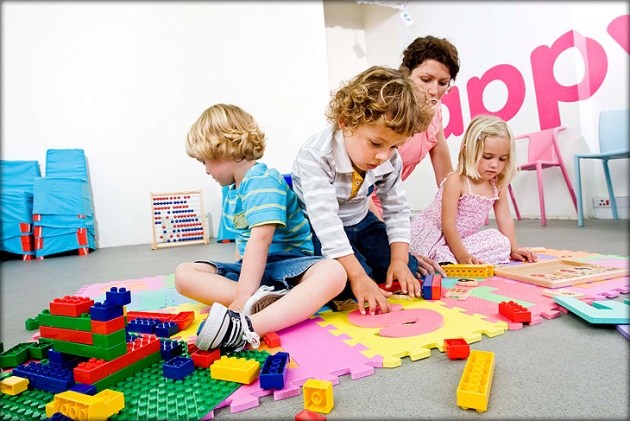 My childhood makes me fresh. In childhood there were not tensions about the future and career. I spent whole childhood in the enjoyment of life and kidding. When I was borne then I attracted every member of my family. My father also loved me and received my full care.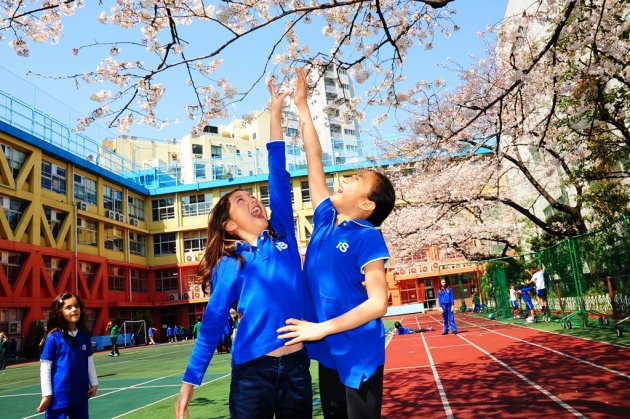 In the age of five years, I did start the study in a school and in school life; I was brilliant student of the class. I was monitor of my class and I missed my school life often. I made just good and few friends in the school and in college life.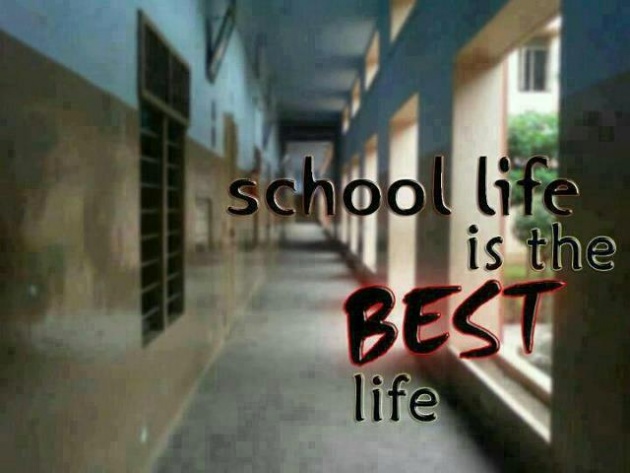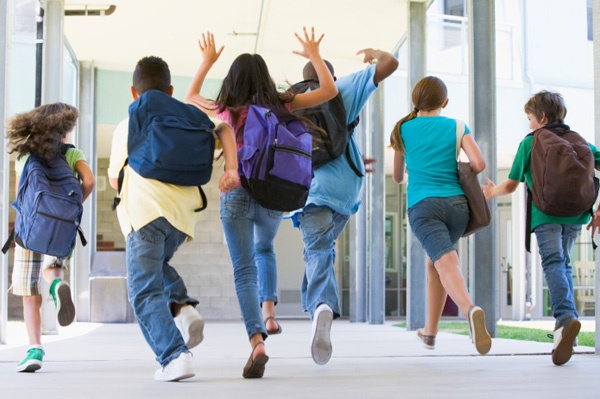 Now At the age of 21th I am student of Graduation, There are so many tensions about study and future and career. Life is so fast and now in this century there is difficult paths.In childhood, parents and my teachers taught me manner's of life. My parents taught me basis of life like how to talk, how to walk and made base of my life. But in the modern age, we care our parents because we will also become the parents of own children's.