Something that we always notice on Identification cards in the United States is if someone has this tiny red heart symbol near their information stating that they signed on to be an organ donor, willingly.
I was surprised when I read an article on the BBC website stating that China will soon stop taking organs from executed prisoners who don't really have a choice in the matter in the first place.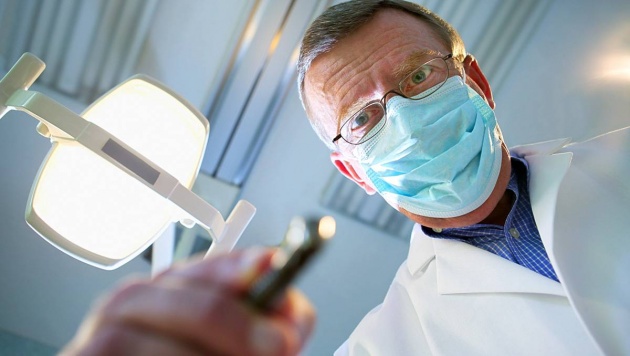 As human beings, I believe we should treat each other as human beings meaning, everyone deserves the same human rights especially the right to their own organs regardless of demographics or even if they committed a harsh crime.
As much as some of us believe that hardcore criminals are the lowest of the low in terms of humanity, what exactly would we equate to if we take their organs without their consent.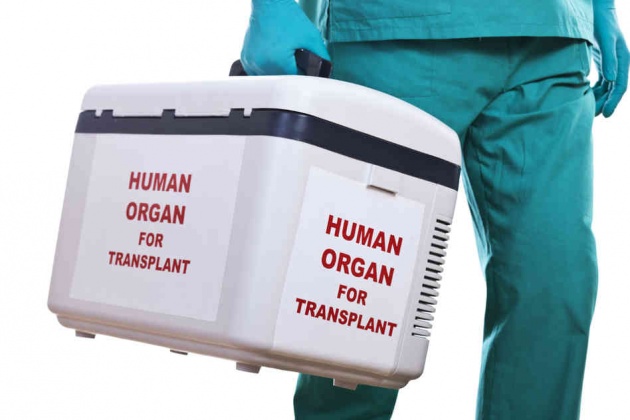 Surprisingly, the Chinese government just admitted to taking organs to hospitals from executed prisoners only a couple of years ago, and is very slowly starting to move in the direction of voluntary donors in November.
One of the representatives, Huang Jiefu who is in charge of organ transplants and a leading surgeon said it was time for China to establish a 'suitable organ donation system' and I would definitely agree.
As of right now, approximately 150 hospitals are expected to confirm participation, out of approximately 21,000 hospitals in China; that is definitely a slow start but at least it is a start in the right direction.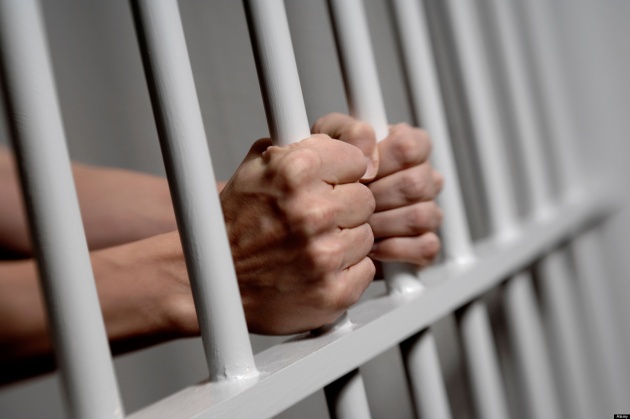 If you were a patient in China who was in need of an organ transplant, most likely your 'new' organ would come from an executed prisoner since organs from executed prisoners account for 2/3 of China's organ 'donors'.
Considering the fact that these prisoners are indeed in prison and human rights activists estimate thousands of prisoners are executed on a yearly basis, that organ transplant is most likely not the best quality and Mr. Huang said organ donations from prisoners had an unusually high rate of infections.
Nonetheless, this is definitely a step in the right direction for China in terms of their system of organ donations as well as a success for human rights.