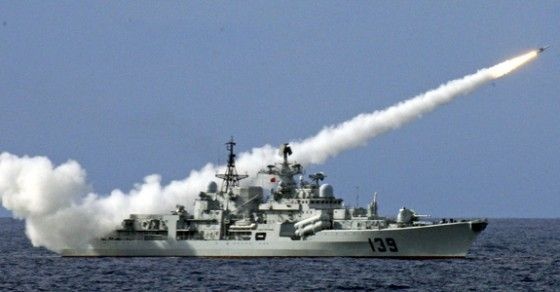 "If indeed this happened, it is a cause of grave concern" Defense Secretary Votaire Gazmin told journalist in a text message after receiving reports of a Chinese warship has fired warning shots on a Filipino fishing boat in West Philippine Sea.
Pasi Abdulfatah, a boat operator said one of the boat he owns was fishing near Mabini reef when the Chinese vessel fired shots. It drove fishermen away, transferring near an area occupied by Vietnam.
However, the Military said they have not receive such report, and urged involved fisherman to report the incident.
"We will coordinate with the PCG (Philippine Coast Guard) to ascertain the veracity of the report about the alleged harassment by Chinese authorities" said AFP public affairs office chief Lt. Col. Harold Cabunoc.