The Baghnazagha students who passed their exams and successfully learned their subject are very happy to promote one more grade. By passing the examinations, the Baghnazargha students happily and cheerfully started blog writing. Winter vacation is a spare time for them to think more and write more.
Parwin Mohtasibzada the Baghnazargha educational manager is a very active person that encourages her students to use their talents more and be in cooperation with Citadel Company.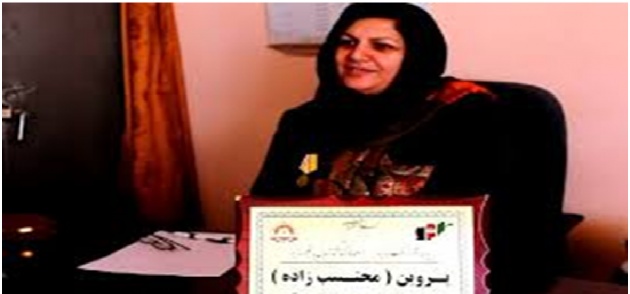 Citadel Company is considering preparing more opportunities for the girls and women to improve their community. Women are an important part of a society, it they have more opportunities; they could improve more and would be impressive in their society.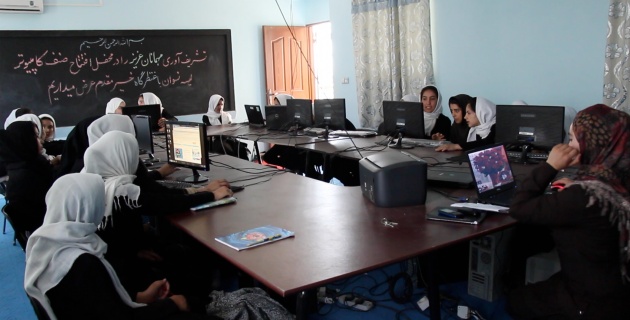 The women are very determined to change their society and situation. In spite of all the challenges in Herat, they could have very good improvements. Their talents, abilities and power are appreciable. If they had good opportunities, our country would be one of the most modern countries in the world.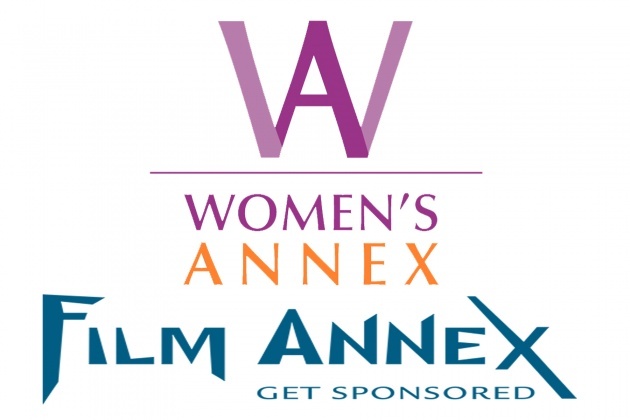 The girls are registering to the filmannex to write blogs, they are hopeful to picture their ideas and thoughts one day to show their creativity. Citadel Company is ready to help them to reach to their dreams as they wish. Afghanistan's girls are hopeful to get to the peaks and be more active.