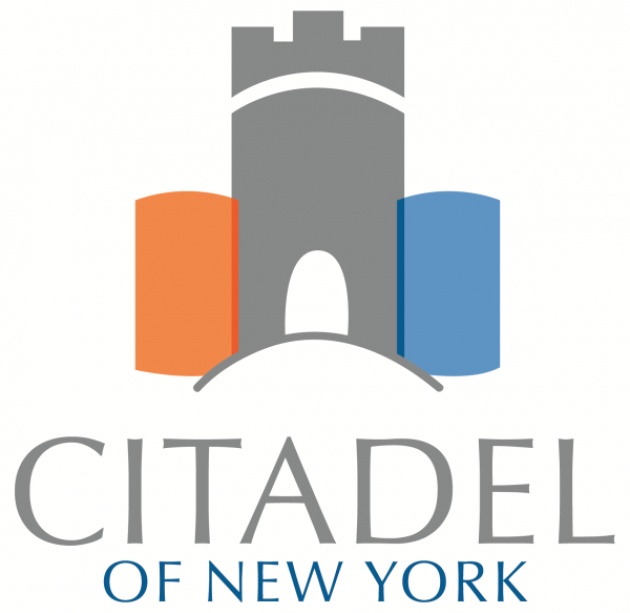 Through the joint venture company Citadel of New York LLC, film distribution company Film Annex and IT development company Afghan Citadel Software Company are working together to create a new online advertising network to Central Asia and Southern Asia.
An online ad network connects content creators and advertisers to publishers who want to host advertisements on the Internet. The network utilizes available ad space supply and inserts advertisements that are based on target marketing to reach specific audiences for each website. Many types of online ads are delivered by an ad server and include search engine results pages, blogs, banner ads, preroll videos, and social network advertising, among others.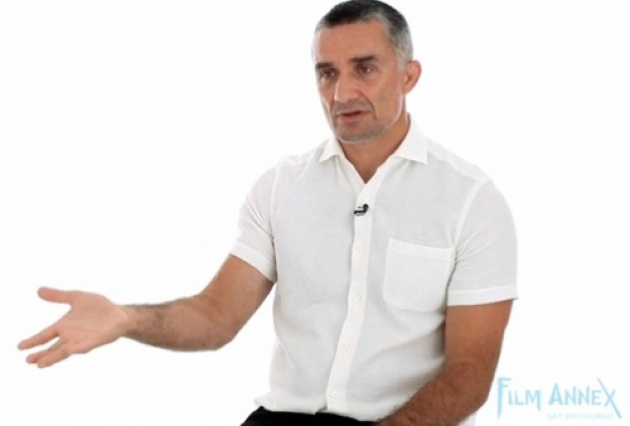 Film Annex was founded by Francesco Rulli. The company has experience working with other ad neworkers, partnering with online video advertising and interactive software companies such as Altitude Digital, Tremor Media, Adap.tv, YuMe, Advertise.com and Specific Media. Film Annex strives to connect filmmakers, writers, and other artists to worldwide audiences through its WebTVs. The more attention content creators obtain, the higher their BuzzScores climb and the more funding and resources they receive.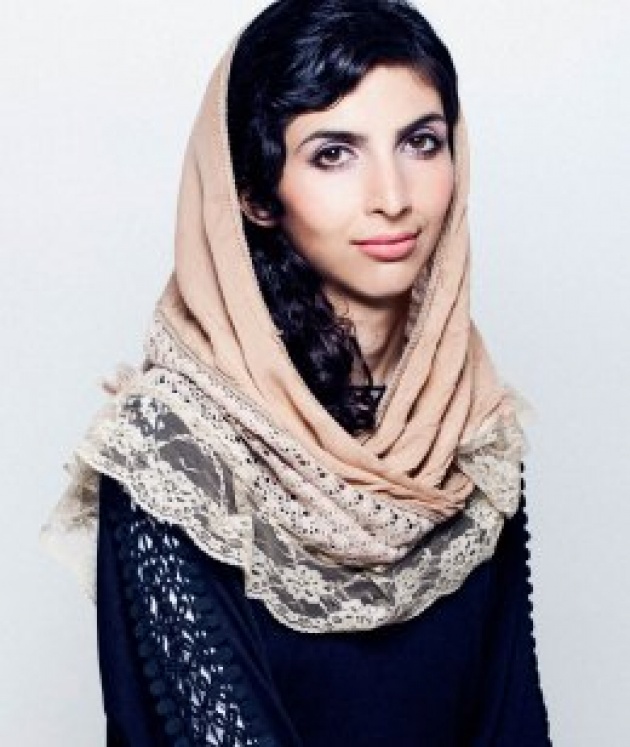 Afghan Citadel Software Company, founded by Roya Mahboob, is a full-service software development company. It provides opportunities for jobs in the technology field for students and women in Afghanistan. It also creates applications for mobile phones and computers, in addition to computer pools in schools throughout Afghanistan in order to teach students and women how to use social platforms to become financially independent. One such platform is Women's Annex, which provides an outlet for women to post videos and blogs that help to dispell prejudices about Afghan culture and lifestyles, in addition to helping women to become financially secure.
In this film, Film Annex Creative Director Eren Gulfidan explains how filmmakers and content creators can make more money with a higher Buzz Score. Now with the expanding reach of Central Asia, advertisers, filmmakers, and content creators have new markets to grow into.