Karachi the city of Quaid is the largest city of Pakistan. Karachi is the 3rd-largest city in the world by population within city limits, the 7th major city accumulation in the world and the biggest city in the Muslim world. The city is a center of advanced learning in South Asia and the Muslim world. It's also called the city of lights. It was a great when Dubai was the house of sand dunes.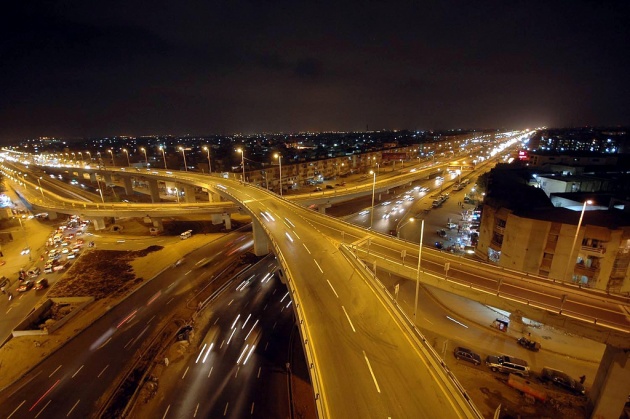 Karachi is the first capital of Pakistan before Islamabad and still the capital of province Sindh. It's the industrial and economical hub of Pakistan. It's our industrial back bone. All large industries like automobile and textile has established in this great city. City is the house of banking and trading. Head offices of all Pakistani banks are there. City has two ports Karachi port and port Qasim. Eighty percent of our imports and exports are done on these ports.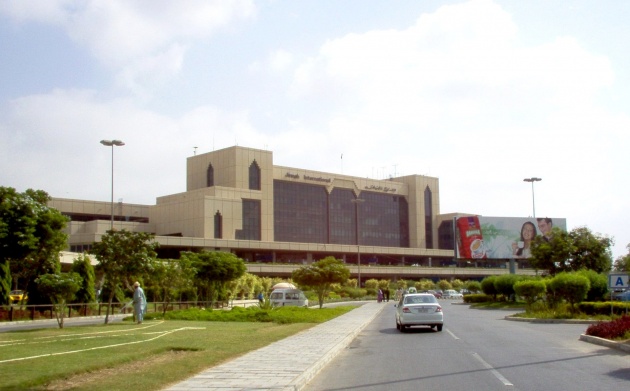 From last two decades the city is politically instable. Some religious and political groups are working against each other in order get power and control in city. So city is the house of bomb blasts and target killing. This all is not only destroying the peace of city but also destroying image and economy of our country.