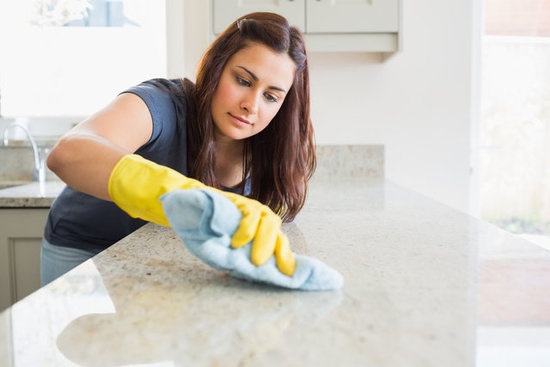 A good health can make a life more happy and strong for a human being. A good health can only be maintained by cleanings. Cleanings are of different types but most important is to clean yourself and your living place first. The basic need for a good and proper health is to clean up your house or home on daily basis so different types of diseases and germs keep away from you and your family always. Some of the basic patterns to keep your house neat and clean are given below. We all have to follow these patterns so we can keep us and our families safe from different diseases, germs and bacteria.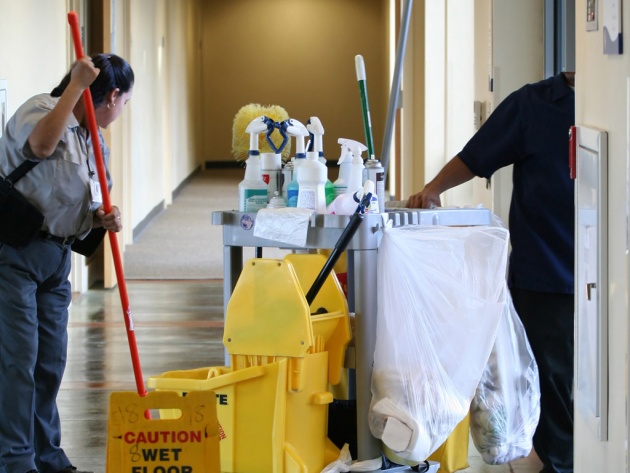 Always use dust bins for garbage. Don not through the garbage here and there at your home.
Empty the dust bins on daily basis.
Empty the dust bins on garbage containers or on garbage vans but not on roads or streets.
Clean your floors on daily basis.
Clean your washrooms daily.
Change your bed sheets at least after a week.
Spray anti bacteria liquid monthly in your home.
Always use ventilators for the crossing of fresh air.