Hello, ladies and gentlemen! Today while walking on the Upper East Side in NY I saw a group of Asian people shouting while standing in front of Nepal Consulate with "Anti-China" posters. When I came back home, I went online and learned that on March 11 Police in Nepal arrested several people on suspicion of anti-China activities. I tried to find the reason of these disagreements. Based on historical facts, relations of Nepal and China have been shaped by constant conflicts over the control of Tibet. As a result, Nepal, Tibet, and China have been involved into several conflicts during the past 100 years.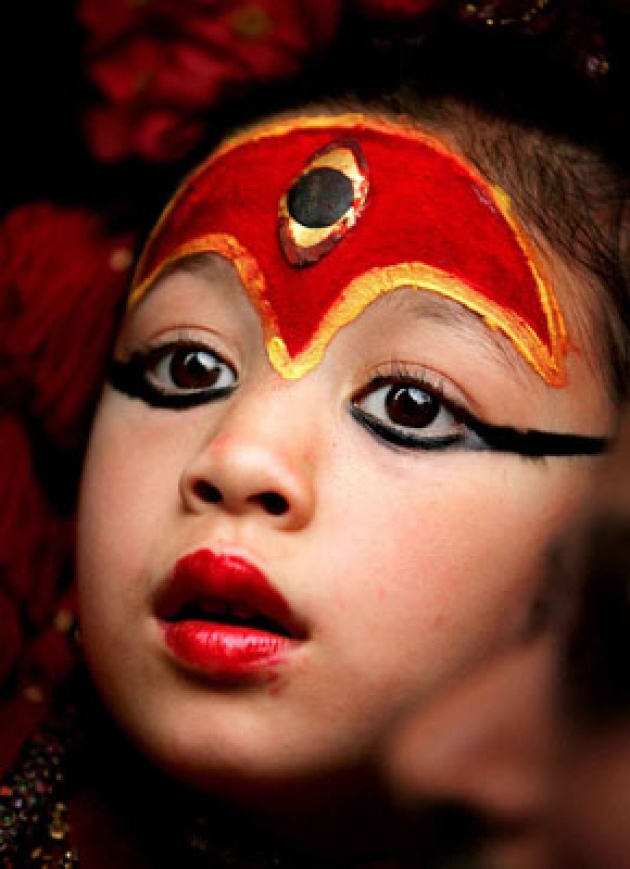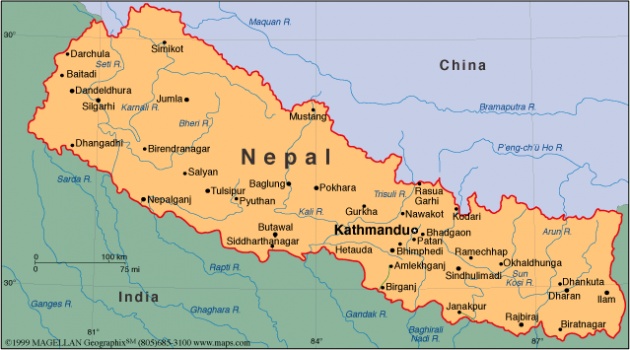 What is Nepal?
Don't squint in confusion. Nepal is a landlocked sovereign state in South Asia. Its area is over 56,000 sq. miles filled with a population of approximately 27 million. To north the country is bordered by China, and to the south, east, and west by India. The famous Mount Everest (by the way) is located in Nepal.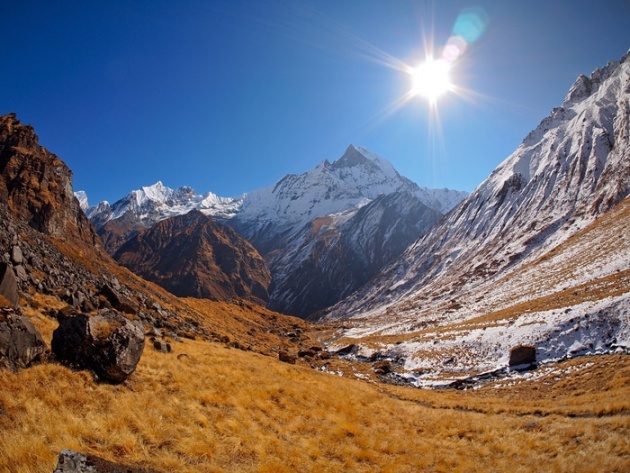 SweetAsiaTV fActs:
- Mount Everest is the TALLEST mountain in the world
- Number of individuals to attempt to climb Everest is about 4000 people
- 660 people successfully climbed Mt. Everest
- 142 people died trying to climb the tallest Mount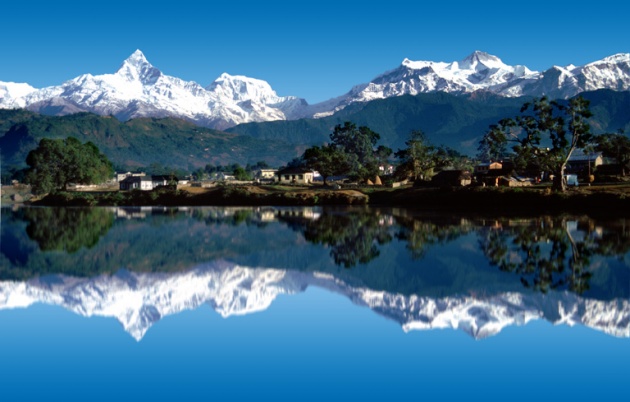 Mount Everest is probably the most challenging place in the world. It is such an ordeal to get to the top! But for someone it is just the sense of his life; it feels like some people do it in order to feel better, and after so much pain, some freedom emerges on the horizon. Your heart is pounding, your eyes are swelled with tears, but eventually you are on the top of the tallest Mount in the world -- Everest! People do it for the sake of spending a couple of minutes on the top of the Planet. I believe that reaching Everest helps some individuals dispel doubts about their capabilities. I believe, after climbing Mt. Everest all future issues and problems seem to be tackled within a blink of an eye!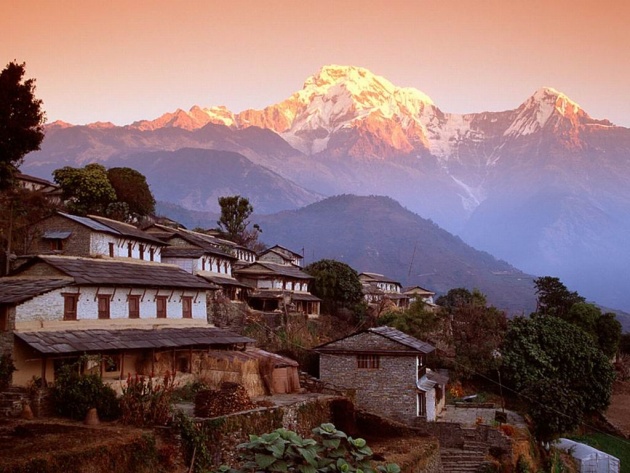 You feel you could climb Everest?
SweetAsiaTV fActs:
To climb Everest you need:
- Main equipment: Oxygen canisters, a sack to collect ice and snow, a radio, a satellite phone, foot powder, cooking equipment, and etc.
- Food: boil, biscuits, and chocolate.
Remember! Everest is the tallest Mount in the world. Climbing it will take you a plenty of time and energy. Keep your body warm! Besides that you have to be in fantastic physical shape. Running and weight-lifting may increase your chances. Plan ahead and take mount climbing courses in order to be better prepared. As you can expect to lose some weight, the recommendation of experts is to gain a couple of extra pounds. Be mentally prepared; it's not an easy task. As you may experience hallucinations due to hypoxia and fatigue, you have to be ready for it and think twice if you can climb. It's also not a cheap trip; be prepared to spent at least $30.000 - $35.000 for the equipment and training.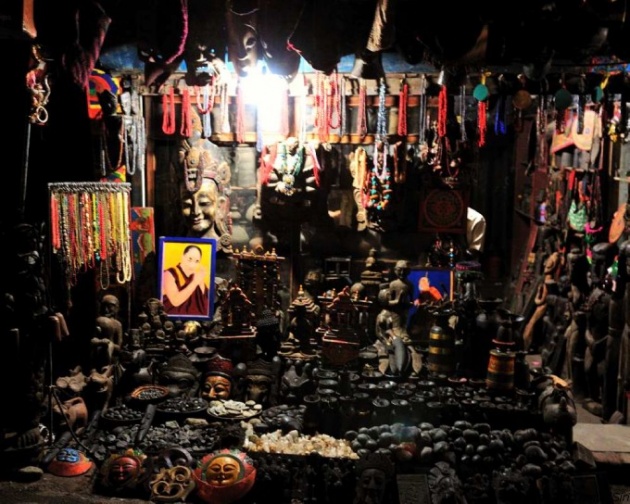 Stay warm, guys! And watch the video "Annapurna Adventure Nepal - Time lapse" below!
Sincerely yours, Ivan K.
SweetAsiaTV.com
-----------------------------------------------------------------------------------