Co Educations system is increasing day by day in whole around the world. Co Education can cause to increase your confidence but unfortunately, today co education system are forming just dates points and enjoyment places although girls have good spirit for the education so they always get the top position in the results so it can be helpful for the confidence.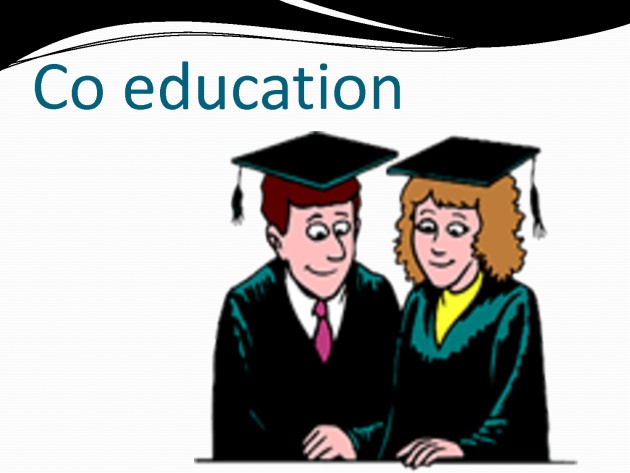 But today, in the institutes and other colleges you can see the modern girls and they come in the college for the just time passing while male students are also note able factor in these institutes and they want to spent a time with the different girls and make some extra activities for the girls.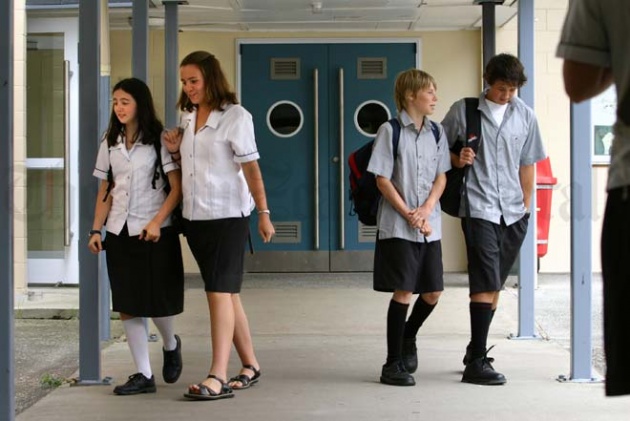 So today our male boys are free to use the mobiles, chain smoking etc in the colleges but in the end I will say that parents are responsible for this so they should some care as the humanity otherwise in the end they will pay a hard. At least they should notice that their children's are what do...