In Pakistan coeducation is a big problem for society. Some people think it's right and some think that its spoiling our youth. Here I will try to explain whether it is wrong to adapt this education system for our children or not. I will also explain the points that are being raised against this education system and in favor of this system.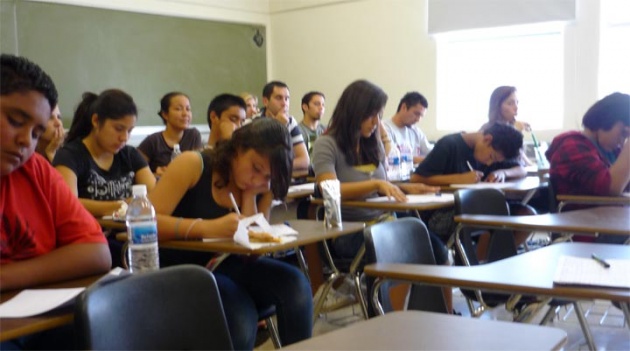 In Pakistan people who are in favor of coeducation belong to the elite class, that are roughly even 10 % of the total population. The main point that people raise in favor of this education system is that as Pakistan is a poor country so we cannot afford to have big universities and labs and other stuff for both boys and girls separately. As it will be a burden on our economy. Coeduction will also ensure that our youth is confident enough to face the challenges around the world.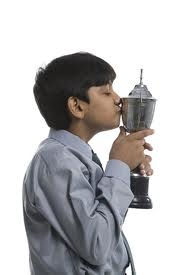 While on the other hand almost 90% of the population in Pakistan don't allow their children to study in coeducation , Even if people allow their sons to study in coeducation they will never allow their daughters to study in this format of education, rather they will choose for their daughters to remain in home than to study in coeducation.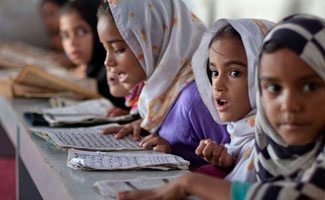 Here in Pakistan most of the universities are using this format as its really expensive to have separate labs and big universities for both boys and girls. So most of the girls even whose parents want them to get the higher education are not able to study, As parents and society don't allow them to go to universities for higher education. That is why in Pakistan we have so much illiterate women and even so much less highly educated women. Another main point that people say about the coeducation as it will spoil their youth, But i think if the children are given proper guidance they will never be spoiled whatever the medium of education is.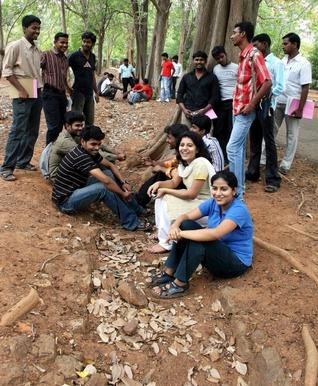 So we must educate our daughters and sisters as no nation will prosper without their help. and also an educated women will be a better mother for their children.