There are many colleges and universities in the Pakistan. but unfortunately preference all ways given to the higher universities in which the only the son of wealthy man can study a middle man son can not thing about it because there fees are too much and almost every college and universities has same education pattern which are associated to the HEC .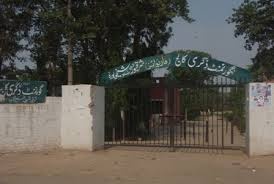 In this modern age the government of Pakistan has almost in most of the government colleges have start up B.S(Hon) system which is the good step of government for the son of middle man.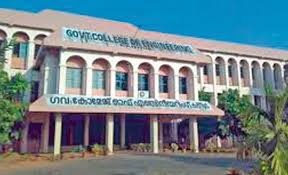 But here ask some thing why big industries and Institute prefer the students of (nust, Lms, and Gik.) but as if we see the education is the same as in the government colleges.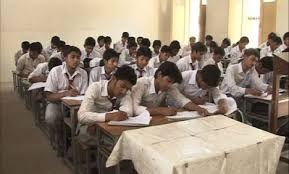 Her I want to say that government should concentrate on these colleges so that the son of common man has opportunity to go ahead if government concentrate on the government colleges then the middle family student go head then the other students also have interest in studies.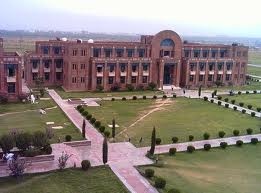 The knowledge of the higher universities and colleges professors are same then why always preference will given to these universities student no one can answer it.