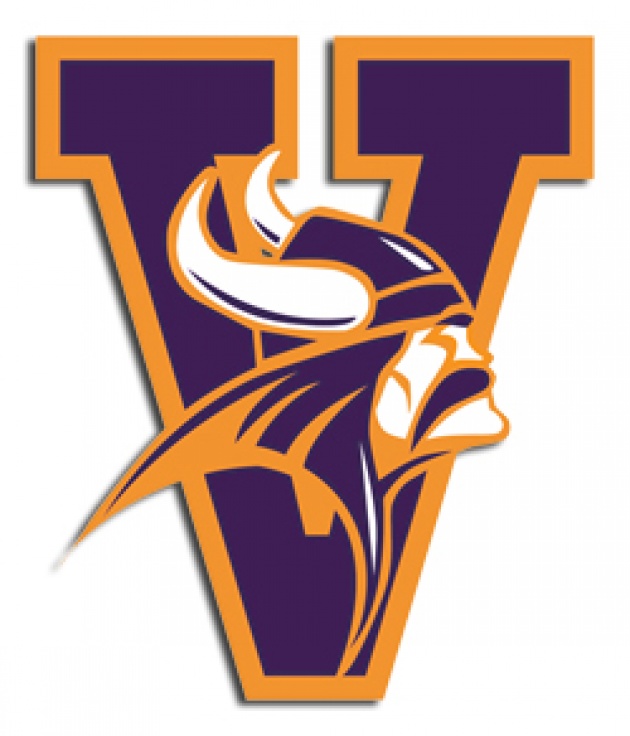 I've been dreaming a lot lately. Last night I dreamt I was back at Missouri Valley College, rearranging the trophy case. Over the balcony lay wrestling mats were the Lady Vikings were getting ready for a dual meet. It triggered me to look back on my college experience and then of course share it with you.
I had only wrestled for one high school season when recruited for the Moval Women's Wrestling team after placing all-american in a high girl's national championship. Everyone there was a stud and because they were so much better than I was at the time, I got better...faster. Many of my teammates went on to have successful wrestling careers, making national, world and olympic teams. Clarissa Chun even has a Bronze Medal from the 2012 London Games.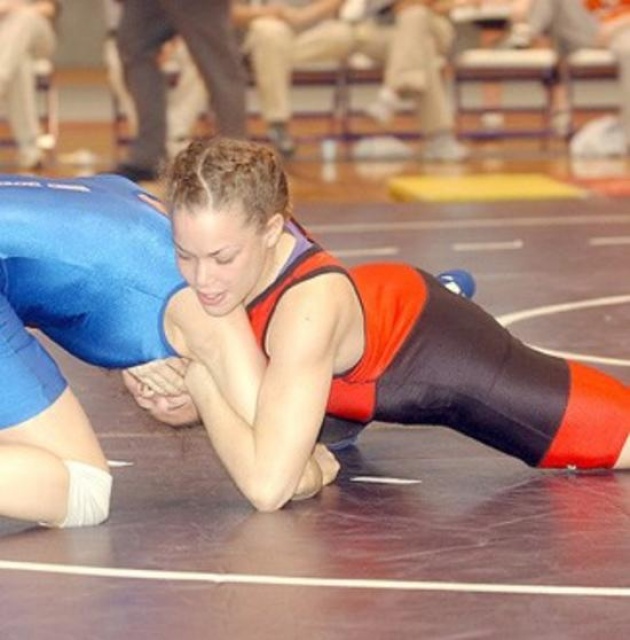 Photo: Match vs. 2004 Olympian Tela O'Donell

Wrestling on an all lady's team was ideal. I didn't have enough experience to qualify for the Olympic Training Center so this served as a building block for my future in wrestling. My first year goal was not to get pinned, the next was not to get taken down and eventually, as a senior, it was to win every match.
I went to Missouri Valley College because they were one of the schools that offered scholarships for Women's Wrestling. Not only did I get to focus on my sport, but obtained two degrees and comissioned for officer through the Viking Detachment Reserve Officer Training Course (ROTC). Best decision ever!
I've been dreaming a lot lately...about winning a gold medal. The only way to have a chance for your dreams to come true, is if you can first see the vision clearly in your mind.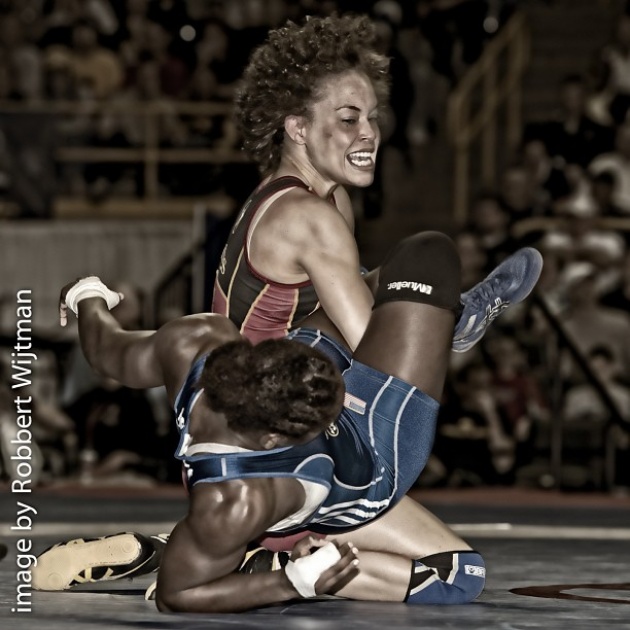 2012 Olympic Team Trials-Iowa City