My first major short since graduating last year from Staffordshire University, Colour Melody is now released.
Info :



Colour Melody is a conceptual look at a song's structure being represented by ink.




Inspired by the technique of splash photography the aim of the project was to creatively break a song down via a multitude of ink colours. Every instrument has its' own colour.




Shot on a Canon C100, edited on Adobe Premiere Pro CS5.5 and Adobe After Effects CS5



Colour Melody
The production was made by myself and a few of my first year students, a Behind the Scenes of the film will be released soon - I am currently waiting on music. Below are some stills from the shoot: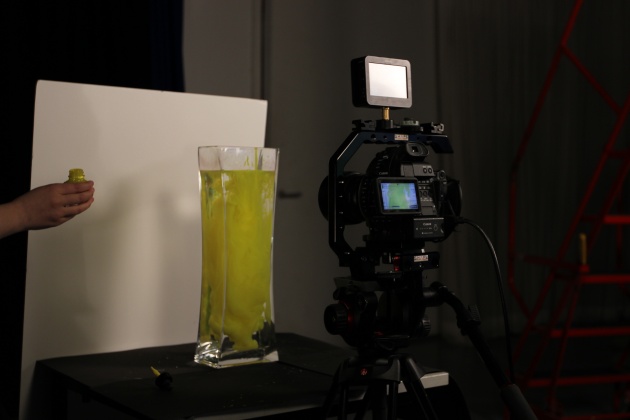 The Canon C100 and Vase setup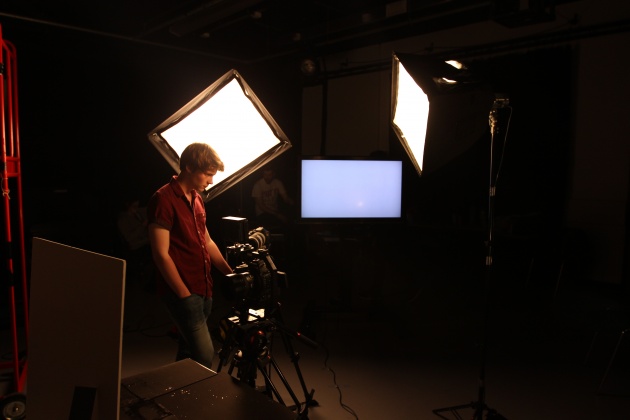 The lighting setup and HD TV Monitor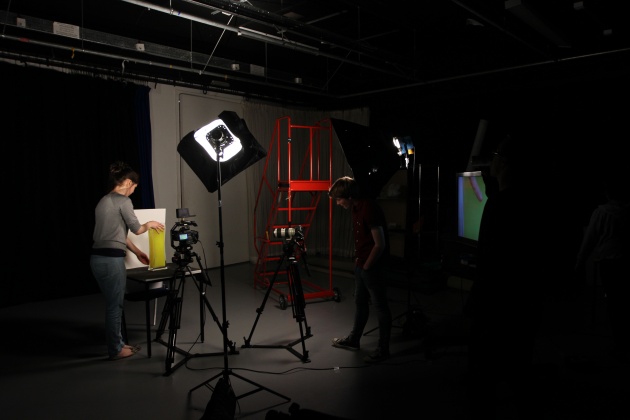 The whole setup with Emily and Richard
Let me know what you think of the short.
Thanks for reading :)