So recently, I reshot the concept of Colour Melody (different components of a song represented by different coloured ink) using different lighting techniques and ink instead of food colouring to maximise the effectiveness of the concept. I had previously shot in February which after not being totally happy with the footage I decided to use it as a test instead and learn from my mistakes and give the project longer in development.
Below is a screenshot from both the test shoot and the reshoot that took place late April - I think you would agree the difference is huge: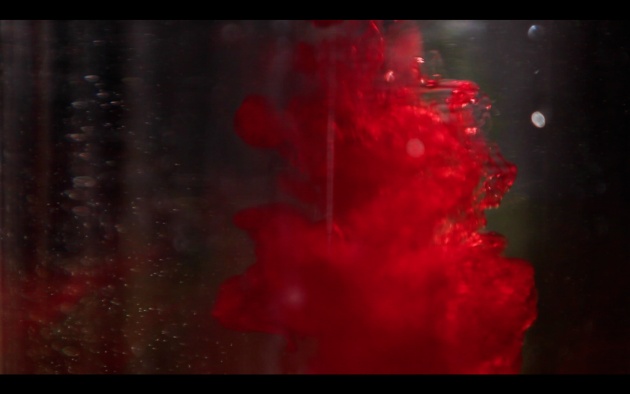 Test Shoot Screenshot
Reshoot screenshot
I am currently in post production with the short film, editing screenshot below, and hope to have the film released and sent off the film festivals around the world by the first week of June.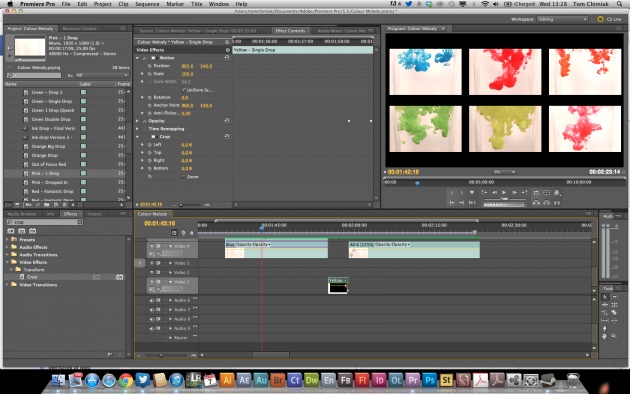 Thanks for reading :)