How important is safety for you when it comes to buying a new vehicle? I would say as well as most, that it's pretty important, for some a make it or break it decision.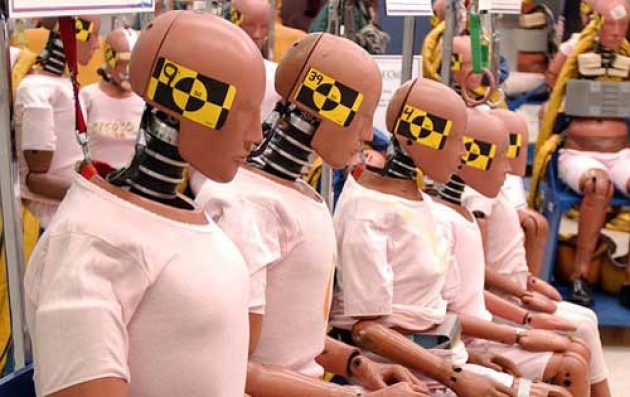 One of my relatives spoke with me about their family buying a new vehicle, specifically a compact car. So, I decided to do some research of my own in regards to safety since this is intended for a family not a FORMULA 1 driver.
Well if you are the slightest bit conscious of the safety of your vehicle; you'd be surprised to find the recent crash test ratings by the Insurance Institute for Highway Safety for small cars did not fare so well.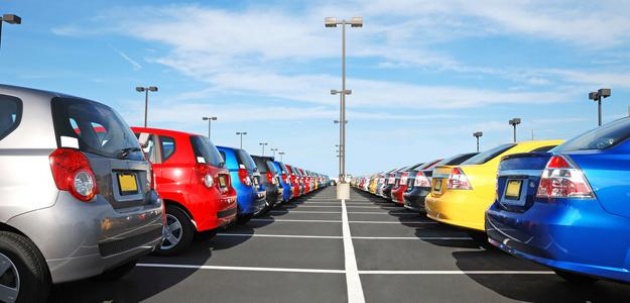 All in all, half of the 12 subcompact and compact cars tested in this study fared poorly while the other half performed fairly well. This seems like one of those see the glass half-full or half-empty scenarios. But, when it comes to safety I can assure you it is half empty.
According to USA Today, America's top-selling vehicle, the Honda Civics' two-door and four-door vehicles earned "good" ratings. On the other hand, the Dodge Dart, Ford Focus, Hyundai Elantra and the 2014 Scion tC were deemed "acceptable" by the IIHS.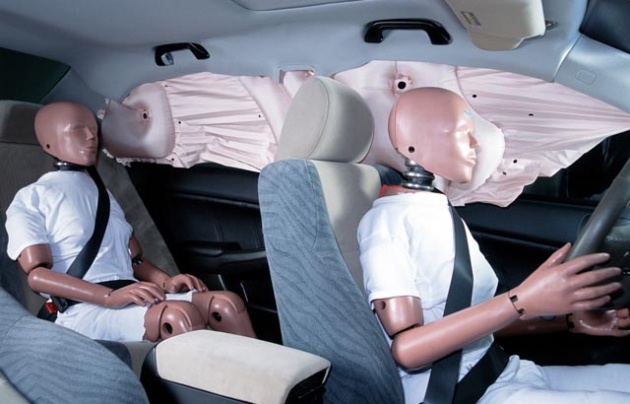 The Chevrolet Sonic and Volkswagen Beetle received "marginal" ratings. The worst of this entire batch comes from the Nissan Sentra model, the Kia Soul and the 2014 Kia Forte which were each rated as "poor".
Due to such overall poor ratings from these top models of compact and subcompact vehicles, auto manufacturers are focused on improving the front-end structure of all these vehicles.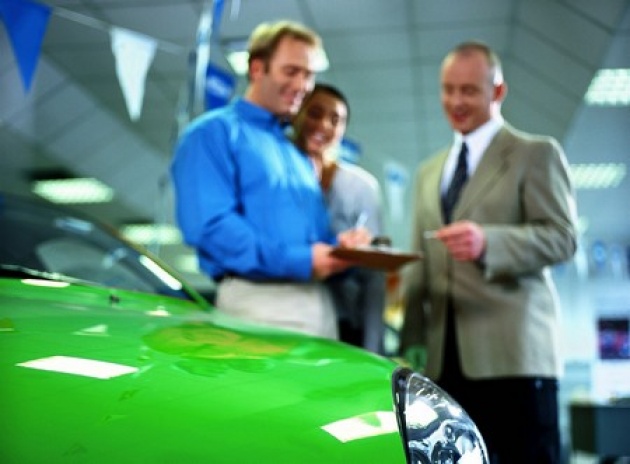 The best part of it all is that safety is not being improved for the sake of keeping our neighbors, friends and family safe rather, to avoid bad publicity.
Compact and subcompact cars should have a significantly high level of safety especially due to their great influence on our general population; this concept seems so obvious yet the business mindset for profit seems to trump over our well-being.
Nonetheless, these ratings are said to improve the safety of our vehicles, which will ultimately benefit us in the long run and the company's image, a win-win situation.