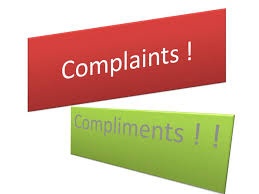 Film Annex is a great social media which is helping millions of people financially. It is a very good site where people earn money without any so much great effort, they have to write blogs, up load movies and share them on film annex to increase buzz score for getting revenues.
But being so good, there are some drawbacks, due to which I have some complaints to film annex. I want to inform film annex organizers and other members that please take notice of my complaints as these are not only mine but of several mouths that are being spoken by my tongue.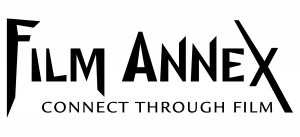 One of these complaints is that "system of Bit Coins" is not good. It is not useful for developing countries like Pakistan and Afghanistan etc. as its rate changes with time. Mostly Bit Coin rate is decreasing sometimes its rate increases. Is it useful for European countries like America, England etc? I don't know. It is not good for us due to its changing rate that is mostly declining. In previous blog (My first salary of Film Annex), I told about my first salary that was about 14000 rupees, according to new rate. But according to previous "Dollar system" rate, it would be equal to 30000 rupees. So we Pakistanis and Afghanis prefer to exit this Bit Coin system and previous Dollar system should be launched again.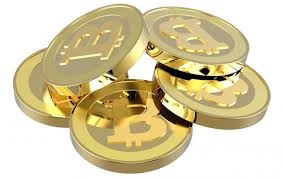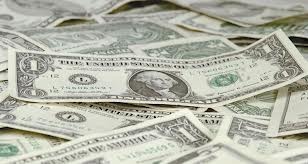 Second complaint to film annex is that the members of film annex that check blogs and movies. They check blogs at the time but they don't check movies at time. I have uploaded approximately 15 movies on film annex but all of them are still under review as I have uploaded them a month ago. Not only me but also my other colleagues at film annex have uploaded movies up to 50 to 70 in numbers but only some are checked and made online but mostly are under review. When are uploading our movies this notice is written "Please be aware that uploaded materials will not go online immediately. All uploaded videos are subject to review and they go through the Film Annex administration first. They are reviewed, converted, and put online by our programmers. Please give us at least a few hours for this process." But you are not checking in several hours even in several days. So please lend your ears to my complaint and take notice of it which is a severe complaint. Please check movies at time of all Film Annex members.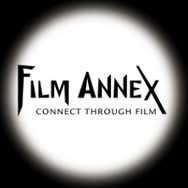 Dear Film Annex organizers you are operating very good website for earning money but remove its drawbacks and make it more excellent, superb and popular among people.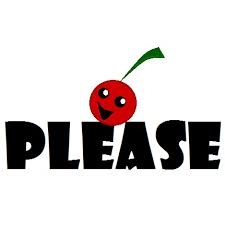 Dear Sir, I surely say that you will take notice of my complaints and will make film annex more good and best for people.
Thanks Film Annex.