Today Pakistan is facing too many complex problems like educations, terrorism and energy crisis etc. Pakistan is facing to very crucial moment at this time in whole around the world where all countries and nations are improving their economical condition and here our uneducated leaders are busy in the corruption.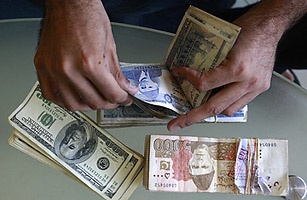 Today our students are going for the better education systems in the different countries and they do proud on this while foreign countries do not watch on Pakistan.
We struggle hard for the job in the abroad while there is nothing for the degree holders in the departments. Today we see the many people in the society those can make the better system of the Pakistan but we have some selfish people and they prefer first their benefits and in the end they live in the foreign countries due to this Pakistan's standard is very low.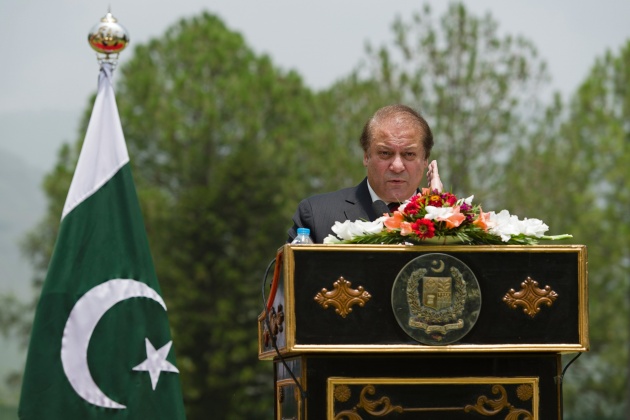 They feel shame when someone asks them for the nationality and in fact they are criminals of the Pakistan's economy and they do not think about their nation.