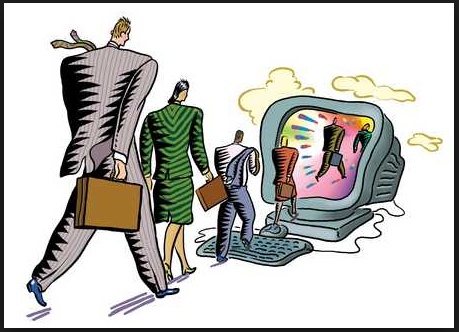 Image courtesy of www.illustrationsource.com
Nowadays, technology is fast and ever-changing; things tend to take a step forward as computer age now takes over our planet. In response to this digital age, especially teenagers are very much immersed in the torrent of technical advancement. Those Social Medias that are popular today are devoted in linking us to the other people in the other side of the world when cell phones services aren't enough.
IKAW AT ANG INA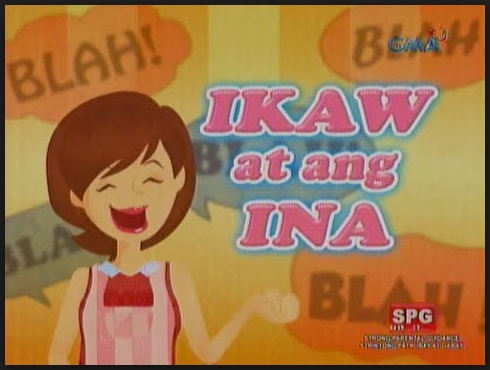 Image courtesy of Ikaw at ang Ina-selfie
Introducing the segment "Ikaw at ang ina" in the kapuso channel show Bubble Gang in GMA7 points out the peculiarities that come along with social networking amongst teenagers. What makes it show corrigibly hilarious is that Donya Ina, the role of one of the best comedians in the Philippine Mr. Michale V., though anesthetic in a sense but still shows motherly, never fails to give a punt about her daughter's (Sef Cadayona) mundane yet naive habits that are commonly observed in today's generations. This also gives the parents' point of view is clearly expressed indirectly. In response to how parents would usually react, the segment closes with Donya Ina's words, "paki-explain, love you".
Here is one of the videos from its segment in bubble gang.Observe how this show gives its point of view in response to the computer age.
The impact of the internet really changes us, some teens have developed strange behavior pattern such as narcissistic rituals like taking "selfies"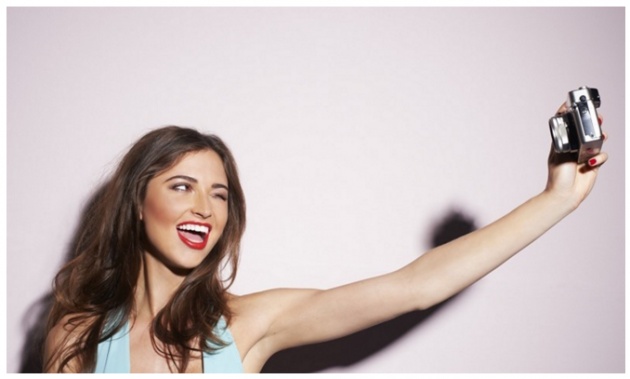 Image courtesy of www.lazygamer.net
Every hour and posting it on the internet. Most of them post before they think which can often lead make them vulnerable to attacks. The term is commonly known as "bashing or cyber bully" someone, whether this lifestyle will be carried by future generations or the next generation will move on to other technological advancements, it remains ambiguous. So be responsible for every act you do on the internet.
What we should know?
Yes we know that what makes people entirely dependent on the internet is that it is fast, easy to use and reliable (at least more likely than not) technically, it's a whole galaxy of information that people inhabit. Information does can get in just a click, waiting for at least a minute then bang, all information's you want to know will pop up. It is a clear representation of the genius that is man.
This blog is intended for us to show how to be responsible enough in using some Social Media and how we should act upon the advancements of technologies invaded us. We must know that in the internet, the term "privacy" is just an illusion. Most people are ignorant enough not to realize that what they delete in their accounts doesn't actually get erased. This is when the term "data mining" comes in. What you post, search or save on, the internet goes into a large storage or it may simply get hidden in your account which may later be used against you by the company or by the hackers.
Always bear in mind "Think before you click".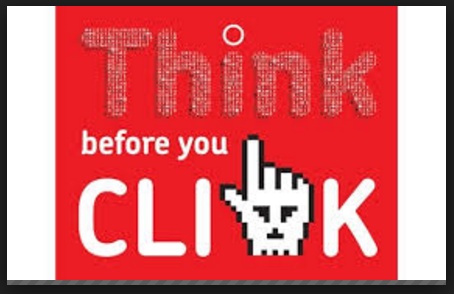 Image courtesy of www.imagefreehd.com