Pakistan is our land. We all are part of its society. We can see a lot of problems in it. When we talk about its poor condition we never feel happy in it like the roads in Pakistan.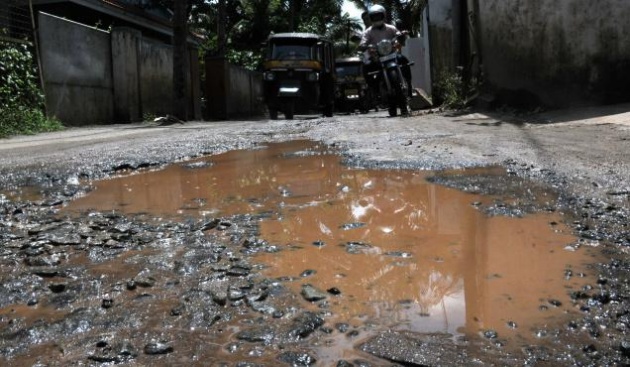 They are of good for nothing. Roads are damage in every city. They have many holes in them at many places. The vehicles on such roads cannot run properly. People face problems. Our leaders are busy in making money for themselves. They do no pay attention and do not see the situation. In some rich areas the roads are fine but condition is not good in poor areas.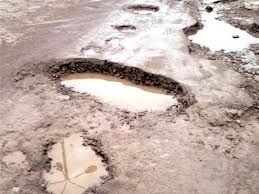 We can say that person is not doing his job but in fact we are also not doing so. Some people damage the roads by rash driving. We do not have sewage system. It also spoils the roads.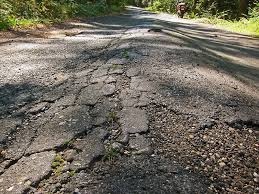 Sometimes the roads are filled with garbage. The things that used in making of them are poor. They are of bad quality. The result is the damage of roads. They are failed to bear the vehicle's load. We should also pay our duty well to make it clean. If the roads of any area are good then there will be no problem and traffic jams.
Clean and save roads are good for safety and state.